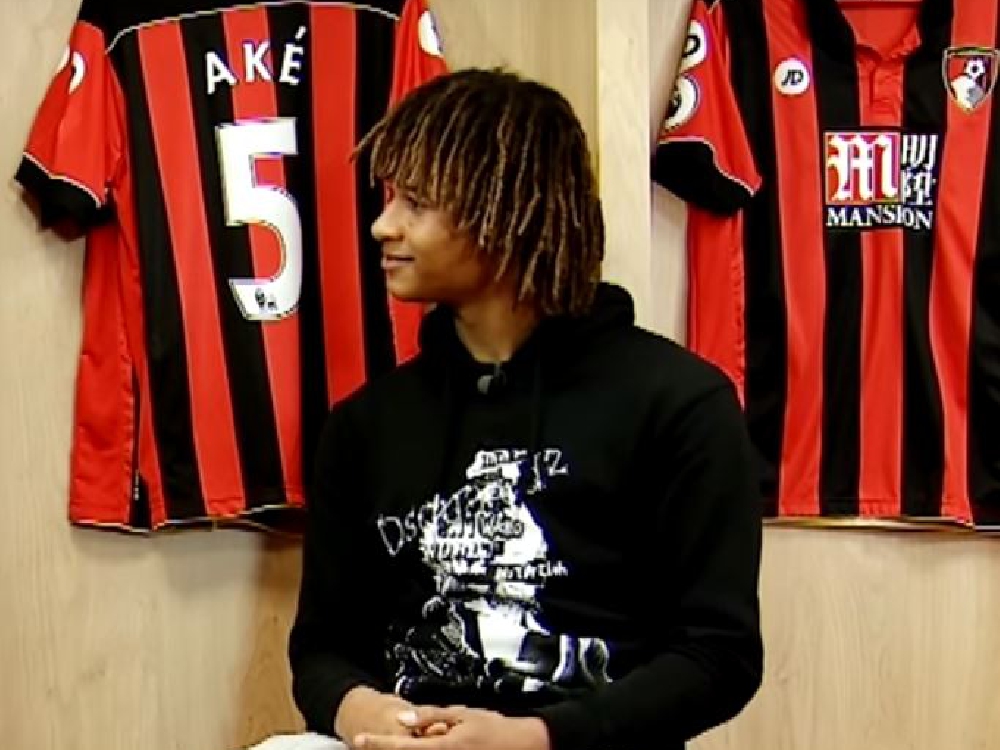 Premier League sides look to bolster their ranks.
Arsenal should sign Nathan Ake from Bournemouth, according to ex-Gunners legend Stewart Robson.
Robson was scathing about the way Arsenal started their FA Cup game against Leeds- a fixture Arsenal went on twin 1-0.
Robson, who played 150 times for Arsenal, thinks Arsenal should solidify at the back in the January transfer window.
He told Love Sport Breakfast: "I still think Nathan Ake is good player.
"There's talk about him going back to Chelsea because they can buy him for a certain price but he's a very good centre half.
"He's not the biggest but he's got good spring and I think he's the type of player Arteta will like.
"He would be my choice coming in from Bournemouth."
There are serious noises that Aubameyang might leave Arsenal in January, or, more likely, the summer.
In fact, the striker moved to quash these rumours by writing an impassioned article in the pre-game magazine last night, saying he remains 100% committed to Arsenal and is looking forward to staying at the club.
And Robson thinks it's vital that Arsenal do everything within their powers to keep the Gabonese forward.
He said: "I think at the moment Aubameyang will stay and they need to keep him because he's a great goalscorer and he's saved Arsenal over the last couple of years.
"When they've not been playing well he's got a goal. He teams up well with Lacazette as well."
In terms of Arsenal's performances on the pitch since Arteta took charge, Robson thinks there are shades of 'same old Arsenal'...
He said: "It often looks to me as though they're unprepared for the game. Arsenal didn't look ready for it.
"They were second best in every department right across the pitch.
"It's happened on many, many occasions over the years but they don't look ready for the start of the match.
"They look unprepared.
"You need the personnel but you also need the coach to help you create avenues to play.
"When arsenal played out the back they played straight balls to Xhaka who was tightly marked.
"It's footballing suicide playing out like that. Arsenal could have been six down at half time."
Tune in to Love Sport Radio for the latest sporting exclusives.