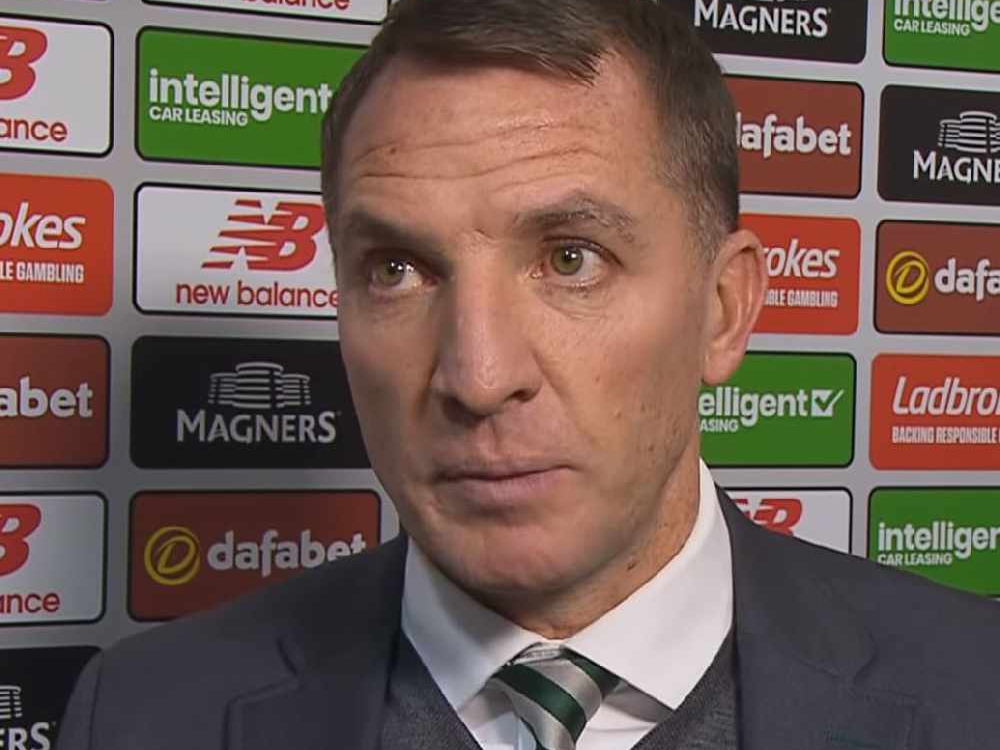 Alan Miller would have loved the Leicester boss at The Emirates
The powers that be at The Emirates Stadium have finally pulled the trigger. Unai Emery is gone, and with Freddie Ljungberg at the helm on a temporary basis, the question now is who will come in to lead Arsenal for the long term.
All sorts of names are already being linked: Nuno Espirito Santo at Wolves is a popular choice, as is Pep Guardiola's assistant Mikel Arteta. But some at the club feel that they have already missed out on the best option.
Speaking to Love Sport Radio, former Arsenal goalkeeper Alan Miller said the club let their perfect manager slip right under their noses - when they let him go to Leicester City.
"Arsenal missed the boat with Brendan Rodgers, because he's someone who understands how this all works. He's a fantastic coach."
Miller explained why he thought Emery had got the sack - highlighting a lack of leaders and defensive solidity.
"We had Tony Adams when I played, you were already 1-0. You had that psychological advantage because he was a man of steel! You had Ian Wright jumping around like Zebedee, but that's all just gone now".
"Arsenal need players who are going to dig in, take responsibility, and lead. Up front, we can create all sorts - but it's not enough. You need a solid base to the side where you know what you're doing".
"I don't see any stability or anything at the back - they're shipping goals for fun. We used to work on our defensive shape for hours every Friday with George Graham and it worked. I don't know what they're doing these days, but it isn't working".
"I really don't know who's running it at Arsenal - I don't know who's making the decisions".
Listen to Love Sport Radio on DAB Digital Radio, Online, smart speaker on via the Love Sport Mobile App.