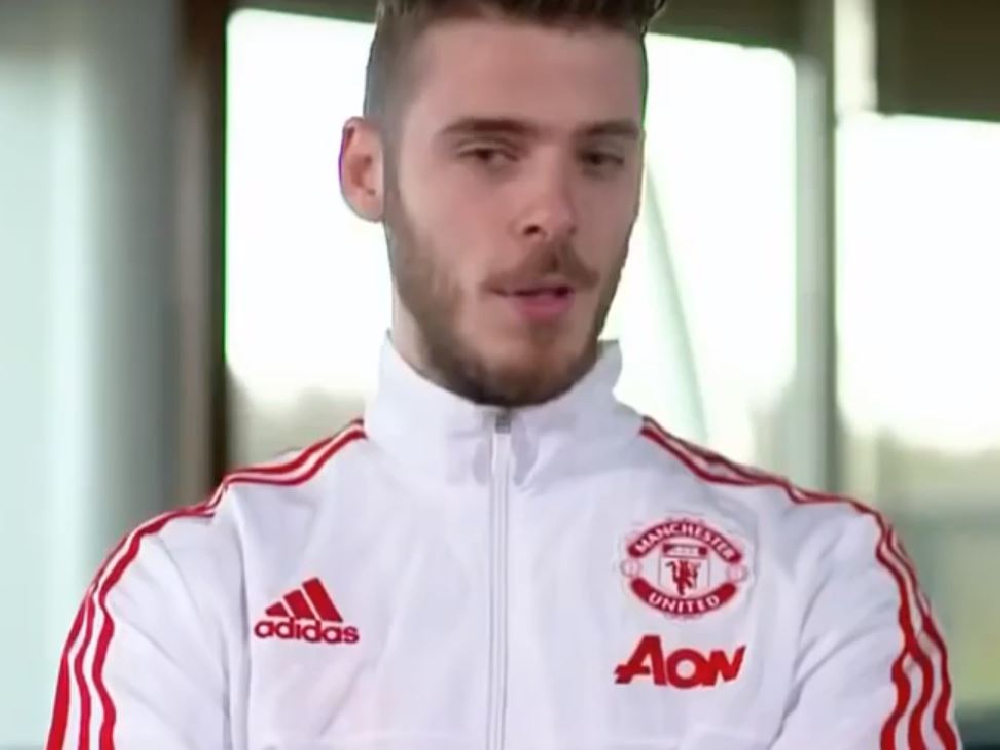 David De Gea has been unfairly criticised for conceding to Granit Xhaka during Manchester United's 2-0 defeat to Arsenal, according to ex-goalkeeper John Lukic.
De Gea was bamboozled by a swerving effort from range by Xhaka which ended up giving the Gunners the lead which Pierre-Emerick Aubameyang doubled in the second half.
Former United defender Gary Neville led the criticism of De Gea for the opener but Lukic, who played more than 250 times for Arsenal, reckons the ex-Red Devil does not understand the difficulty the Spanish stopper was facing.
"In tennis, the court is 26 yards long. If you're receiving a serve from a top player, where in the flight do you pick it up? You don't pick it up early," Lukic told The Arsenal Fans Show (Mondays 7pm-9pm).
"You pick it up as you see the shape the player and as the foot goes to the ball, that's the point that you make your decision from.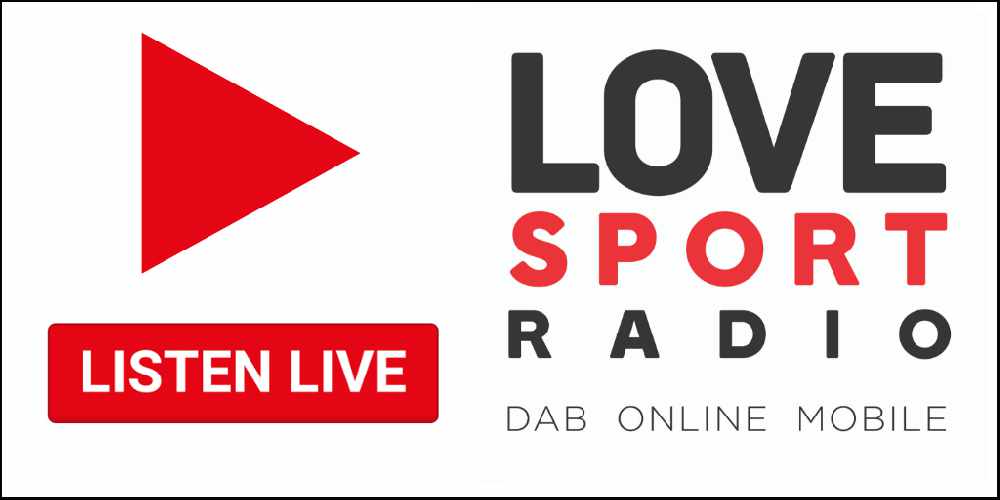 "Once you've committed to that to that, then once the ball moves five yards the other way, you can't get back.
"De Gea would have done the exact same thing if the ball had been in a straight line and it got deflected.
"You've got to commit to the save. Now if De Gea stays in the middle of the goal and says 'that ball is going to move' and it goes in his side, you ask what he's doing and why he hasn't gone that way."
Lukic also reckons that De Gea's early movement, which proved his downfall on this occasion, is the reason he makes so many saves.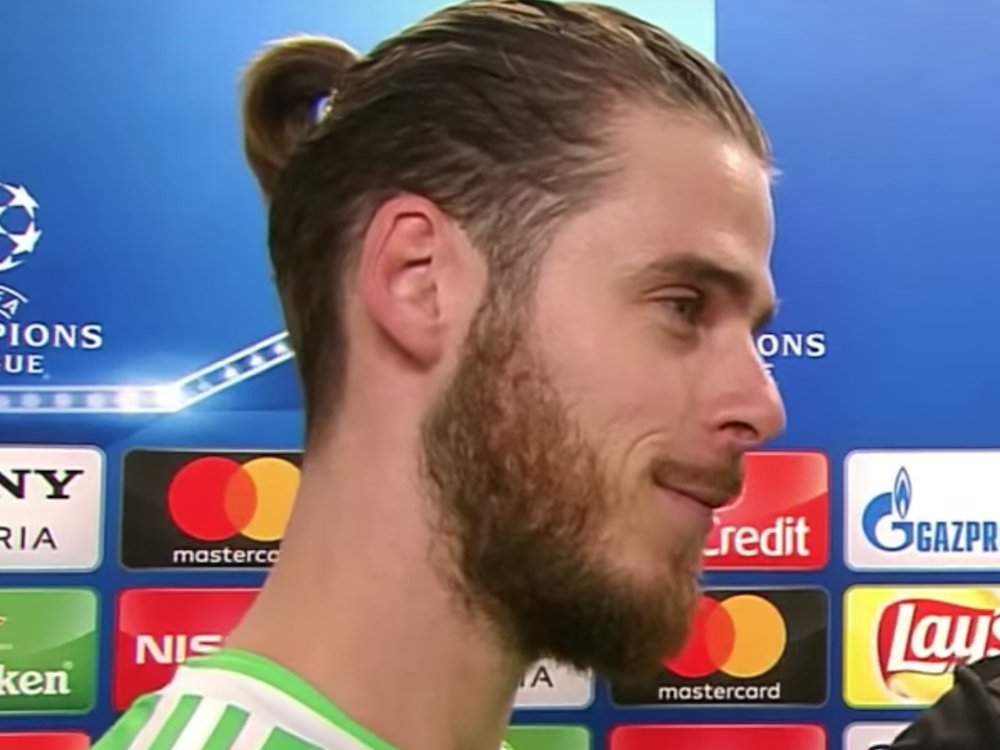 He added: "The best goalkeeper I've seen at picking the flight of the ball up early is David Seaman.
"The saves that he made easy to an average goalkeeper would have been diving, spectacular saves.
"The difference was simply to pick the flight up really early. He would have had to be Superman to get back. He had no chance because of the flight of the ball."
Lukic is not the only goalkeeper to have come out in defence of United's star in the wake of Ole Gunnar Solskjaer's first league defeat as manager.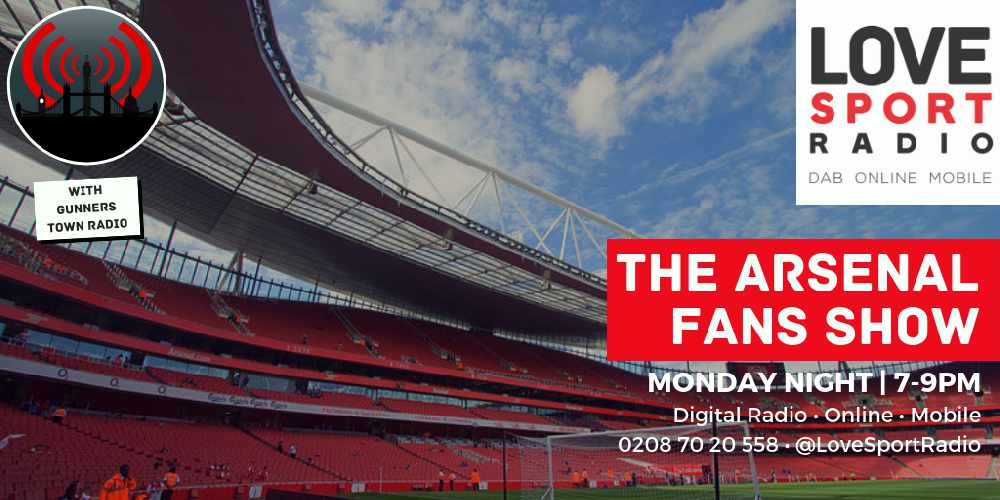 Love Sport's goalkeeping expert Richard Lee told Up Front with James Gray that the lack of spin on the ball made it impossible to predict.
"It's moved that much it's effectively like it has taken a deflection five yards after it has been struck and it's gone five yards the other way," Lee said.
"That's not to say that David De Gea wouldn't be disappointed, of course he'd be gutted about that goal and there are certain Premier League goalkeepers that might have saved it.
"He might have saved it on another day but in terms of it being a dreadful error, it's not.
"When the ball is struck like that, when there's no spin on the ball and it starts going to the left, your eyes pick it up and you start moving to the left."