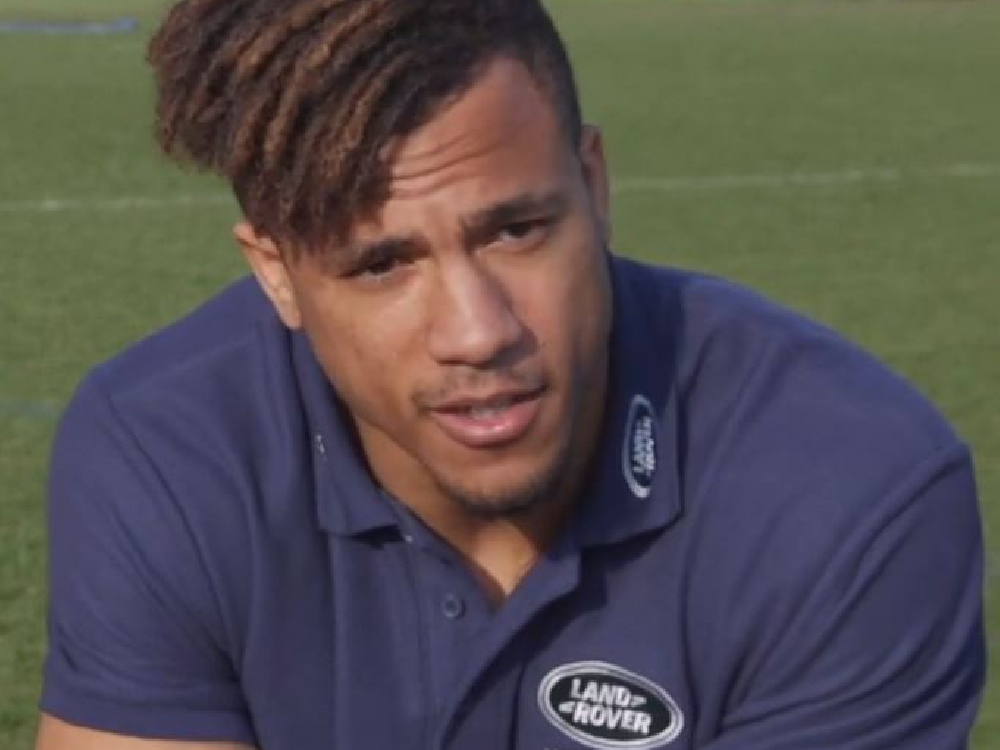 Anthony Watson admits he has learned a lot about himself as a person and a player after more than a year of injury torment as he prepares to make his competitive return.
The 25-year-old Bath Rugby star last played for club or country in England's 24-15 defeat to Ireland in the Six Nations last year during which he ruptured an Achilles tendon.
And he was side-lined for longer than initially expected after re-tearing his Achilles tendon during pre-season, forcing him the miss the entirety of this year's Championship campaign.
But with Watson on the verge of returning to action for Bath, ahead of a season that concludes with a Rugby World Cup, he believes he is even stronger for his time away from the pitch.
"It's been a long year for myself, just trying to get back fit," Watson told Love Sport Radio while speaking at a Land Rover event at Farleigh House in Bath, where three youngsters were chosen to fly to Japan and be Land Rover mascots during Rugby World Cup 2019.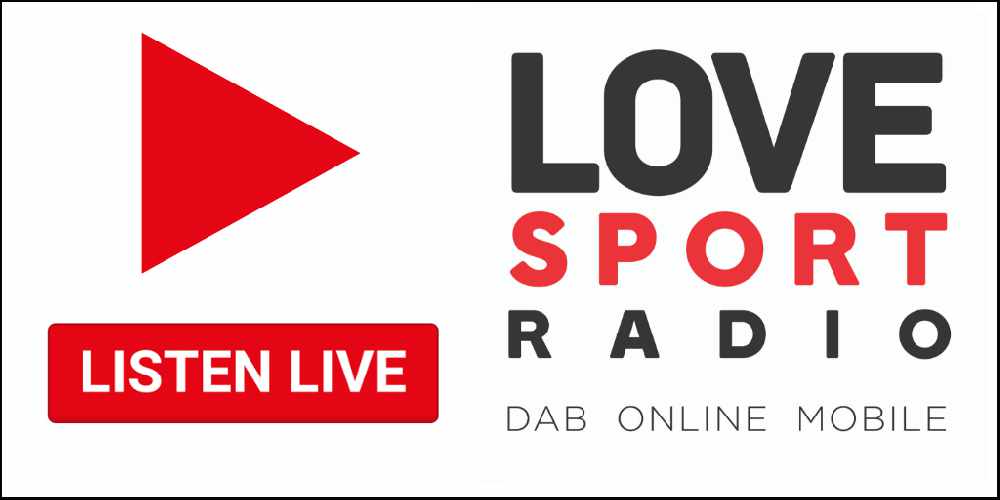 "I've just been going into the gym and seeing the boys go out there training - I guess it's only added to my hunger and I'm massively excited to be back out there.
"I can't wait to be back playing and I want to contribute more to the team and help us win some games towards the end of the season and push towards the top four.
"At the start it was tough to watch England in terms of the boys playing well and not being a part of that, but once my fitness ruled me out of the Six Nations I accepted it for what it was.
"I always wanted the boys to do well, I play with those guys when I'm playing for England and I know them very well so I always wish them all the best.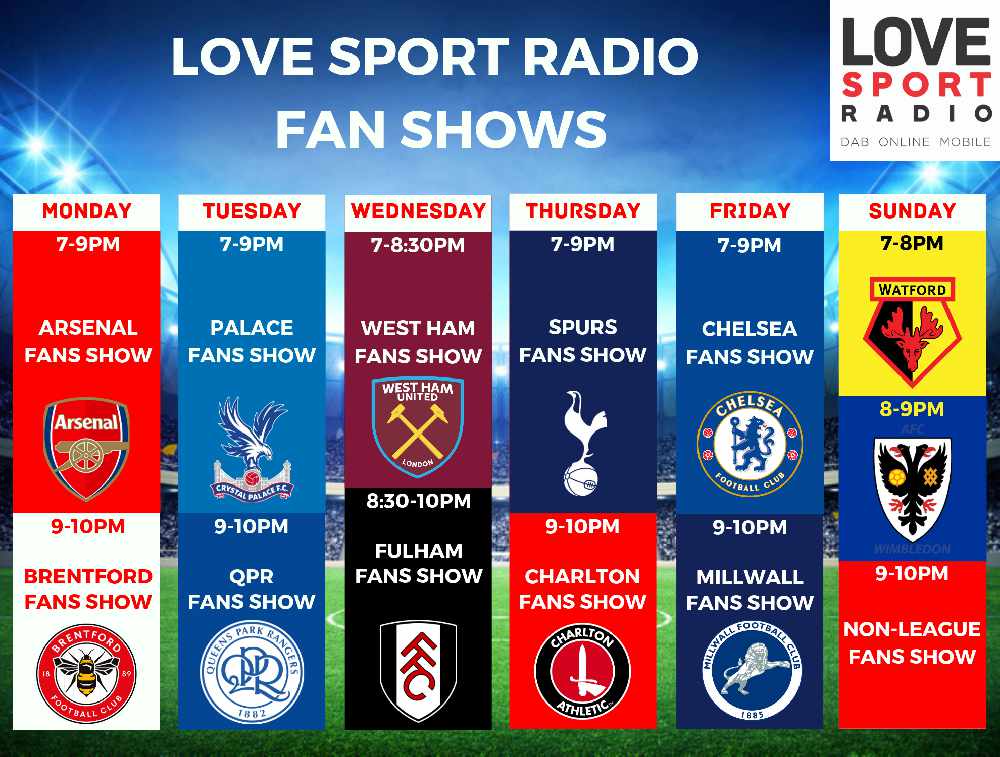 "From that perspective, once I accepted I wasn't going to be involved I just had to get on with it. This is by far the longest I've been out for, before this the longest was four or five months.
"That's still an extensive period but nothing like year. The toll it takes on you physically and mentally is not to be underestimated but I've learnt a lot about myself.
"I've learnt about other people as well, it sounds weird but I'm kind of grateful for the experience because I think I've become a better person, a better player because of my Achilles."
Watson was a regular starter under Eddie Jones before he suffered the double rupture of his Achilles tendon and now faces a fight to win his place back in the team.
Elliot Daly occupied the full-back position during the Six Nations, while Jonny May and Jack Nowell both impressed on the wings for the Red Rose as they finished second behind Wales.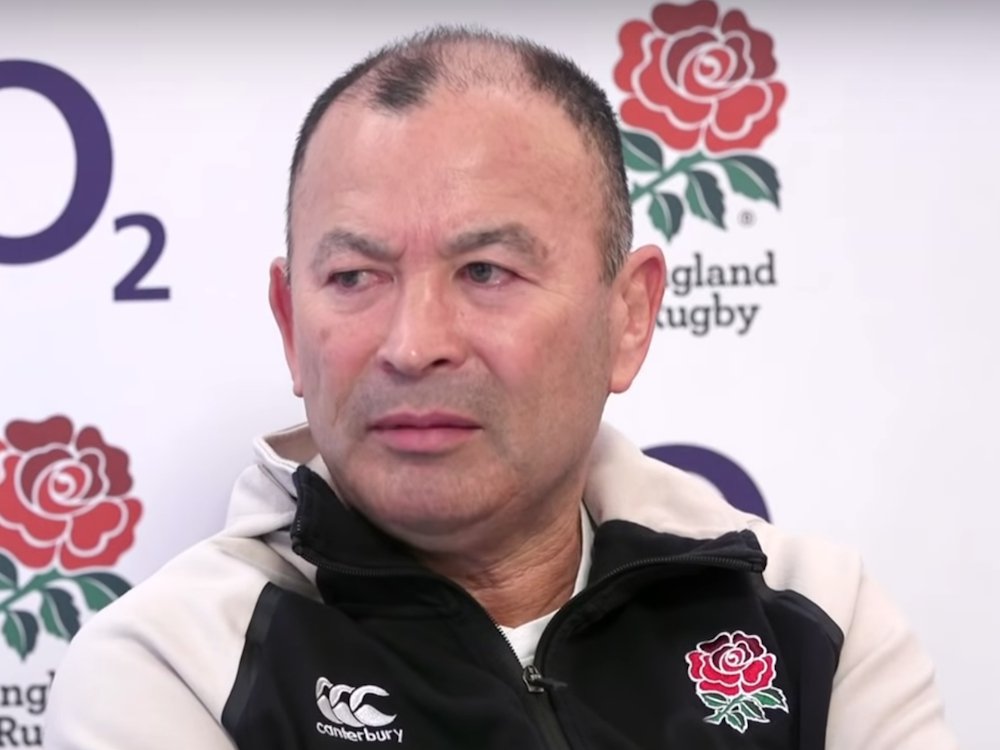 And while Watson is aware it will not be easy to earn back his place in the squad ahead of the World Cup in Japan this autumn, he is eager to get back to doing what he does best.
"It's not going to be easy for me to stroll back in the team," he said.
"I'm not expecting to, but if I do everything I can, work as hard as possible, work as I have been, I don't see why it can't happen.
"I'm not in a privileged position to be openly talking about the World Cup as I've not played in a year, so first and foremost I want to get back playing rugby for my club.
"We'll see what happens after that, I would love to go to the World Cup and represent England there and do the best we can but that's a long way off with my approach at the moment
"It's tough for me to say what position England are in having not been in the environment for the Six Nations but all I can speak on is the lads that I know well and the coaches.
"I fully believe in them, we've got too many world class players, too many world class coaches to not go to the World Cup and perform and I have no doubt that we'll be ready."
Watson is a Land Rover ambassador. To be in with a chance to be a Land Rover mascot at RWC2019 visit www.premiershiprugby.com/landrovercompetition