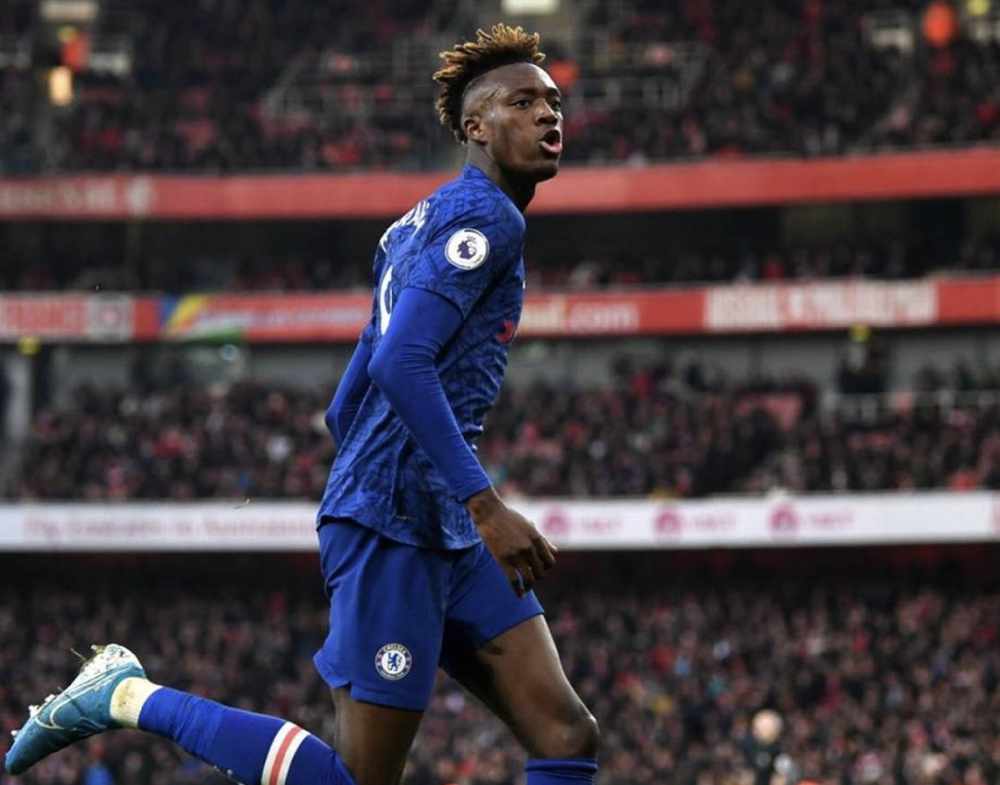 Former Brentford defensive stalwart Karleigh Osborne has called on the inclusion of Tammy Abraham or Danny Ings if Harry Kane is ruled out of the Euro's.
With Tottenham releasing the news that England's skipper isn't anticipating a return to training until April at the earliest, it would have to be a speedy turnaround to see Kane fit enough to lead the line in the summer.
Not so long ago, England's star player being injured before a major tournament was cause for national mourning. Think back to Beckham in 2002 before the World Cup. Rooney in 2006. England's injury curse has struck again.
However, nowadays there is not as much reason to panic according to ex-Brentford defender Karleigh Osborne; "In the past, we had one superstar, and if something happened it would be a case of 'oh no we are done.' Now it is everyone pushing for the same thing."
Speaking on Love Sport Breakfast, Osborne bemoaned the circumstances, but revealed who he would take as a Kane replacement; "It's a big blow for England, and a massive blow for him. He's been a fantastic servant for England so far, and obviously for Tottenham. I think it's a case of who do you replace him with? It's a tough one."
"On form - Danny Ings has got to be looked at, Tammy is going to be in there. Jamie Vardy coming out of retirement as a possibility, but if I'm picking it - I'd probably say Tammy or Danny Ings. I think they are at the moment, with the form they are in - if you give them that boost as well, it could do good things for England."
Osborne went on to praise the England team as a unit, and praised the togetherness of the group.
"I think the team is a lot more balanced, a lot of the players bring a lot to the team. You can see the cohesion, even when they play on club duty there is a level of respect there."
Listen to Love Sport Breakfast every weekday from 6:30 am