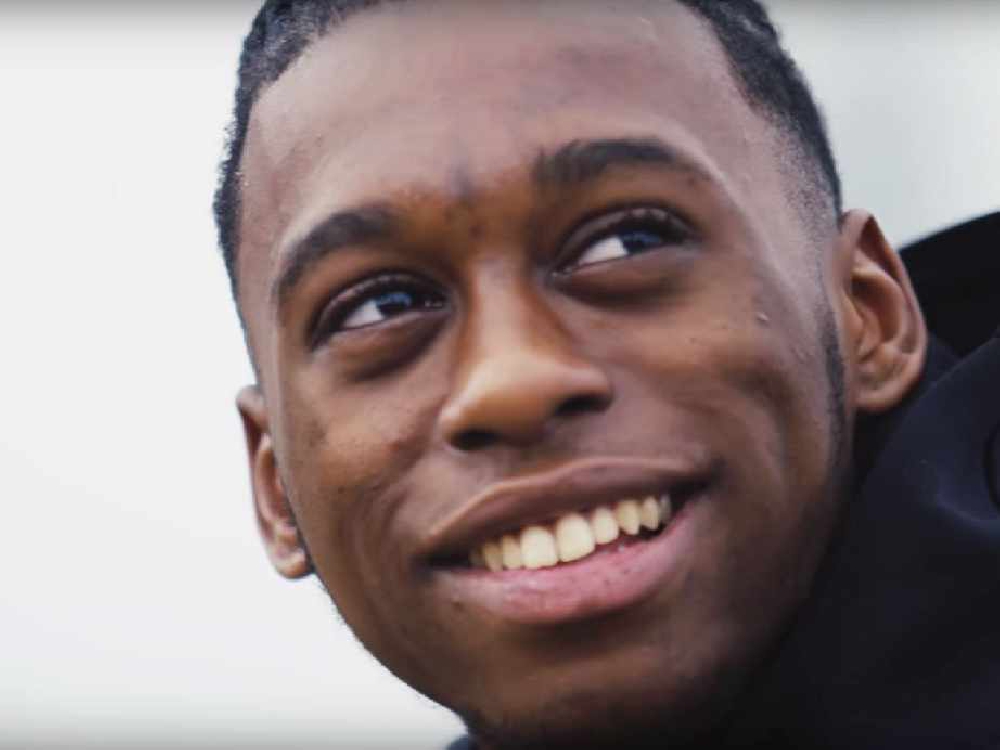 Aaron Wan-Bissaka must not make the same mistake as Wilfried Zaha and accept a move to Manchester United too early in his career.
That's the worry of Crystal Palace legend John Salako, who is delighted to see Wan-Bissaka progressing so quickly but wants him to continue doing so at Selhurst Park.
The 21-year-old had played just seven games for the Eagles before this season and but only missed three Premier League fixtures this time around and was named the club's Player of the Year.
It has seen him the subject of an initial reported bid of £40million from Manchester United tabled, only for Palace to turn it down, something Salako hopes they will continue to do in an effort to protect the player's career.
"He's got the world at his feet. But my only concern is that we had Wilfried Zaha leave at a young age and he didn't cope," Salako told Love Sport Drive (weekdays 3.30pm-7pm).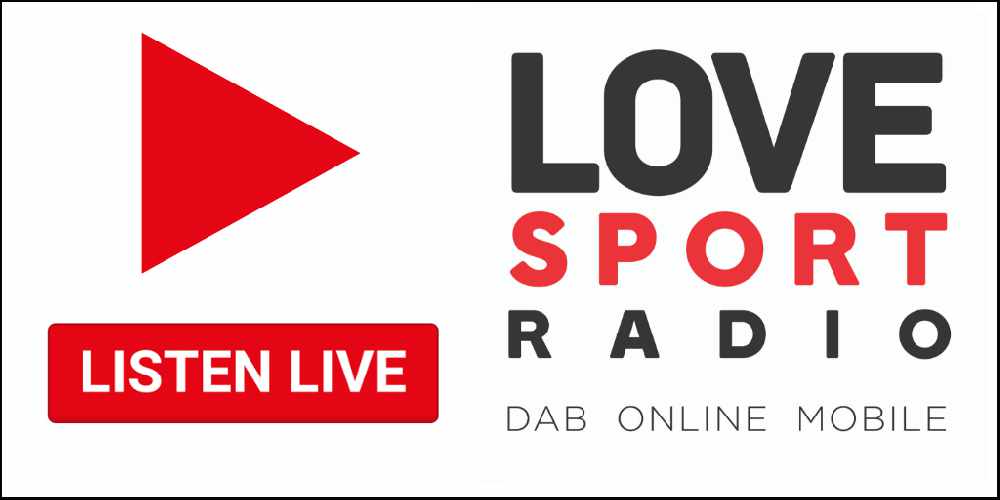 "He wasn't mature enough and didn't really settle in at Man United. He ended up coming back and has had the best spell of his career since he came back.
"He's obviously another one linked with moving away but I'm just a bit concerned with Aaron. It's been his first full season and it's been absolutely magnificent.
"He couldn't have been lying in bed and dreamed of a better debut season. He probably needs more games.
"I would compare him to Nathaniel Clyne who came through the system at Palace and was tremendous.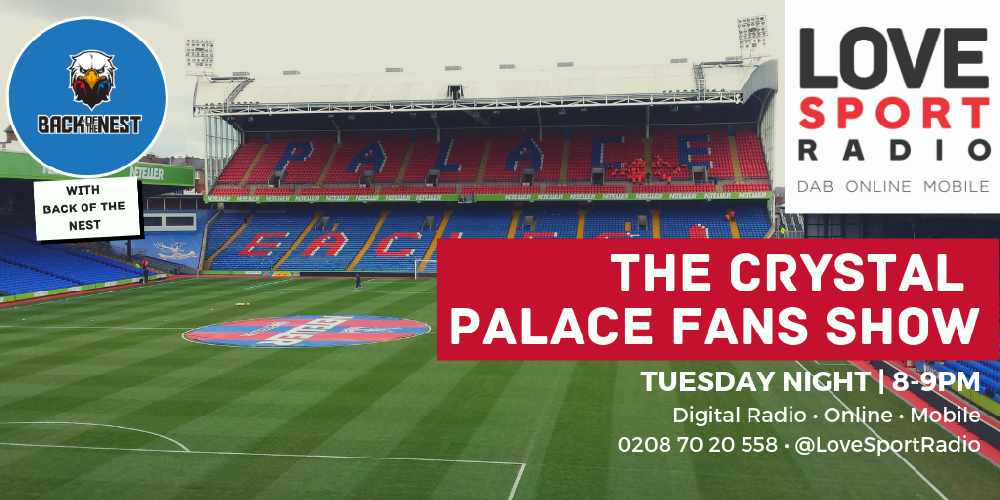 "He played 120-odd games and then went to Southampton, Liverpool, played for England and everything seemed to fall into place for him because he had that maturity.
"He knew his job and he was confident in himself and his game.
"It's too early for Aaron. He needs another season.
"I'm not surprised United have come in because they could probably get him cheaper and they think they need to do something now.
"You remember with Walcott and those types of players who came through at Southampton - even [Gareth] Bale or [Alex] Oxlade-Chamblerlain - they came early and it took them years to find their feet.
"I don't know why teams don't buy them and then leave them with their club and loan them back for a season or two, just to get that maturity."
Palace are thought to be holding out for a price of closer to £60m which would represent a massive record for a sale - Yannick Bolasie is currently the most expensive Palace sale at £25m.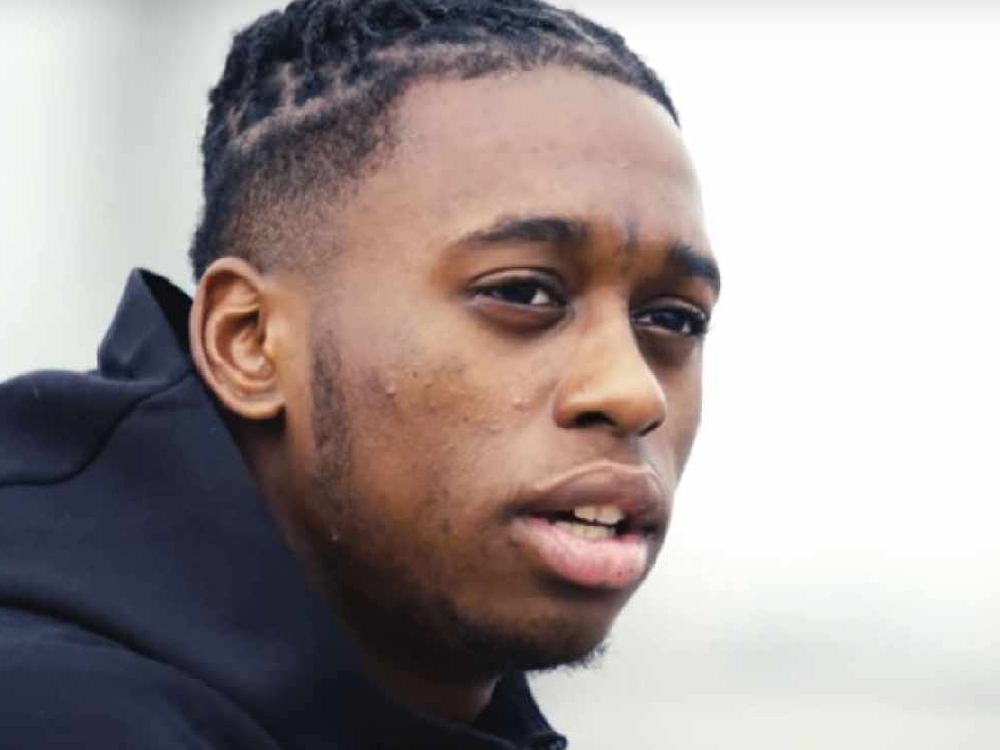 But if Palace do sell Wan-Bissaka at a huge price, Salako is hoping it teaches the club a lesson about producing their own talent more often.
"I think United are trying to get players on the cheap [before their price escalates]. That's one of the things I'm frustrated with at Palace," Salako added.
"There is a DNA, lots of local players that have come through at your Brentfords and in the lower leagues.
"We used to pick up Ian Wright from Ten-em-Bee [a Sunday League side], or from local sides like Sutton or Carshalton or Croydon.
"You've got to take a chance on those players lower down the leagues for £5m or £6m and they can turn into £40m players. That's where the value is.
"You look at [Joe] Gomez who went for something like £5m from Charlton to Liverpool.
"What value that is! Those are the kind of deals that Manchester United are now looking to pick up."