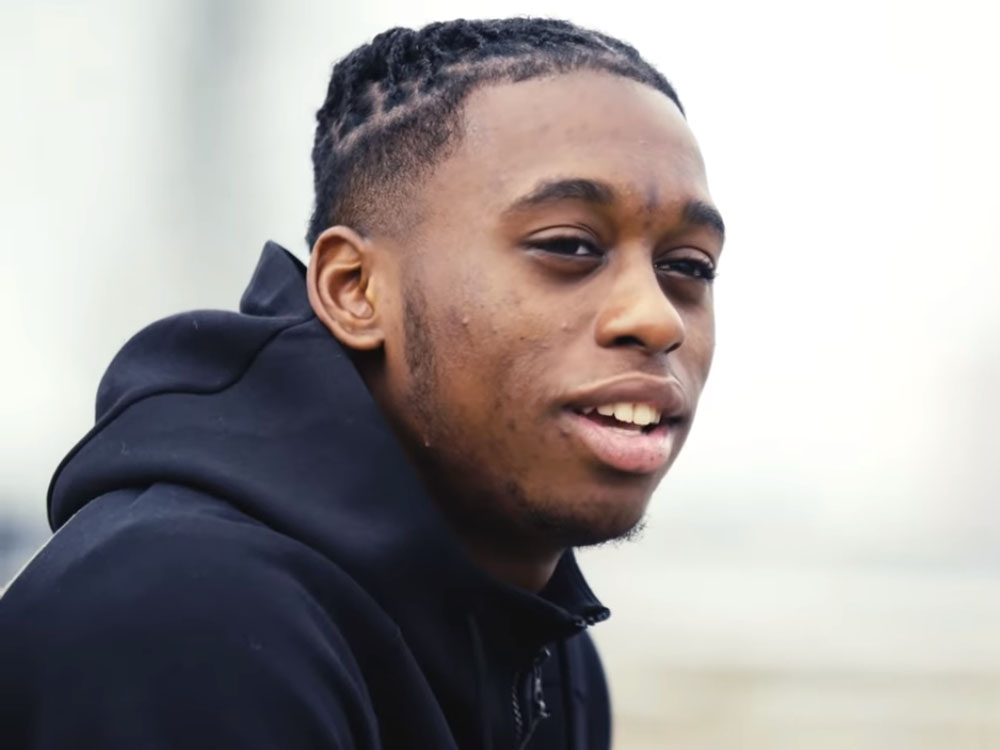 Aaron Wan-Bissaka might stick out in the Manchester United dressing room because he is a "quiet lad", according to one of his former coaches.
The 21-year-old is currently undergoing a medical before completing a reported £50million move to the Red Devils, which would make him United's most expensive defender of all time.
The England under-21 international will see a hefty wage jump from being the Eagles' lowest paid first-team player on £10,000 a week last year, to earning an £80,000 pay packet.
Former Crystal Palace winger John Salako reckons the move will also come with sizeable pressure, pointing to Wilfred Zaha's disappointing spell after his move to Manchester in 2013.
"When you go to United you're under scrutiny, you're in front of 75,000 people week in, week out," Salako told Love Sport Breakfast (6.30am-10am).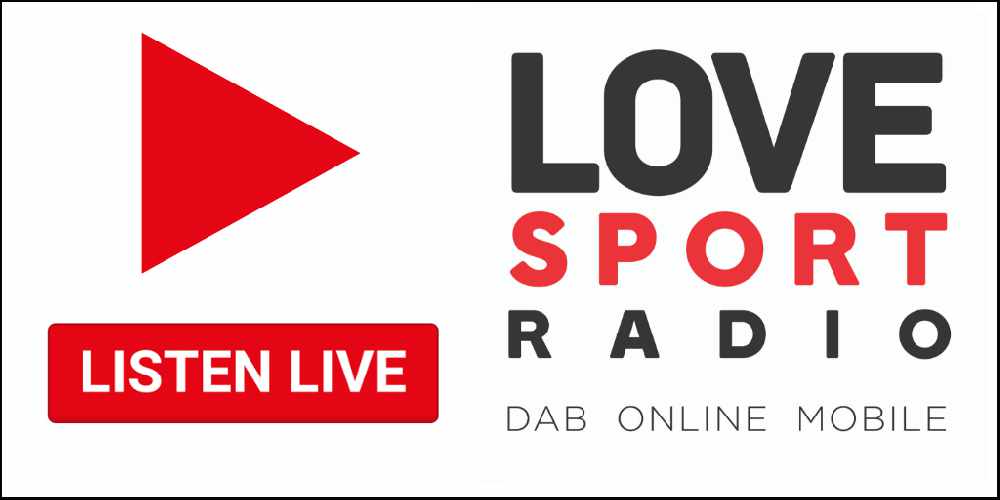 "They want him to go forward and create like a Trent Alexander-Arnold, or the lads at Liverpool or Man City.
"He's a quiet lad and doesn't say much and that's another thing that concerns me about going to Old Trafford.
"He's going to be in a dressing room with fierce characters, big characters who want to win, the crowd and dealing with the press. But he seems a very private, quiet, insular lad."
However, Salako says he has seen Wan-Bissaka develop into a brilliant player during his time coaching at the club.
He added: "18 months ago, Aaron was drifting. I worked with him he was a wide player. He was very quiet.
"He was probably on the verge of going out on loan, and maybe being pushed out and not getting another contract.
"He was asked to go right back as probably a last option and maybe just looking at him in that position and he's absolutely flown. And he's shown an absolutely wonderful temperament."
🗣️ "They are looking for players they can have an influence on"

Former Man United forward Andy Ritchie thinks that Aaron Wan-Bissaka looks ready made to slot into Ole Gunner Solskjaer's side.#MUFC #CPFC

📞 WhatsApp - 0208 70 20 558
📲 Tune in - https://t.co/XWhRQgRLH7 pic.twitter.com/pTMA7uhjEA

— Love Sport Radio (@lovesportradio) June 27, 2019
Salako also said: "The lad has just come in and blown us away, was a wide player [so] he's got great ability, his athleticism is incredible, and one-on-one defending: sensational. I think he's top of the stats."
Wan-Bissaka will leave having just won Crystal Palace's Player of the Year award for the 2018/19 season but Salako does believe the South London club have negotiated a good deal for the player.
"It's actually blown me away, I think that kind of money, the level of interest this early has been amazing," Salako added.
"The lad has played 42 games, I think three assists, and to pay £50m. I think Kyle Walker went for £50m.
"To lose Wan-Bissaka and [Arsenal and Tottenham target Wilfried] Zaha would be massive blows, but if you've got £110m, £120m in the bank you can go and build the academy. You can do work to the ground.
"Palace is not a club that is going to be spending £30m, £40m, £50m on players. They've got to bring them through the academy."