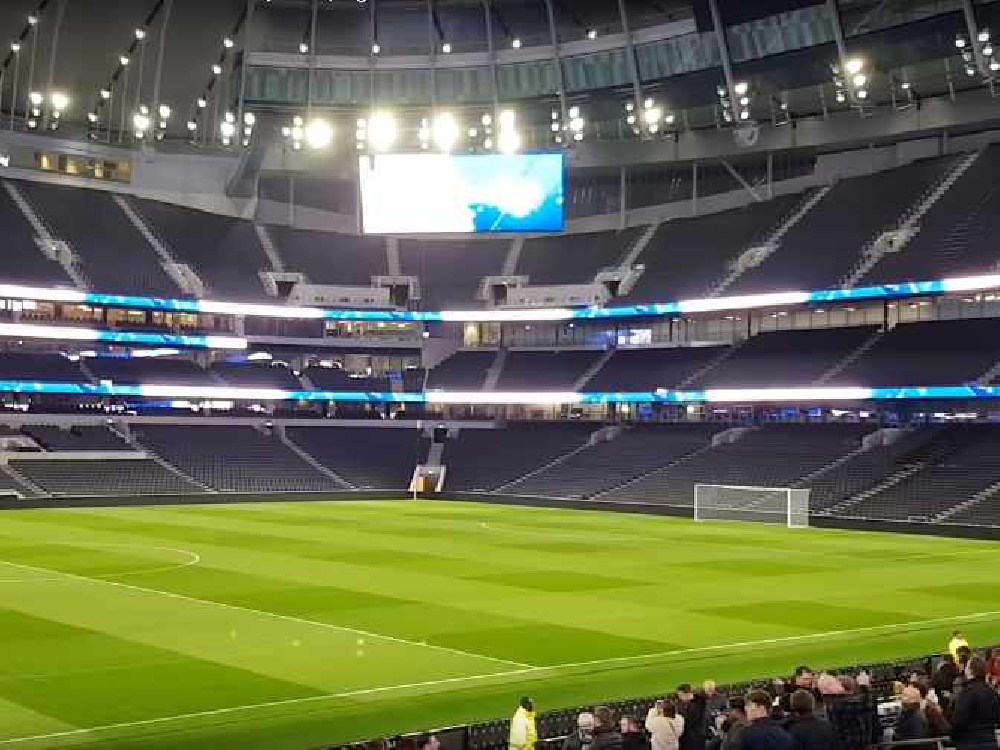 Tottenham legend Gary Mabbutt is desperate to have Spurs play their potential Champions League quarter-final in their new stadium.
Spurs blew Borussia Dortmund away at Wembley on Wednesday night, winning the first leg of their last-16 clash 3-0 thanks to goals from Heung-Min Son, Jan Vertonghen and Fernando Llorente.
Mauricio Pochettino's men will still have to contend with a trip to the Westfalenstadion to defend their three-goal advantage but are unlikely to let their place in the last eight slip and Mabbutt is hoping they can celebrate reaching the quarter-finals by moving into their delayed new stadium.
"I think everybody has been looking forward to moving into the stadium for a number of years now," Mabbutt told Ian Stone's Comedy Breakfast (weekdays 6.30am-10.30am).
"A lot of work has been going on. We were hoping to move in at the beginning of the season and that didn't happen, but as soon as it's ready and available we should be moving in there.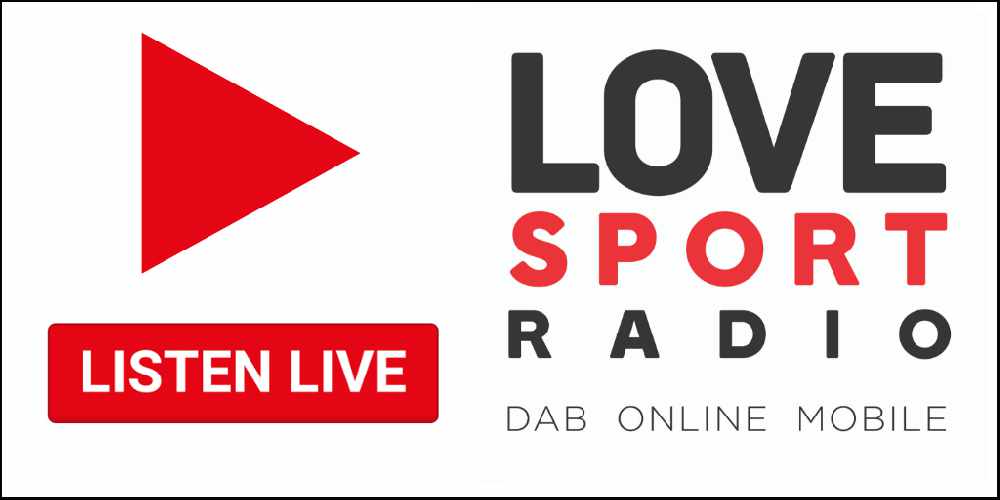 "Whether that is in time for the quarter final, who knows? But as soon as it's ready, we want to get in our fantastic new stadium."
Tottenham's progress in the Champions League - if they do turn their 3-0 lead into a quarter-final place - will be their best since 2011.
But Mabbutt, who won the UEFA Cup with Spurs back in 1984, reckons Pochettino's men could challenge on multiple fronts this season.
"In terms of what has happened this season. In our first three games in the Champions League we got one point," Mabbutt added.
"We were already written off in the Champions League, and as far as the title is concerned, we've come in very quietly, no one has really taken us seriously and all we have done is go about doing our job, putting in the performances.
"We have shown a lot of character this season. In games that we perhaps shouldn't have won, we have shown discipline and determination, and a desire to win.
"We have had to grind out results, and suddenly we are in a position now where we are in serious contention for the title.
"There are twelve games to go, we are five points off Man City, only two points if we win our game in hand. In the season where anyone can beat anyone on their day, it is going to be very interesting."