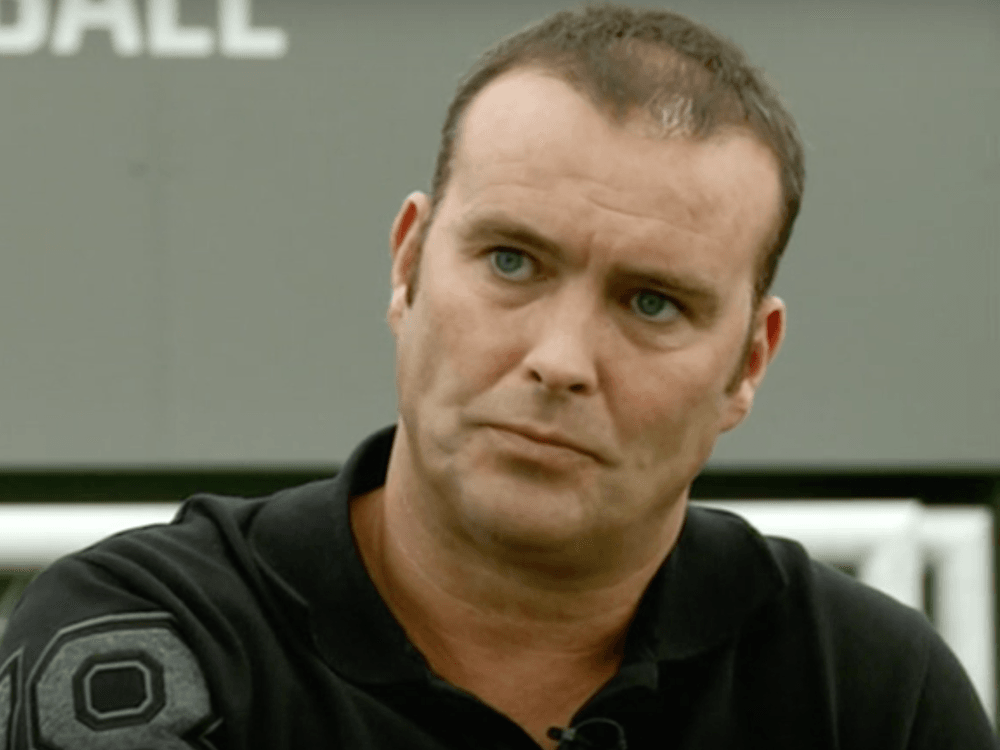 Manchester United must try to silence the "crazy" crowd at the Parc des Princes with an early goal and then ex-player Ben Thornley believes they have a chance to reverse their 2-0 defeat to Paris Saint-Germain.
Ole Gunnar Solskjaer suffered his first defeat as Manchester United manager on Tuesday night as goals from Presnel Kimpembe and Kylian Mbappe left the Reds with it all to do in the second leg in three weeks' time.
Paul Pogba was sent off for a second yellow card to compound the misery and only the raucous PSG fans could be heard at Old Trafford by the end, something United will have to deal with in their own way when they head to Paris.
"I do feel as though if this were the Manchester United side from a couple of months ago I would have said no [they can't turn the tie around]," Thornley told Ian Stone's Comedy Breakfast (weekdays 6.30am-10.30am).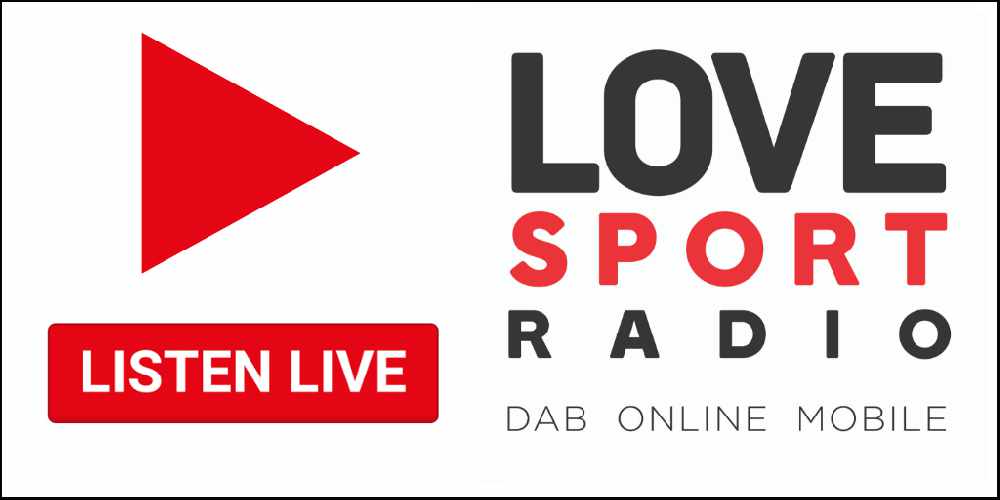 "But they way that they've performed since, and PSG were a step up from what we face in the Premier League, they've got to have the belief and the confidence.
"United didn't play as well as they could do last night and knowing what a very good team they are, and the fact they could have players back for the second leg who would have started the first leg had they been fit, they really have to go in with belief and confidence.
"They have to try and score an early goal, unsettle the crazy fans and see where it takes them.
"But it will be a tall order with PSG scoring two away goals and having home advantage."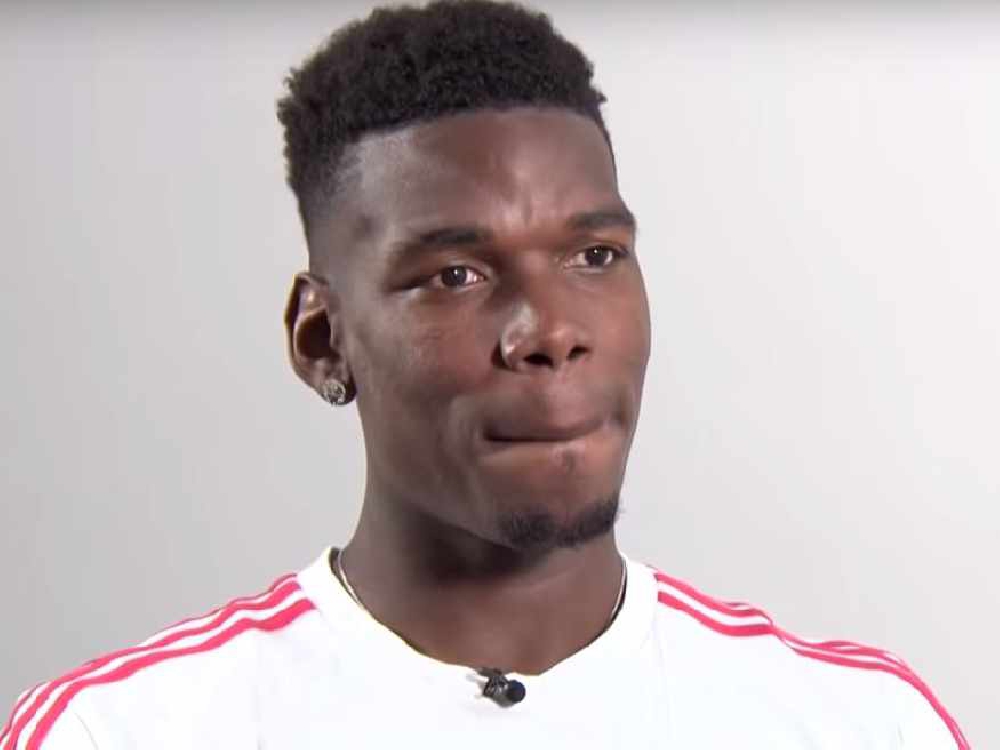 They will also have to do so without Pogba, whose red card means he will be missing through suspension.
The World Cup-winning midfielder has been reinvigorated under Solskjaer but was stifled last night by the attentions of Marquinhos.
However, it was Pogba's France team-mate Mbappe who stole the show for Thornley, who reminded him of another world champion.
"They took the game to another level and in the second half especially they were the dominant force," Thornley added.
"In Kylian Mbappe, and that was the first time I've seen him live, they have someone who is completely unstoppable.
"He reminded me of the Brazilian Ronaldo in his pomp.
"If he's only 21 now, then what is he going to be like in five or six years time when he's approaching his peak?
"It was a hugely powerful performance from him."