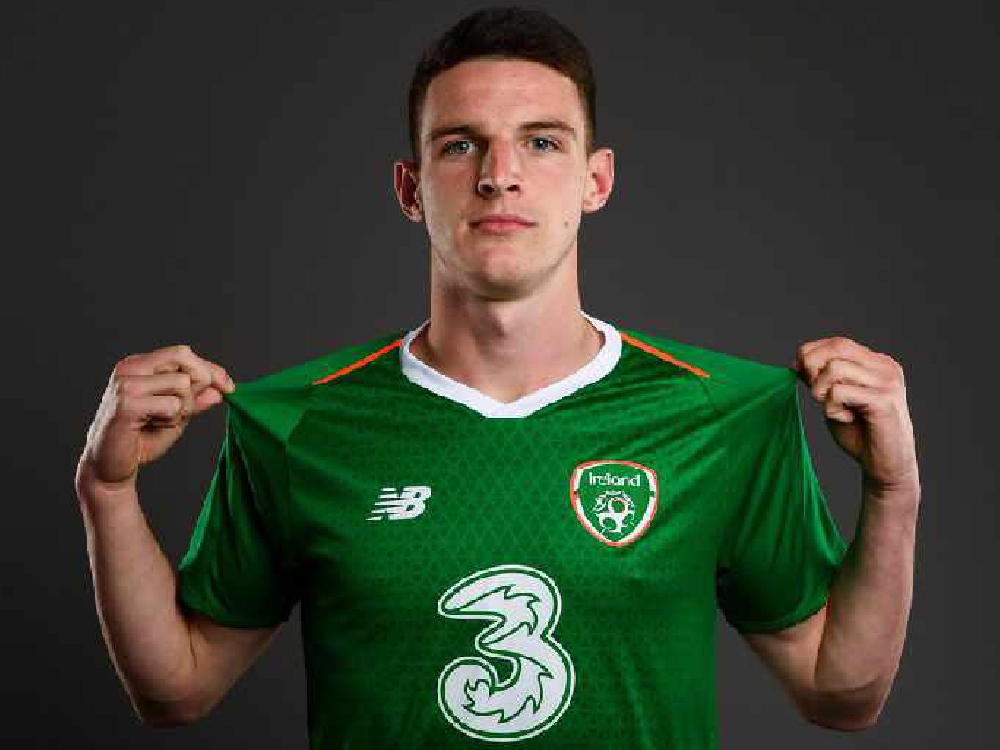 Declan Rice could have made playing for Ireland work for him, according to David Connolly.
Rice yesterday announced that he had told both Mick McCarthy and Gareth Southgate of his desire to switch allegiances and make himself available for England selection.
The 20-year-old has already featured on three occasions for the Republic of Ireland but only in friendlies, meaning he is still able to change his registration.
The news left Connolly, who won 41 caps for Ireland, 'gutted' at losing out on such a prodigious talent.
"The question would probably be 'why did he play for Ireland in the first place?'. I think that question would be fair," Connolly told The West Ham Fans Show (Every Wednesday 7pm-8.30pm).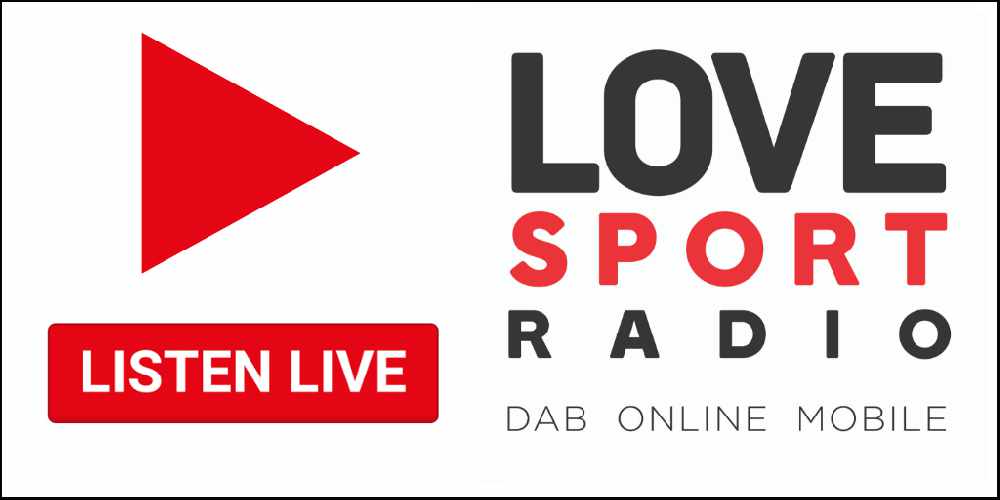 "He was born in England - I was born in England. Paternal grandparents were his route in and whether he really truly wanted to play for Ireland, I don't know.
"But what I do know is he appeared three times for Ireland as a senior, albeit in friendlies, and you have to ask whether that should be allowed.
"He's had the luxury of now changing agents, changing his mind and people telling him in his ear that playing for England is going to do your career more good than playing for Ireland.
"But it didn't do Roy Keane any harm, it didn't do Robbie Keane any harm and they played for some of the biggest clubs in football. But each to their own. That's the choice he's made. I am gutted.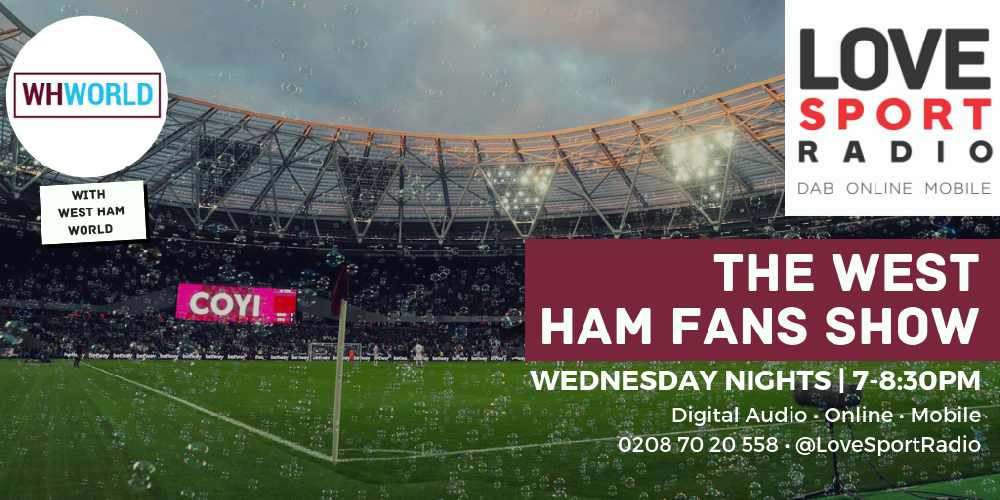 "I think he would have been brilliant for Ireland but there's not a lot we can do now."
Rice has played for the Republic of Ireland since under-16 level, qualifying through his paternal grandparents who are from Cork.
But the defensive midfielder was born and raised in England and has been accused of cynicism by changing his choice of country.
"I don't know what Declan's childhood was like, whether he was wearing an England kit or cheering on England in rugby union," Connolly added.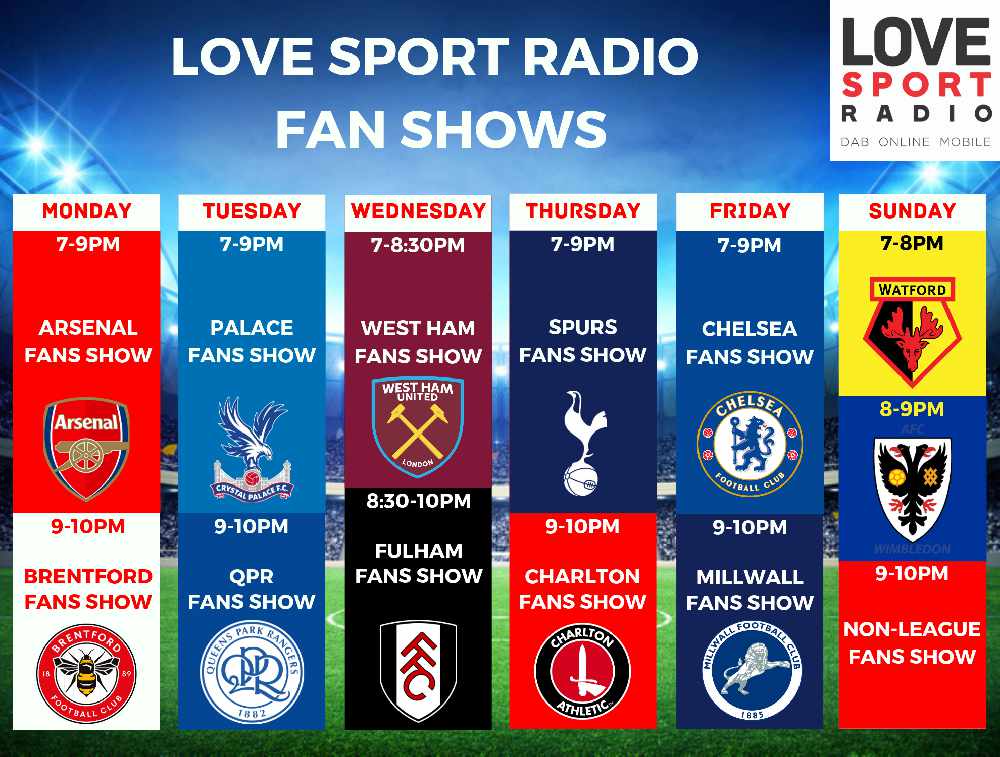 "When I was a child, we went to Ireland every holiday. That was our holiday.
"I was the only one born in England from my family, we watched Gaelic football and hurling, I wore Irish kit.
"I was Irish in everywhere except i didn't happen to be born there! I've never had an English passport.
"Not everyone who played for Ireland was like that and if you want to choose to play for one country because you don't feel you can play for another on account of your ability... I don't know."