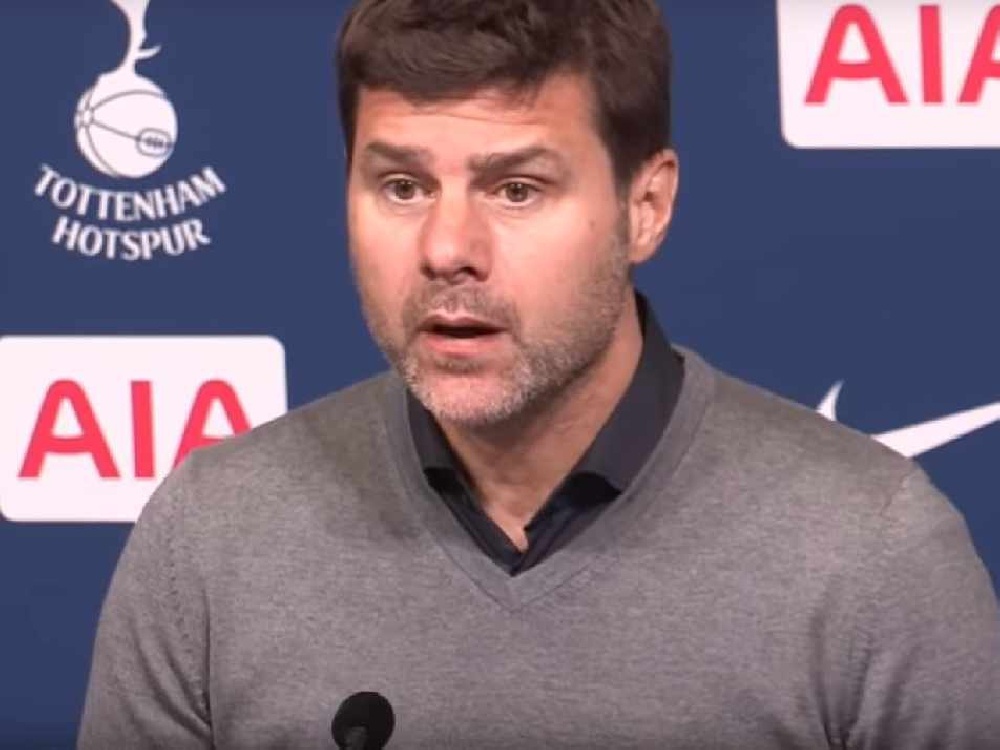 Manchester United will need to break the bank to compete at the highest level if they bring in Mauricio Pochettino this summer, according to one former player.
Caretaker manager Ole Gunnar Solskjaer suffered his first defeat as boss on Tuesday when his side lost 2-0 to Paris Saint-Germain at Old Trafford in the first leg of their last-16 clash.
But the Norwegian remains in the frame for the full-time job when United come to appoint this summer with The Sun reporting this week that the board are currently minded to stick with the Red Devil they know.
Ex-United defender Derek Brazil still thinks the club could already have tied up Tottenham boss Pochettino - but that qualifying for next year's Champions League would make Solskjaer a very strong candidate.
We were so far away from the top four [when he took over]. If we get in the top four, and we beat Chelsea [in the FA Cup, Solskjaer could force the board's hand]," Brazil told Ian Stone's Comedy Breakfast (weekdays 6.30am-10.30am).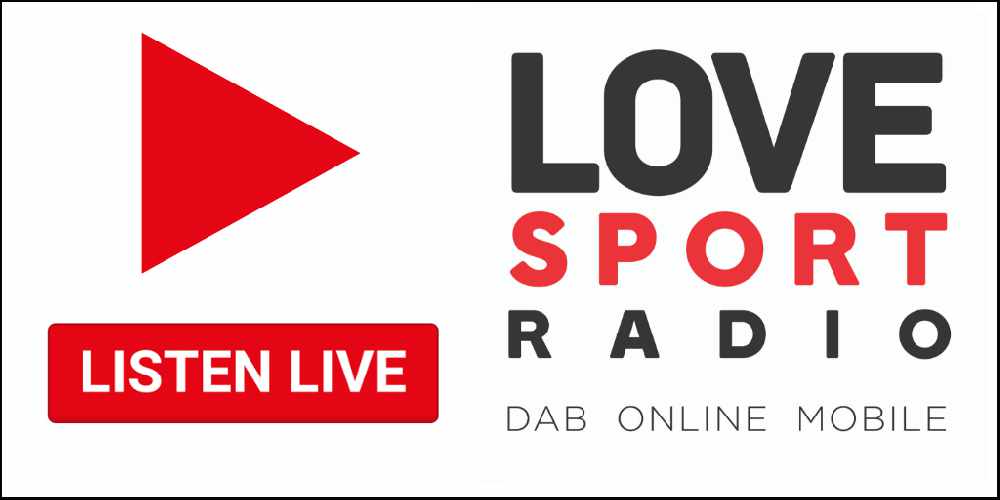 "Ultimately the only way we are going to win the FA Cup is if we beat City, whether we get them in the quarter-finals, semi-finals or final. And that is a big ask. I think top four definitely. Even if he gets to the final of the FA Cup and doesn't win, the fans will want Ole.
"I'm still on the fence about it to be honest. I haven't been carried away with the whole bandwagon saying 'he should get the job now' and 'it's the Man Utd way' and all that.
"But like I said, with football, if Pochettino has already agreed to sign - and I've seen Pochettino today saying he wants Tottenham to move into their new ground before the end of the season, wanting to play their last 3 games there. I thought this was quite strange, because why would he want to upset the apple cart.
"If they have done a deal and Solskjaer doesn't get the job while Pochettino comes in, United fans will probably have a little moan. But I'm sure if Pochettino gets the job he will be given £200m to £300m, and he'll need it!"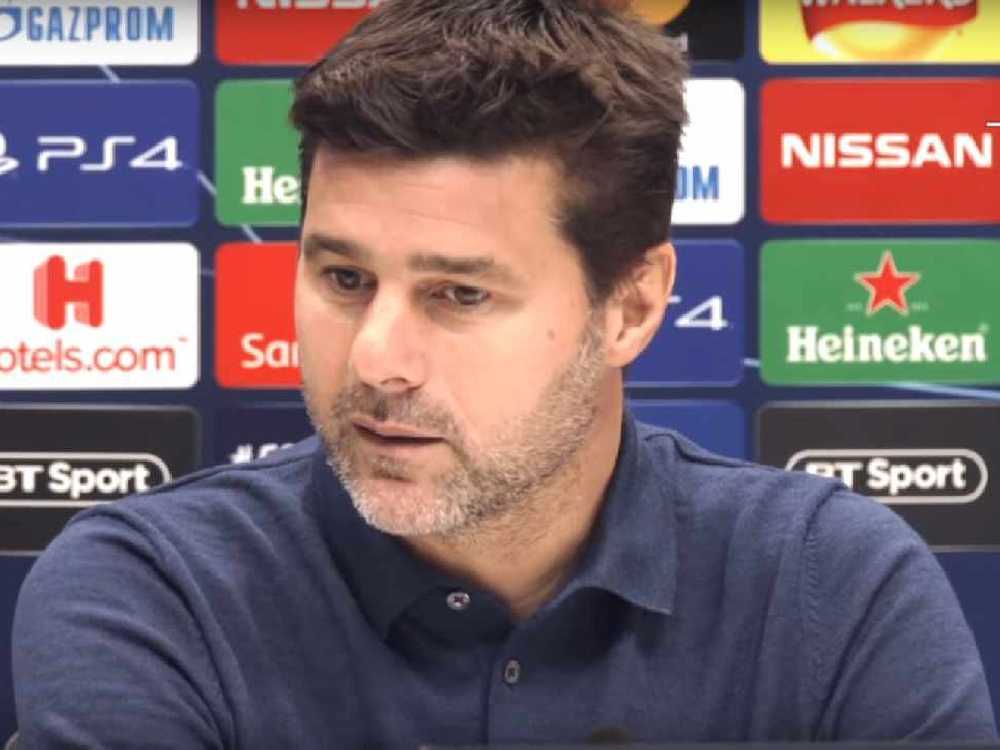 Brazil is not the only one who believes the squad is not up to the level required to challenge the likes of Manchester City, Liverpool or Tottenham.
And the ex-player believes Solskjaer can only take so much of the blame for the convincing defeat by PSG.
"Matic has made a big mistake on the corner, he's just let him man go, and they've scored," Brazil added.
"I think a lot of people now are saying 'is Solskjaer up to this level?' but I don't think you can look at Solskjaer. He couldn't have put a better starting line-up last night.
"Then obviously he had to make changes, and bringing Mata on who is a totally different playing in terms of pace while Sanchez was all over the place.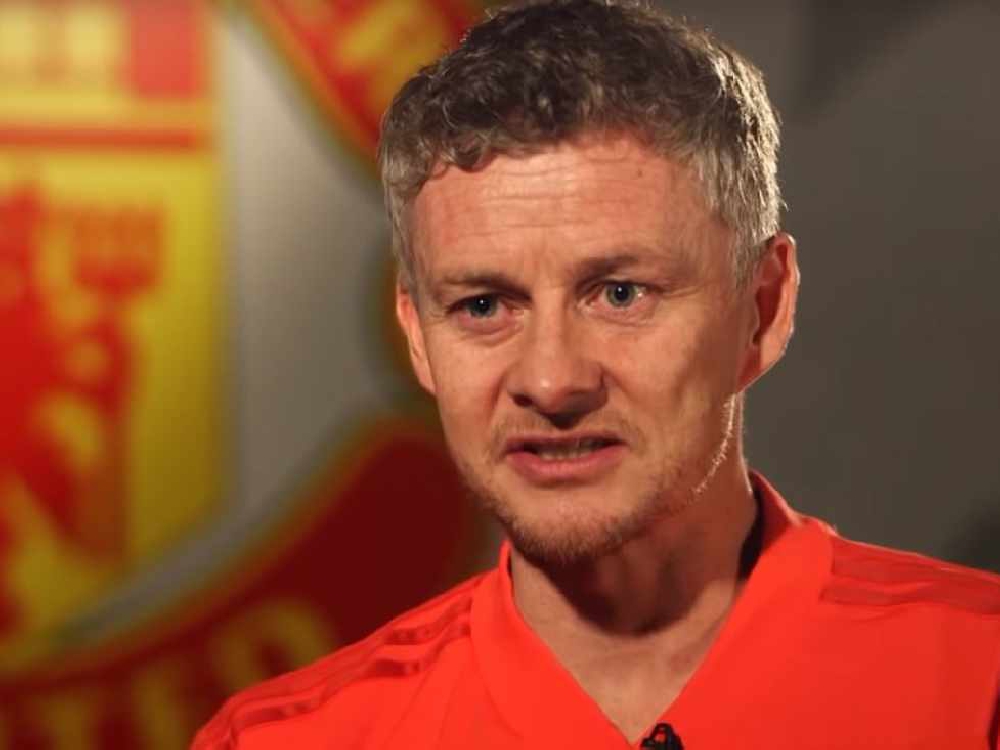 "Then they score and it looks like at one stage, when they were 1-0 up, that PSG have 20 players on the pitch. They were that good in terms of possession. They were knocking it about.
"I think Solskjaer won't come under criticism, but everyone will be looking now to see what his reaction is in the Chelsea game.
"If United go and beat Chelsea, I think United fans will look back at last night and think 'we're obviously not good enough for that level'
"So it may be a good thing that it happened to them, because realistically top four is where they are trying to finish, and obviously trying to win the FA Cup."