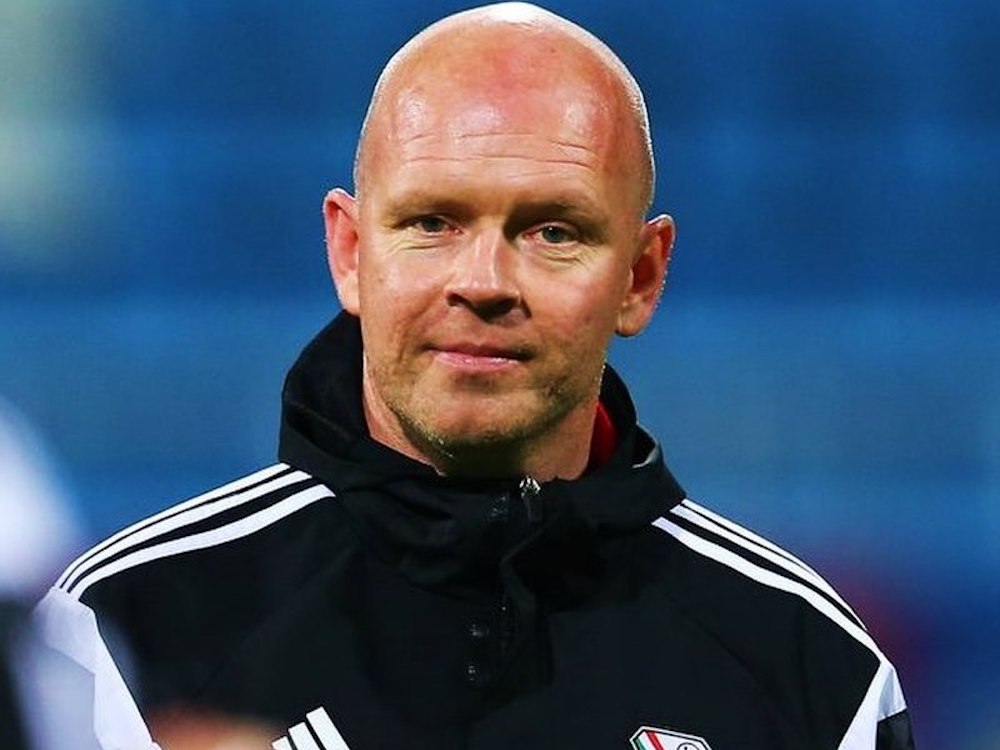 Manchester United must defend from the front when they take on Liverpool today, according to Henning Berg.
United are 6/1 outsiders to take all three points back to Manchester from Anfield today with Jurgen Klopp's side sitting second in the league table with a game in hand.
Conceding goals has been a particular issue for the Red Devils this season, having already shipped 26 goals in 16 games, but United legend Henning Berg reckons responsibility for that statistic falls on the whole team and not just the back four.
"They beat Juventus away and no-one expected that!" Berg told Bell and Spurling's Comedy Countdown to Kick-off (Saturdays 12.30pm-2pm).
"They were lucky but you're allowed to be lucky sometimes.
"Having said that, Liverpool will be favourites because United do have problems at the back with injuries but also with those who are playing in terms of the top, top quality that is needed.
"Phil Jones was a bit unlucky the other night and he's a great talent with great potential. He's unfortunate that he's been too much injured over the last couple of years.
"Everybody knows, and Mourinho has said many times, that he wants to buy central defenders and he hasn't been able to get the ones he wanted to this summer.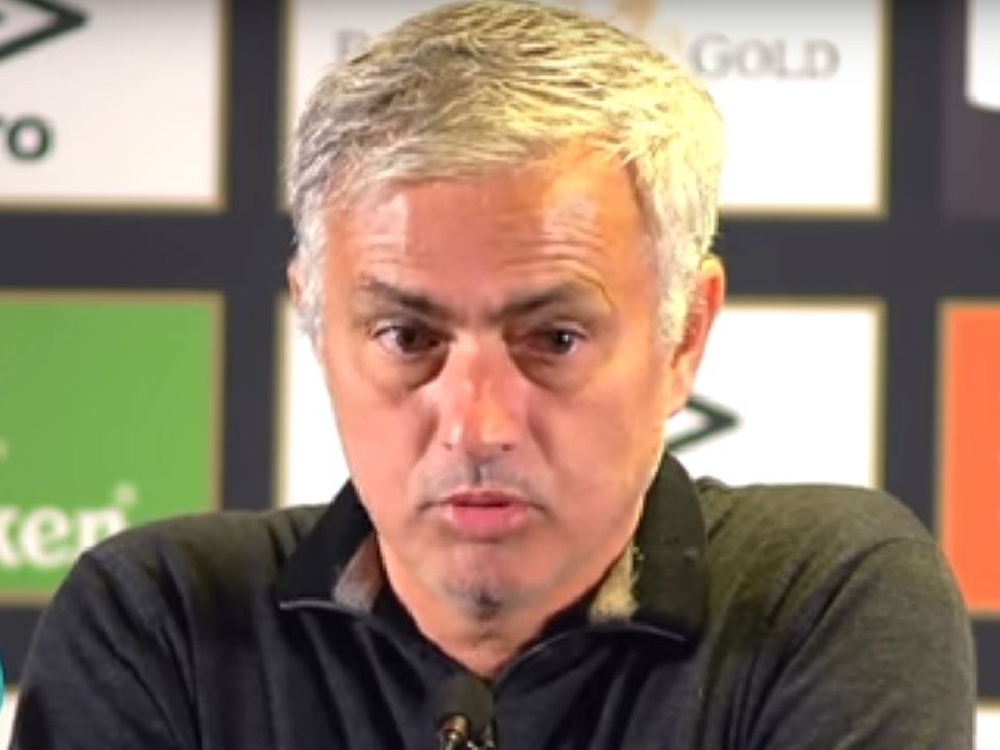 "He got the ones he wanted to earlier, but maybe not this summer. They need improvement, they need to play better as a team defensively.
"It's not only about the two or three defenders, it's about the whole team.
"If they can produce a good defensive display, I'm sure it's possible for them to get a result because with Rashford, Lingard and maybe Lukaku, I can see them scoring a goal as well."
Berg arrived at United having already won a Premier League title with Blackburn Rovers and added two more to his record while there, also triumphing in the Champions League.
But he also remembers being dominant over Liverpool, a state of affairs that feels like a distant memory now.
"I remember Carragher got two own goals in one game and I was a little bit disappointed because I thought one of them was mine! But we won the match so it was good," Berg added.
"The highlight of my time at United thought was winning the treble with a fantastic team and a great squad.
"In that year we beat Liverpool in the FA Cup as well, Solksjaer scored a winning goal in extra time again to knock them out of the cup in the early rounds! So of course that was a fantastic year.
"It was something special and I think everybody will remember those times, especially that year which was something different and at the end of the season winning so many matches in a row and all the big games, finishing with the Champions League."