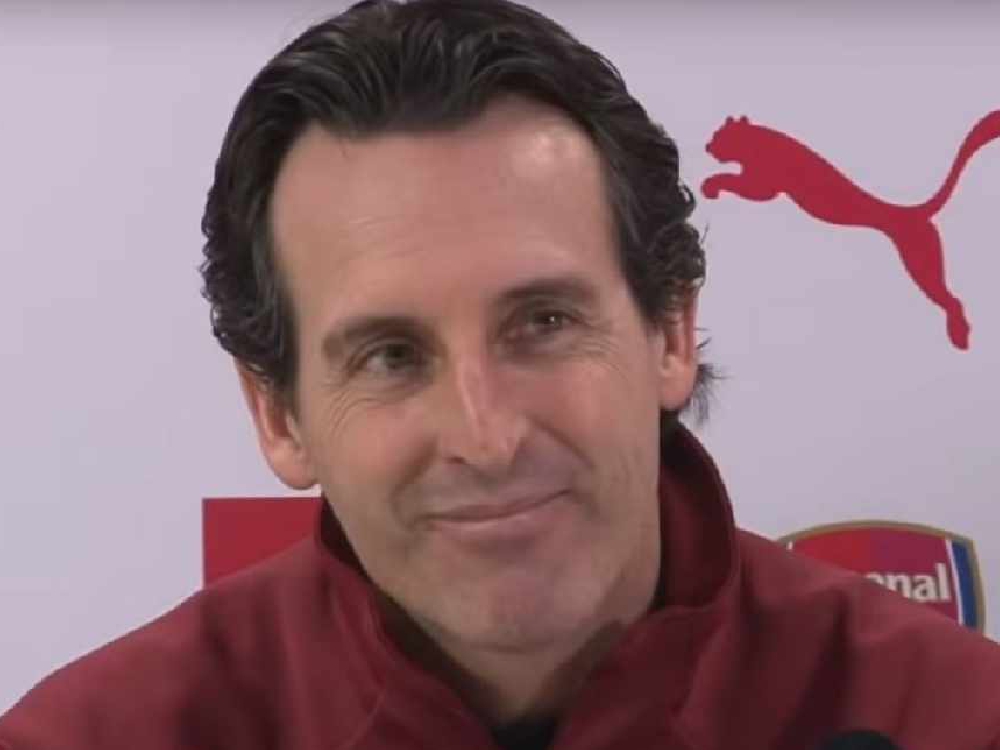 Arsenal need to give Joe Willock and Ainsley Maintland-Niles the support they deserve because they do not have the money to spend on players.
That's the opinion of former Arsenal goalkeeper and Gunners fan Lee Harper, who puts the blame for yet another poor performance squarely at the door of owner Stan Kroenke.
Kroenke wasn't even present for Arsenal's 4-1 defeat to Chelsea in the Europa League final on Wednesday night and has been criticised for failing to invest in the playing squad during the last years of the Arsene Wenger era.
But Harper, despite his frustration at the lack of spending, reckons the transfer committee at Arsenal should bear in mind what they've already got.
"I think Arsenal have got some good young up and coming players and have the likes of [Joe] Willock to come on and run himself into the ground and give a lot of effort," Harper told The James Gray Show (weekdays 1.30pm-3.30pm).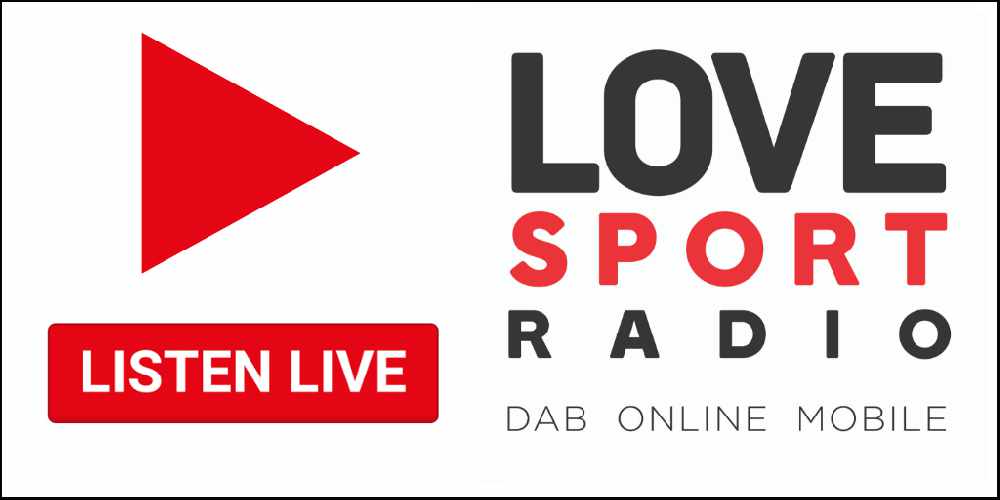 "We also have Ainsley Maitland-Niles who unfortunately made a mistake last night but what young players need is guidance on the pitch from seasoned professionals.
"When I made my debut for Arsenal, I remember I came and took a cross right on the edge of the box and I was so excited, I just wanted to bowl the ball out and not get caught up in the moment of the game.
"But I had someone like Tony Adams to just say to me 'just hold on a minute, calm yourself down and enjoy it'.
"Like last night, has he [Maitland-Niles] got the right people to say to him 'that was clumsy, don't do that again'?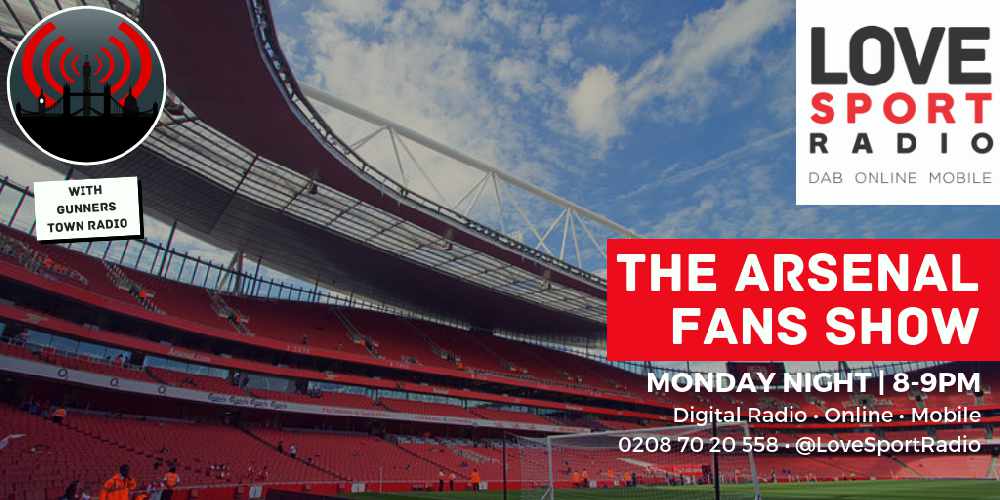 "Having them big experienced players and you would think that they'd have that with the likes of [Laurent] Koscielny but they need guidance, they are good quality young players and for them to develop they need good players around them.
"You look at the likes of Cesc Fabregas when he came into the Arsenal team, and the players that he had around him to help him and mould him into the player that he became.
"They need the right mix and can we develop Maitland-Niles, Willock and Nketiah to become the top players that they could potentially be.
"I don't think they'll turn into those players unless they have the guidance of other seasoned pros around them.
"Arsenal need to get the balance right and they need the investment and the investment is likely not going to come from Mr Kroenke based on his past showings."