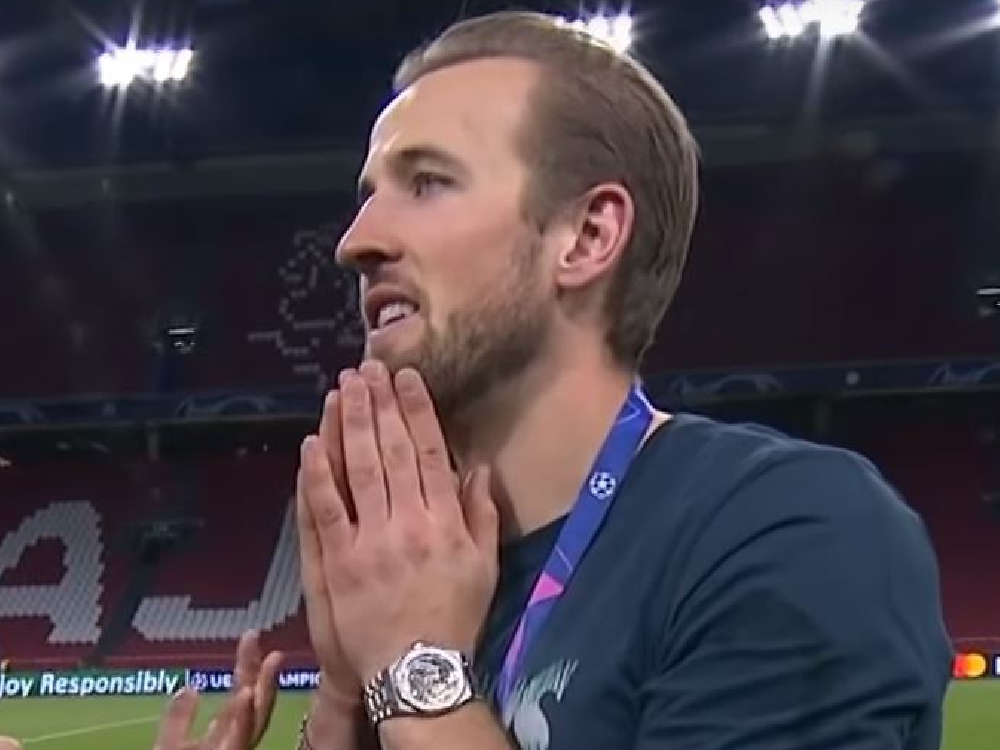 Harry Kane has been battling an ankle injury but Tottenham legend Graham Roberts reckons he will be given the start in tonight's Champions League final because he has seen him 'flying' in training.
Kane injured his ankle in Spurs' quarter-final against Manchester City with manager Mauricio Pochettino initially fearing his star striker would be out for the rest of the season.
However, the England captain has made a remarkably speedy comeback and is in contention to make the starting line-up in Madrid.
Graham Roberts was crucial to Spurs' last triumph in Europe, the 1984 UEFA Cup, and believes he has seen enough to suggest Kane will play from the beginning.
"I think he'll start him. Looking at Harry the other day he was flying in training, why would you not play your best striker?" Roberts told Ian Stone's Comedy Breakfast (6.30am-10am).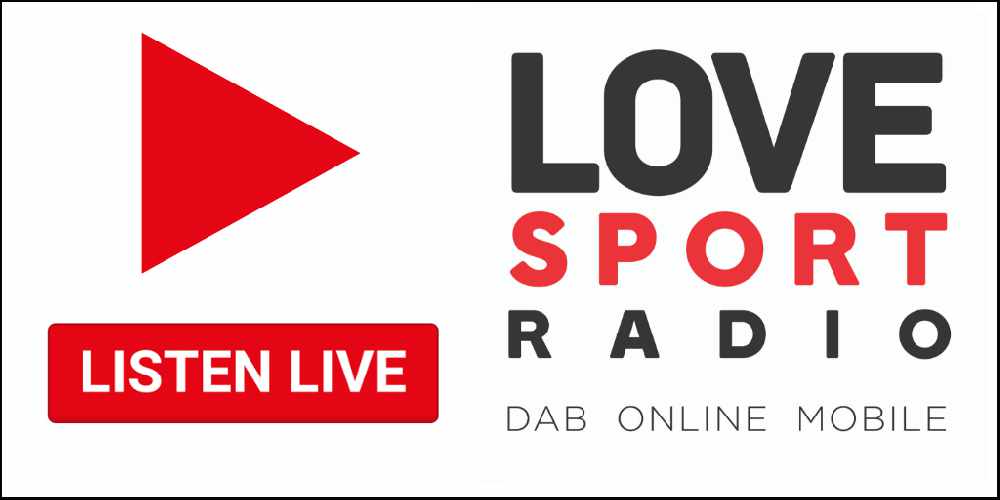 "Firmino hasn't played for four or five weeks, he's had injuries or not come on, I think it's one game, just one game.
"They've had the Under-21s and Under-23s training, they've had games but when you have 24 players you have two games anyway, a game against each other.
"I think it's been a hard two or three weeks for the boys.
"I think the one thing about it is Liverpool were in the momentum, but they never won the league, that's a plus for Tottenham, they'll be a bit down.
"After getting 97 points and not winning the league - a lad said on another radio station they should get a trophy for finishing second, that was amazing!"
Tottenham will go into the game as 3/1 underdogs having only beaten Liverpool once in the last seven years.
However, Roberts believes the side should take heart from their clash at Anfield in March when Toby Alderweireld's late own goal gave Liverpool a 2-1 win.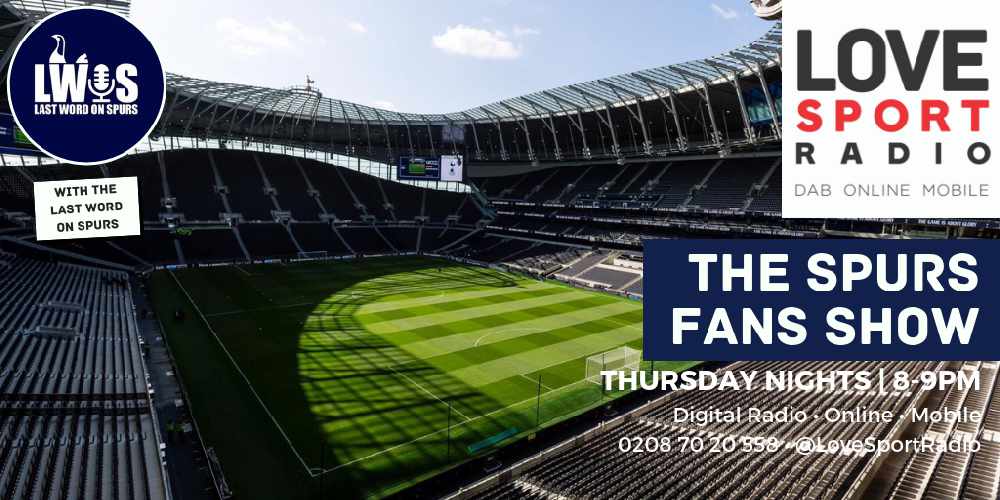 "If you go back a few weeks ago we played them at Anfield with three or four players out, we should have won the game and nearly cost them the league then," Roberts added.
"[Moussa] Sissoko had a great chance, Dele Alli had a great chance, [Christian] Eriksen had a great chance.
"Second half we absolutely battered them and we played like that against Liverpool. We always play really well against Liverpool.
"They beat us twice this year, but you look at the goals that have gone in, Hugo dropped two clangers, so hopefully he won't do that on Saturday, let's look at the positives.
"They have a great side but I think if you stop the full-backs, then you have a great chance of beating them."