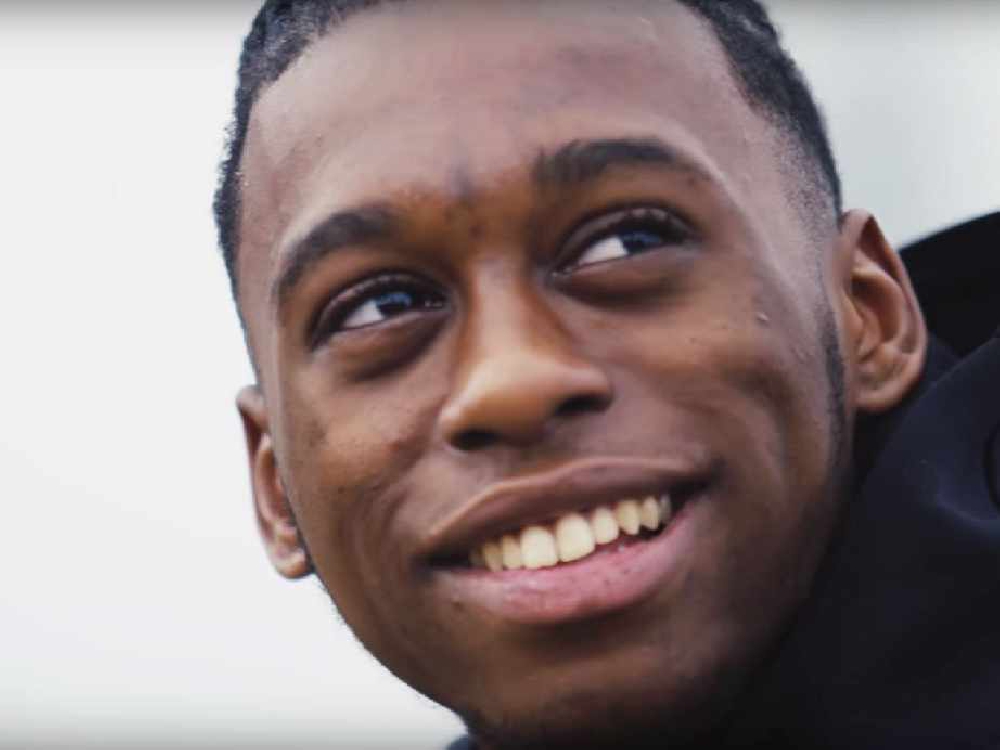 Aaron Wan-Bissaka will find it hard to stay at Crystal Palace if he has offers flooding in this summer, according to former Eagle Marc Edworthy.
Wan-Bissaka had only played seven times in the Premier League before this season but found himself thrust into the starting line-up on the opening day last summer and quickly became one of the first names on the team sheet.
The 21-year-old was voted Crystal Palace's player of the year this season and is now reportedly being coveted by Manchester City and Manchester United.
And former Palace full-back Edworthy has admitted it's hard to see Wan-Bissaka staying if that is the calibre of club interested in his services.
"What a player and what an athlete as well. I think if you are doing it regularly it's very difficult because if you look at the Premier League now, it's split up into three leagues," Edworthy told The James Gray Show (weekdays 1.30pm-3.30pm).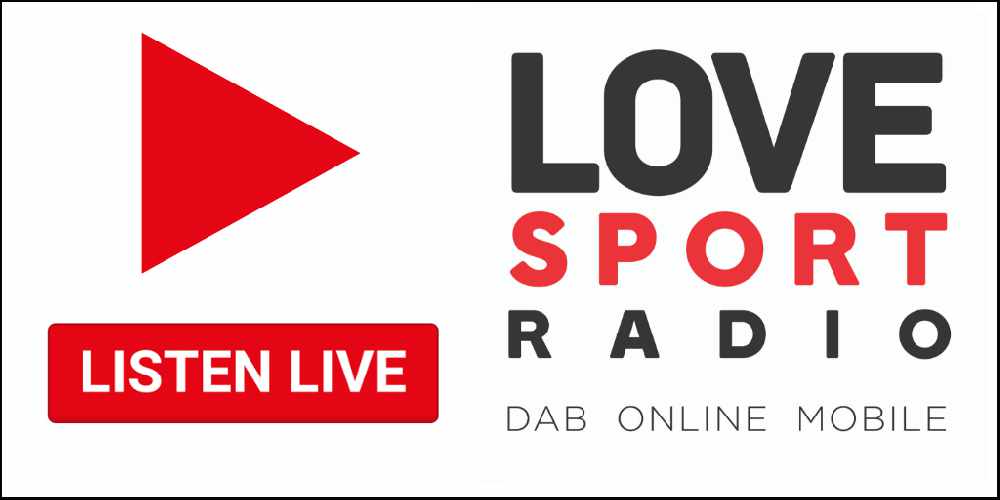 "You've got the Champions League four, or the top six. You've got the middle section and the other teams who, with the amount of money involved, just want to keep their status in the Premier League because it's such a financial gain every year just to retain your place.
"So, if he wants to win trophies, no disrespect to Palace, wonderful club with wonderful supporters [but] if he wants to improve on his career then how do you turn down the big boys. It's very difficult.
"And it's great to see young players performing in the Premier League and let's hope he makes the right decision to hopefully stay at Palace but if the big boys come along, it's very difficult to turn them down."
Palace could also lose Wilfried Zaha this summer after the revelation that he wants to play Champions League football and does not believe Selhurst Park is the place to do that.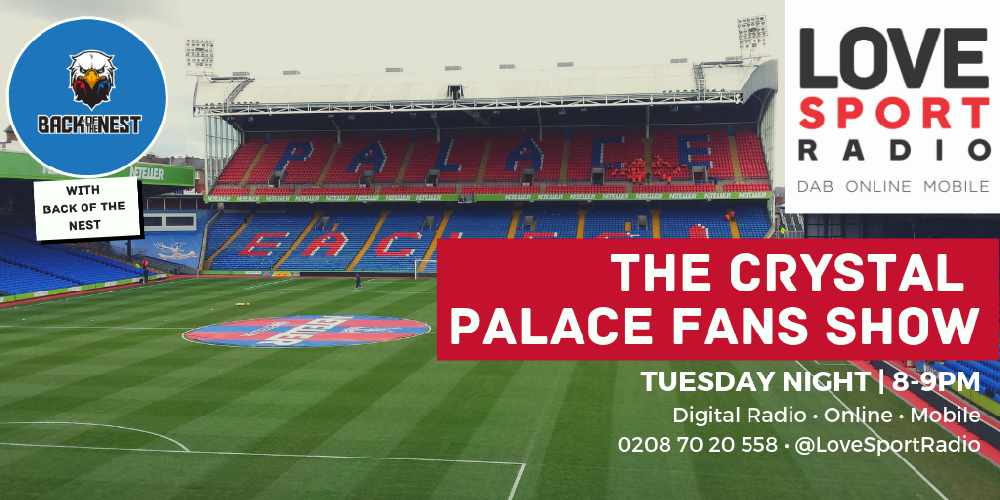 The club can ill-afford to lose their two best players over the summer but the vultures are circling and Manchester United's legendary former right back Gary Neville is another keen on Wan-Bissaka.
"He's a massive talent and the club, to be fair, have always signed young, emerging British talent," Neville said.
"I don't think that should change and it would seem to me that the club would like to go back down that route and he is one.
"They are wise to it and have the Premier League funding of £100-odd million so they don't need to panic, they don't need extra £5m or £10m - they want £50m or £60m.
"Leicester will be the same for [Ben] Chilwell and Maguire or [James] Maddison. All these mid-tier clubs won't let players go for £5m, £6m, £8m, £10m now."