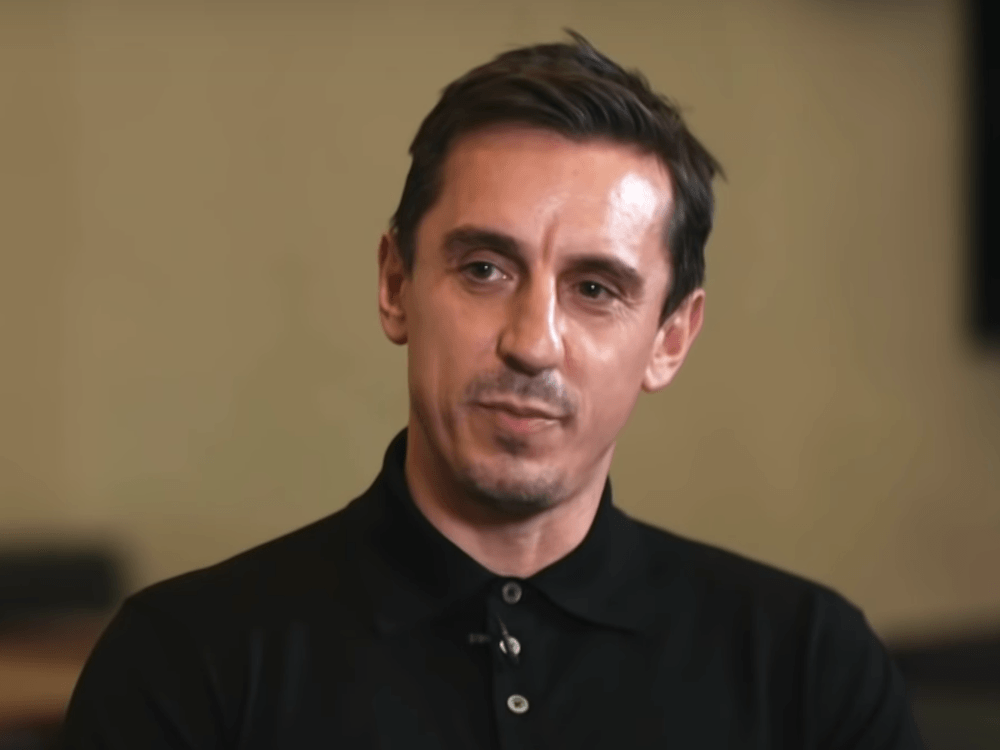 Gary Neville should return to management by becoming Jose Mourinho's long-term replacement at Manchester United, according to one ex-Premier League manager.
Mourinho was sacked on Tuesday morning with United sixth in the Premier League and 19 points off league leaders Liverpool, who beat them 3-1 on Sunday to hammer the final nail into the manager's coffin.
The Portuguese boss had been under pressure since a tumultuous summer in which he had fallen out with a number of players as well as executive vice-chairman Ed Woodward, who had vetoed his two preferred transfer options in Jerome Boateng and Toby Alderweireld.
The club today announced Ole Gunnar Solskjaer as caretaker manager until the end of the season but will, for the fourth time in six years, look to appoint a permanent replacement in the summer.
And Phil Brown, who led Hull City into the Premier League and has close to two decades of managerial experience, reckons they must ignore the clamour for a Mauricio Pochettino and look closer to home when they start their search.
"I think the Class of 92 have got to play the next role," Brown told The Brian Moore Show (weekdays 3pm-7pm).
"I'm not talking about the Beckhams or Ryan Giggs, who is already cutting his teeth at international level. I'm saying what about Gary Neville?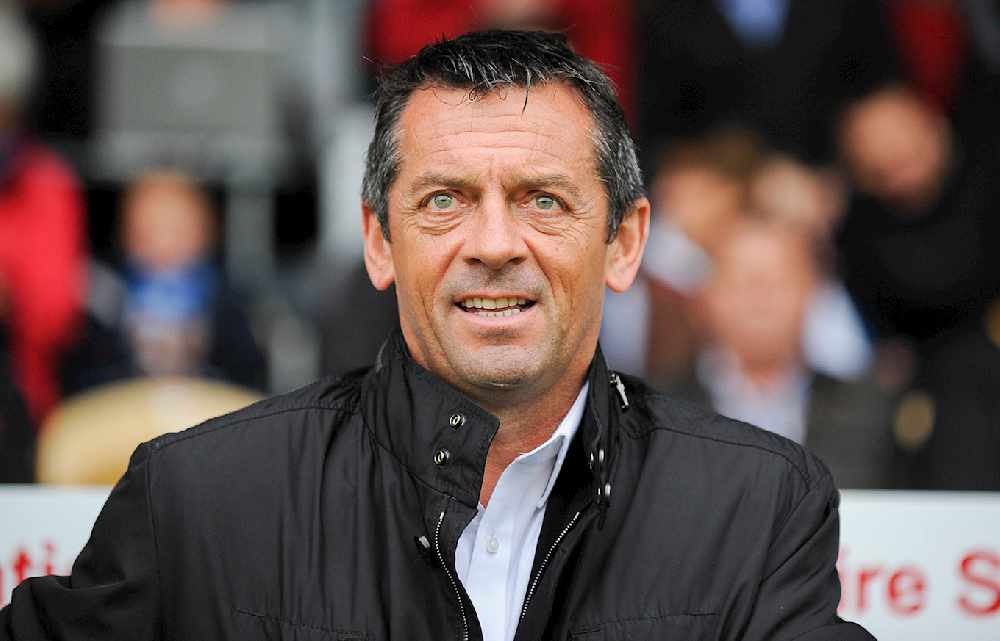 "He's had a little dip in the water with regards to Valencia. It didn't work for him but it was a big, big challenge for his first job.
"But Gary Neville has a wealth of experience in terms of opinions about management.
"So go on and have a little go at Manchester United! It's your club - have a go!
"I think the hangover of Sir Alex Ferguson's great tenure will take some more time to get rid of.
"I know we are now three managers down the line - and three good managers because I always very much rated Davey Moyes for what he did at Everton and the way he came through the divisions to get that top job, because Van Gaal is not a bad manager and Jose Mourinho is the greatest manager on the earth but even he couldn't handle Manchester United.
"So it has to be someone from their DNA. For Manchester United to go forward, forget about your Zinedine Zidanes.
"It has to be one of the Class of 92 that takes over."
Mourinho's problems appeared to start when a row erupted on his pre-season tour of America; he criticised Anthony Martial's decision to go home to be at the birth of his child as opposed to staying with the squad.
He then started to publicly criticise Woodward before a series of spats with record signing Paul Pogba were played out in the media.
And Brown has much sympathy for Mourinho's struggles to manage the modern footballer, over whom he claims coaches have little to no control.
"Eventually where managers are concerned, we all accept that it is the players who ultimately do actually get you the sack, certainly the bigger players. Handling those bigger players is the art of management," Brown added.
"People question Jose Mourinho's man-management skills - unbelievably!
"As far as I'm concerned, some of these players are off the map with regards to management. It's in the control of themselves, if they're driven by success.
"If they're driven by money, well as far as I'm concerned [Pogba] earns far too much. So there's nothing you can actually do.
"I think the art of management is actually dying because of the game and because of the wealth in the game."
Brown also said: "Mourinho has probably now been given the sack because of his recruitment but also the handling of the players. And I don't think Pogba wanted to be there.
"Against Juventus, he was going round at the end of the game more or less telling the Juventus fans that he was in love with their club and saying he wanted to be there.
"You're wearing a Manchester United shirt for God's sake! I don't get it."