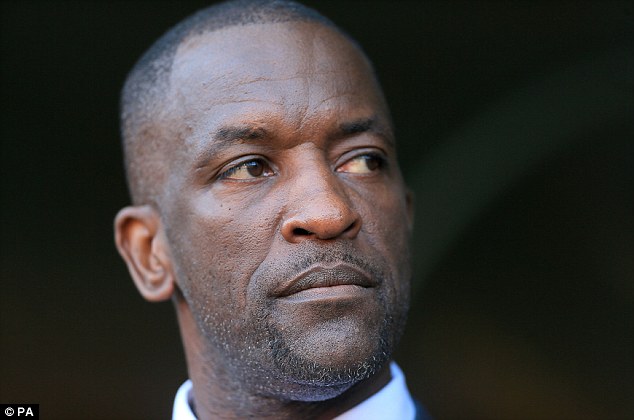 Is social media to blame for recent abuse of black footballers?
Twitter has been repeatedly used by racists to target black players with racial abuse over the last two weeks. Chelsea's Tammy Abraham missed a penalty in the European Super Cup against Liverpool and was racially abused on Twitter. Yakou Meite suffered the same fate after he missed a late Penalty for Reading against Cardiff. And now Paul Pogba is the latest black player to be abused after his missed spot kick for Manchester United versus Wolverhampton Wanderers.
Some prominent voices in the footballing world have taken a stand. Gary Neville has called for a social media boycott from high profile players, Harry Maguire has suggested that all Twitter profiles should be verified so that racists cannot hide behind a cloak of anonymity, and now Manchester United and anti-racism organisation Kick It Out are set to meet with Twitter to discuss how we can combat online racial abuse.
Former Charlton boss Chris Powell told Love Sport Radio that the problem of racism in football is being made worse by how easy Twitter makes sending vile messages.
"It's all coming from the accessibility to spout this rubbish. Its very easy for someone to do it. If social media wasn't there, you wouldn't here about it. It used to be a letter. I got racist letters in my career, and they went straight in the bin or to the police to see if they could trace it".
Speaking to Johnny Burrow on Posh Boys on Drive, Powell said that he was encouraged to see people standing up against racism - but that more still needs to be done.
"It's very easy to do now, and you can just spout whatever rubbish you like. I'm so heartened by people like Gary Neville and Harry Maguire speaking out, and Manchester United and Kick It Out meeting Twitter. I hope they can make a change but it'll only be driven by us saying we've had enough of it".
Social media does have a place, but not this place, quite obviously".
And Powell wasn't willing to let people off with the easy excuse of drunkenness.
"The problem is these guys haven't necessarily had a few [pints]. People are just at home, on the sofa, doing it straight after games".
"Listen, you get to be angry with the players. You get to swear, you get to be rude. But it's gets to a certain point where you cross the line, and at that point it becomes unacceptable".
Listen to Love Sport Radio on DAB Digital Radio, Online, smart speaker on via the Love Sport Mobile App.