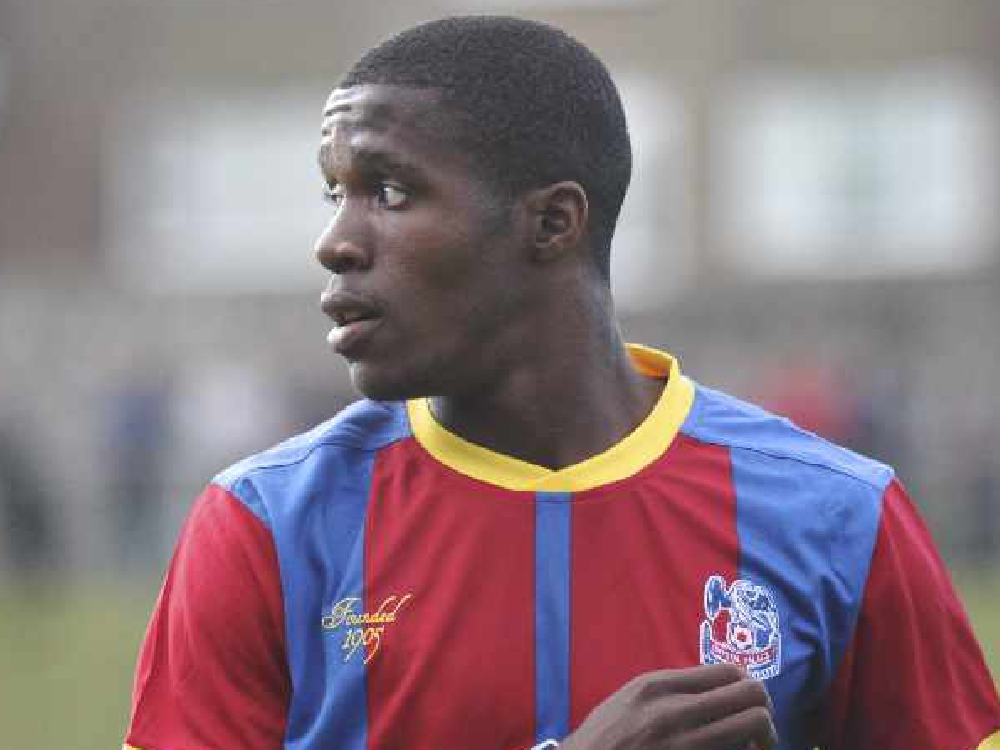 John Salako rates Wilfried Zaha as a top talent
Wilfried Zaha is completely unplayable when he is on form. The Ivorian produces step overs, dummies, and a lethal shot to boot, terrorising Premier League defences.
However, that kind of talent is always going to attract admiring glances from other clubs. Coming in to the January transfer window, the winger is heavily linked with a move to Chelsea - but would he leave his boyhood club?
Speaking to Ian Stone and Miles Blumsom on Ian Stone's Comedy Kick Off, Crystal Palace legend John Salako spoke about the Ivorian's future prospects.
"To be fair he's been so important since he went off to Man United and came back. He came back home but it's difficult for Wilf because he showed in the summer he has ambition.
"The lad's got the world at his feet. He's got so much talent, he's got so much to offer. He could easily play for one of the top four sides".
"He wants to play Champions League and go and win things and really kick on then. I don't think there would be any Palace fan that would begrudge him that. He's been sensational".
"We'd love him to stay but [we have] Townsend, Max Meyer, Schlupp. In the January transfer window if we went and got a few players for Wilf, whether that's Arsenal or Chelsea, we could take a couple of good players; Giroud, one of the youngsters fills in and we spend the money wisely then Palace move to another level".
"So it might be a blessing in disguise [if he goes] but if he stays we'd be delighted."
And Salako was certain that Zaha would command a hefty transfer fee.
"Do you know what, I sort of watch Wilf and sometimes I think the top four sides wonder 'Where is Wilf going to fit in? Where is he going to play? Does he understand this game? Does he understand off the ball in a 4-3-3 if you're playing Champions League and at the higher level. Does he fill into those right holes when he doesn't have the ball?"
"As a manager, as a coach, if I was thinking how much I would spend on Wilf, the market's ridiculous at the moment but I think he's got to be worth at least £70-80 million all day long. All day long".
"He's at a good age where he can go on and do four, five, six years for someone".
Listen to Love Sport on national digital radio for all the latest news and debate.