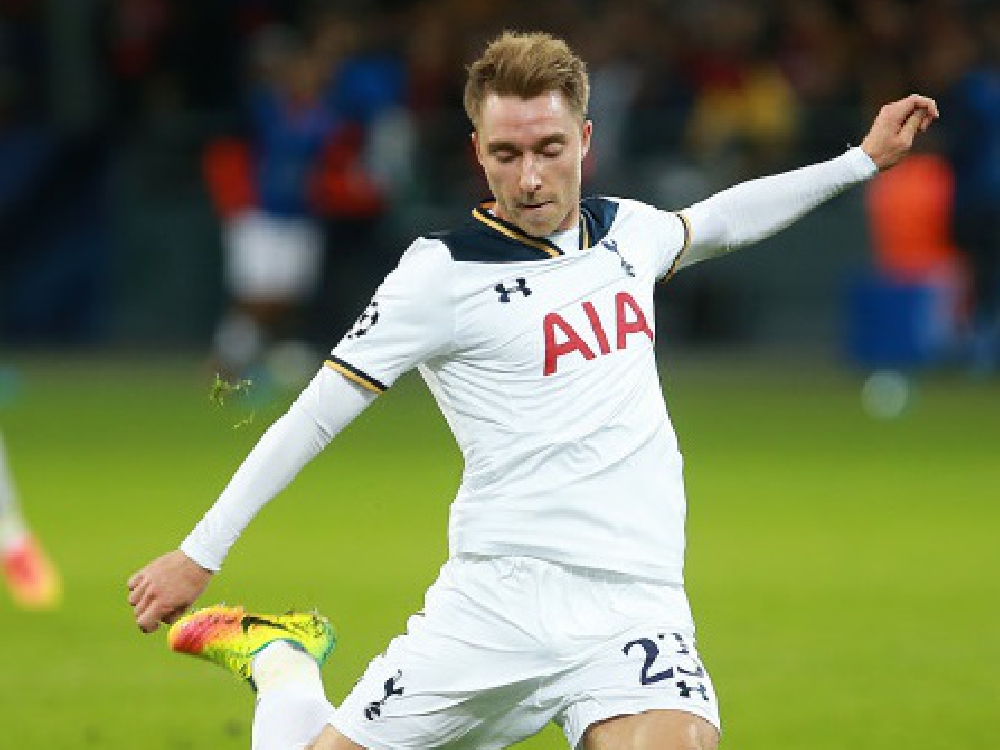 Christian Eriksen has still failed to sign a new contract with Tottenham but former Spurs man Paul Miller is not worried that the star midfielder will leave.
Eriksen arrived at Spurs from Ajax back in 2013 and has since become a key cog in Mauricio Pochettino's midfield, making more than 250 appearances and scoring 64 times in all competitions.
However, the 27-year-old has just 14 months left on his current deal, having been in protracted talks with the club over a new contract which since last summer.
But Miller, who won two FA Cups and a UEFA Cup with Spurs in the 1980s, believes Eriksen is settled in north London and is not likely to complete a mooted move to Real Madrid.
"There is talk of Christian Eriksen and Toby Alderweireld leaving but I don't think they will," Miller told Up Front with James Gray (weekdays 1pm-3.30pm).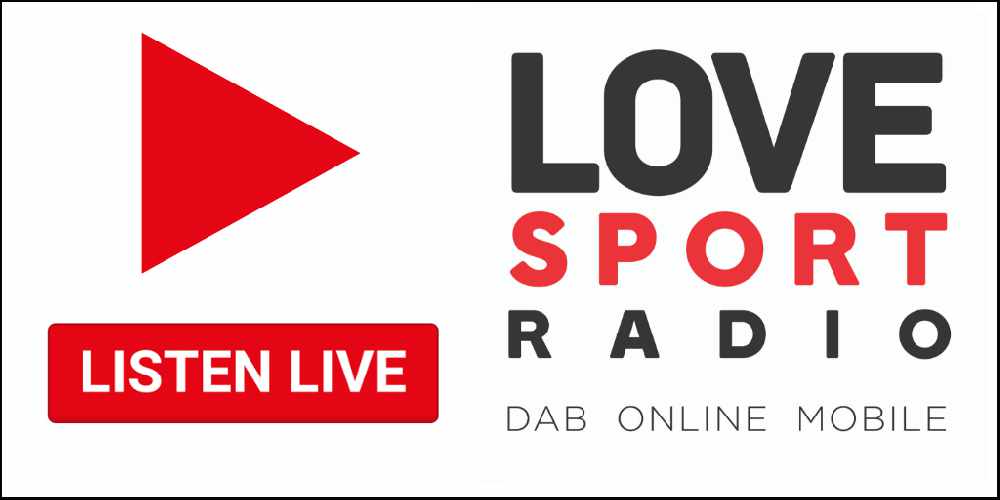 "Where are they going to go and better themselves unless they went to Manchester United, Barcelona or Real Madrid? They aren't going to go anywhere better.
"The rumours linking Eriksen with Madrid are all crap.
"Daniel [Levy, Spurs chairman] has to wait a little while and make sure we qualify for the Champions League because that's a tremendous asset for the budget. You get more money in the bank with the Champions League.
"Christian is very close with Harry [Kane] and so are both of their partners. They only live round the corner from each other. So I don't see Christian leaving at all."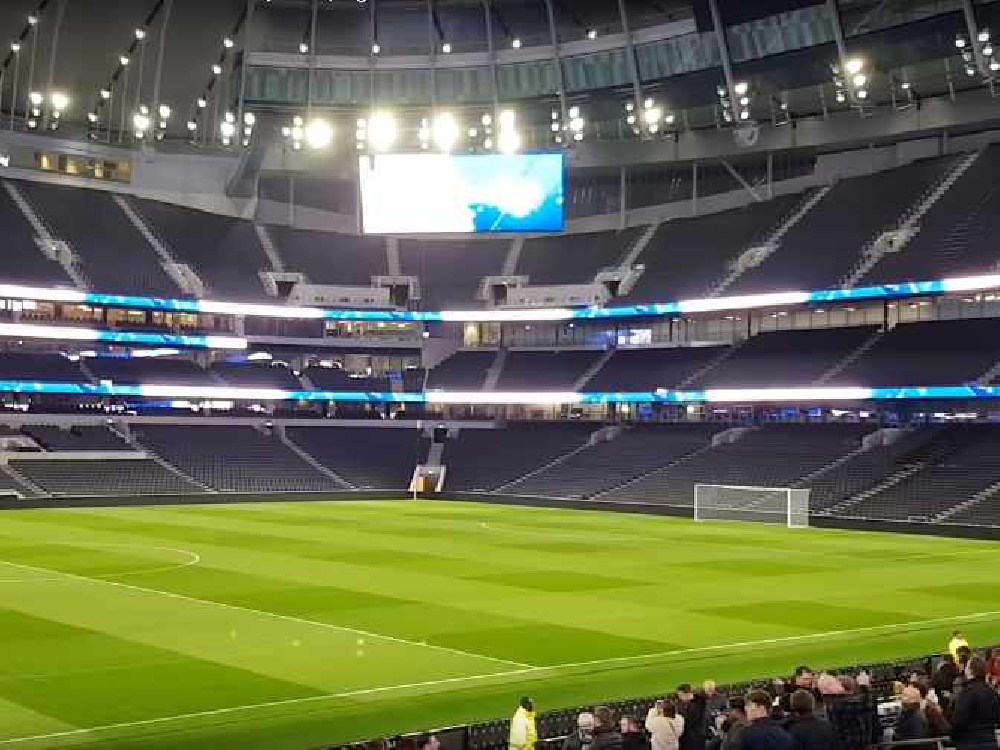 But Tottenham, even if Eriksen stays at the club, will still need to be busy in the summer transfer market.
They have not signed a new player since January 2018 and injuries have exposed weaknesses in the squad in all areas.
But Miller does not think that the current club hierarchy are likely to be panicked into a move that does not fit in with the club's philosophy.
"I think we'll be buying three or four players in the summer. There will be a few leave too as there always are, who might be a bit surplus," Miller added.
"I have no doubt money will be made available. It hasn't been the last couple of years and that's for obvious reasons. We were building a £1billion complex.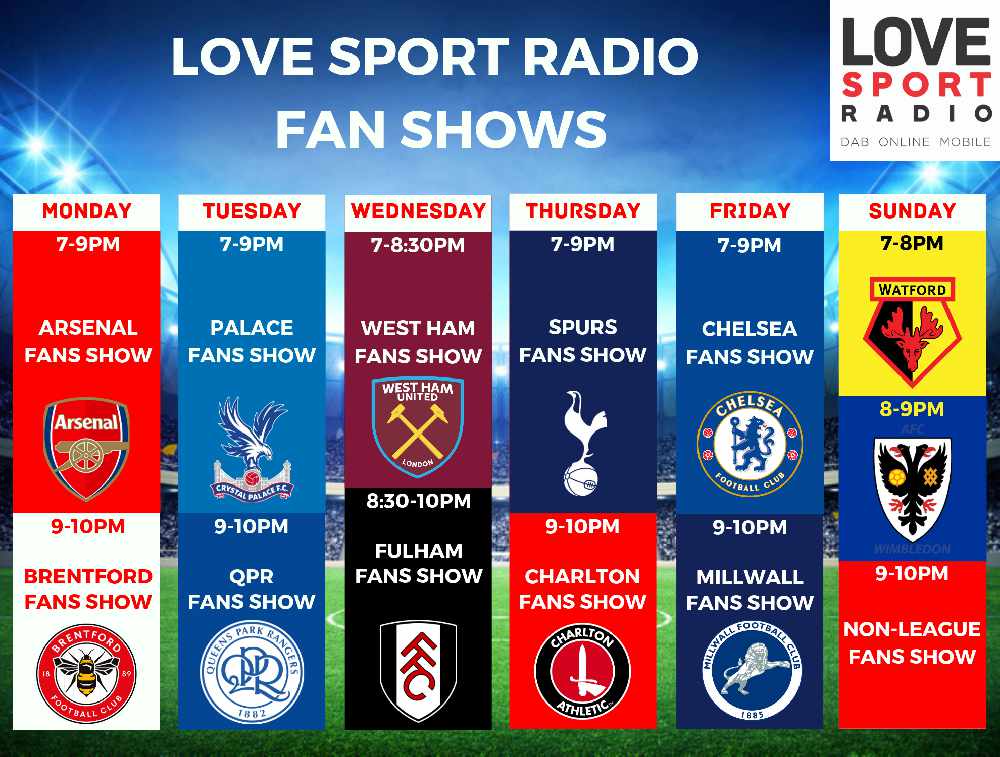 "I think there will be new players in. The only thing with us, knowing Mauricio well, we want to buy the right type of players.
"We ain't buying a 28 or 29-year-old midfielder or centre-forward. We are buying a young player, preferably English if we can, whom Mauricio can make a better player.
"I'm not saying that we're not going to buy top players but they're not going to be an established 29-year-old Spanish international.
"If we spend £100m this summer, we'll be getting three decent players in and maybe two of those will be English.
"We need a full-back, a midfield player and maybe another striker. We need one of each, really."