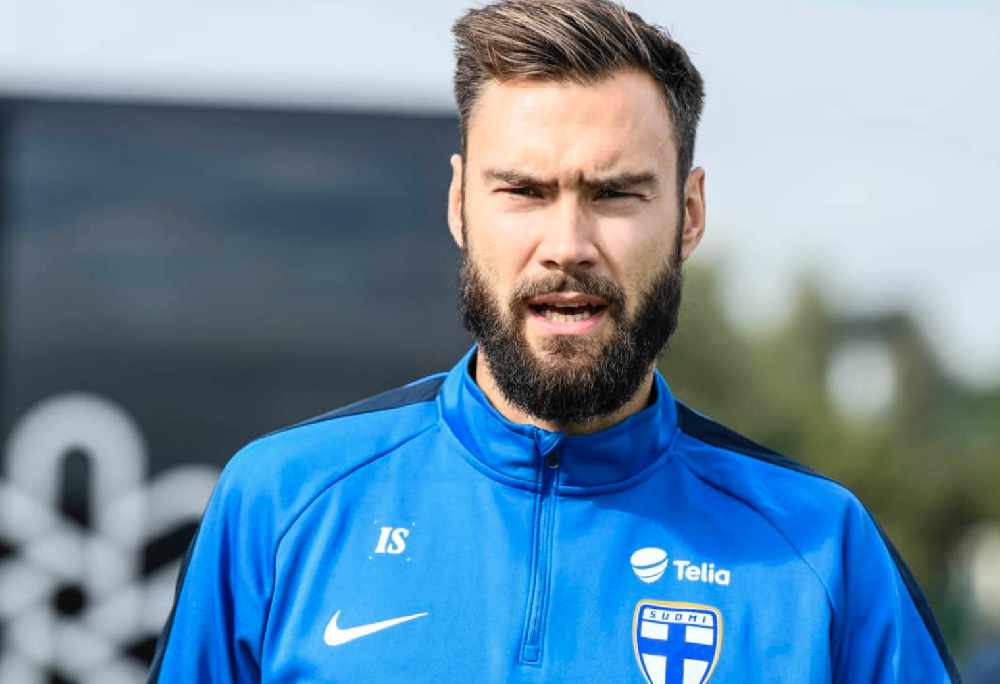 Finland qualified for Euro 2020. Sparv not surprised Pukki doing well in PremierLeague.
Finland captain Tim Sparv spoke to Love Sport Radio this morning after his side qualified for their first major international tournament in their footballing history - and he raved about Norwich striker Teemu Pukki.
The Finns came second in their group, behind Italy, to secure their place at Euro 2020.
Sparv, who plays for FC Midtjylland in Denmark, spoke very highly of Pukki.
He was asked if he was surprised at how well Pukki has taken to the Premier League and he said: "I'm not surprised.
"I've seen time work really hard these last couple of seasons to become fitter and even more aggressive and he's reaping the benefits of that right now. He's been having amazing seasons.
"He's a goalscorer and for me as the captain of this group I'm delighted to see how he works defensively.
"He's such a humble player and puts the team's achievements over his own personal achievement.
"He's a typical Finn. He's very modest and doesn't make a big number of himself.
"He's a perfect teammate and I hope you've seen that in the Premier League as well - just how hard he works for the team."
The Finland players are heading back to their homeland for what will no doubt be a monumental party this evening before returning to their respective clubs.
Sparv said: "We have a big party together with the supporters tonight at 7pm we're all looking forward to that.
"We'll see - there's going to be a lot of music, singing, dancing and we're just going to enjoy our time together before we head back to our respective clubs.
"It's something really big for our country, it's the first time we've ever qualified for a major tournament so there's cause for celebration, that's for sure."
Although Finland actually lost 2-1 last night to Greece, we're sure that won't stop the party whatsoever.
When asked what he players might be drinking, Sparv simple said: "Lots. The stronger the better."
Tune in to Love Sport Radio for the latest sporting exclusives.