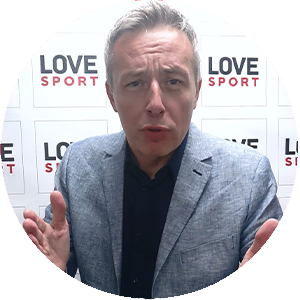 Loving Sport on: Andy Hodgson's Kicking Off
We don't just do presenters on Love Sport. Oh no, we can also boast event hosts, facilitators and well-respected and engaging raconteurs (his words, not ours).
Andy has years of experience hosting and auctioneering at high-profile occasions, from Premier League football club gala dinners and Government fundraisers, to award ceremonies for corporate and retail business.
He's also shared a room with Phillip Schofield, Fern Britton, Eammon Holmes and Ruth Langsford… On ITV's This Morning, that is.