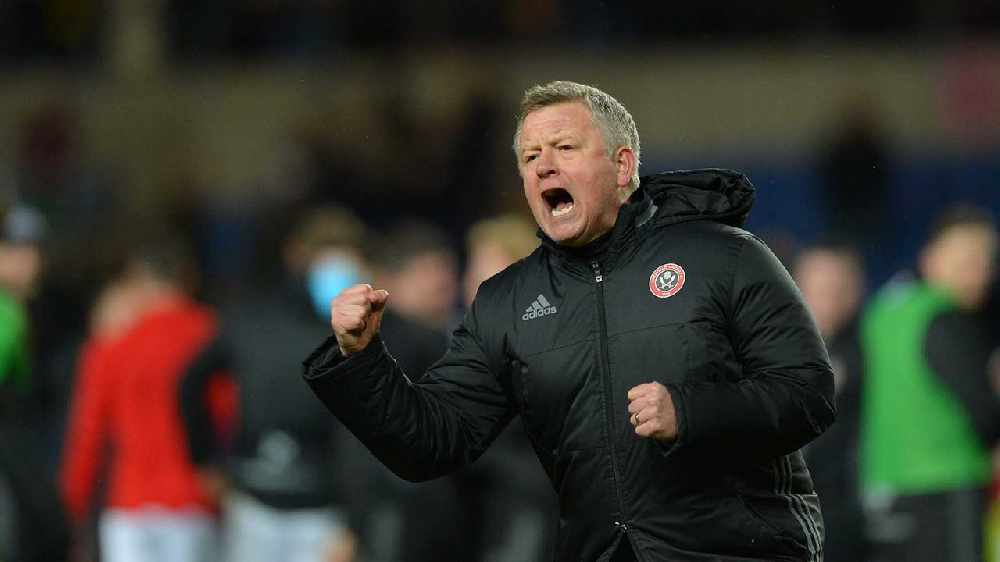 Bob Booker thinks Chris Wilder can lead the Blades to glory.
This season has been beyond any Sheffield United fan's wildest dreams. In their first season back in the Premier League, the Blades find themselves fifth in the table, just two points off the Champions League places.
A huge amount of credit has to go to Chris Wilder for that. The likeable gaffer is working wonders on a shoestring budget, and you get the feeling that the best is yet to come for Sheffield United fans.
Speaking to the Posh Boys on Drive, 3-7 PM every weekday on Love Sport Radio, former Blades midfielder Bob Booker said there's every chance his former club can qualify for Europe this season.
"Why can't they qualify? They've got themselves in a great position in the Premier League, largely through a manager that believes in his players and also players who believe in the manager".
"Having lived with Chris Wilder and knowing him well, it doesn't surprise me at all. He's done it on a shoe string and they've strengthened the squad when they're in a good position, which is the time to do it, and the board have backed him and made a few signings in the window?"
"Why can't they do it? They've shown they can go toe to toe to anybody. The team work hard and Chris Wilder has set high standards. They're in a really strong position through their togetherness, and I think they can do it".
LISTEN TO THE SHEFFIELD UNITED FANS SHOW, EVERY SUNDAY FROM 9PM, ON LOVE SPORT RADIO.