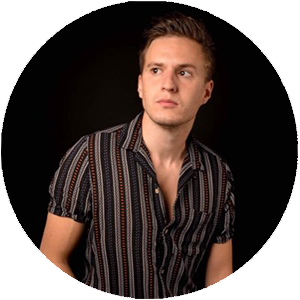 Loving Sport on: The Score and Fans Forum
Well-travelled Miles has spent his life split between two ends of the world: England and New Zealand.
Professionally he has worked as a presenter and producer and recently founded the beer-drinking, football-talking Youtube channel, Pub Football.
Big on Spurs and even bigger on opinions, tune in for an eclectic mix of sporting knowledge and a relatively irreverent sense of humour.