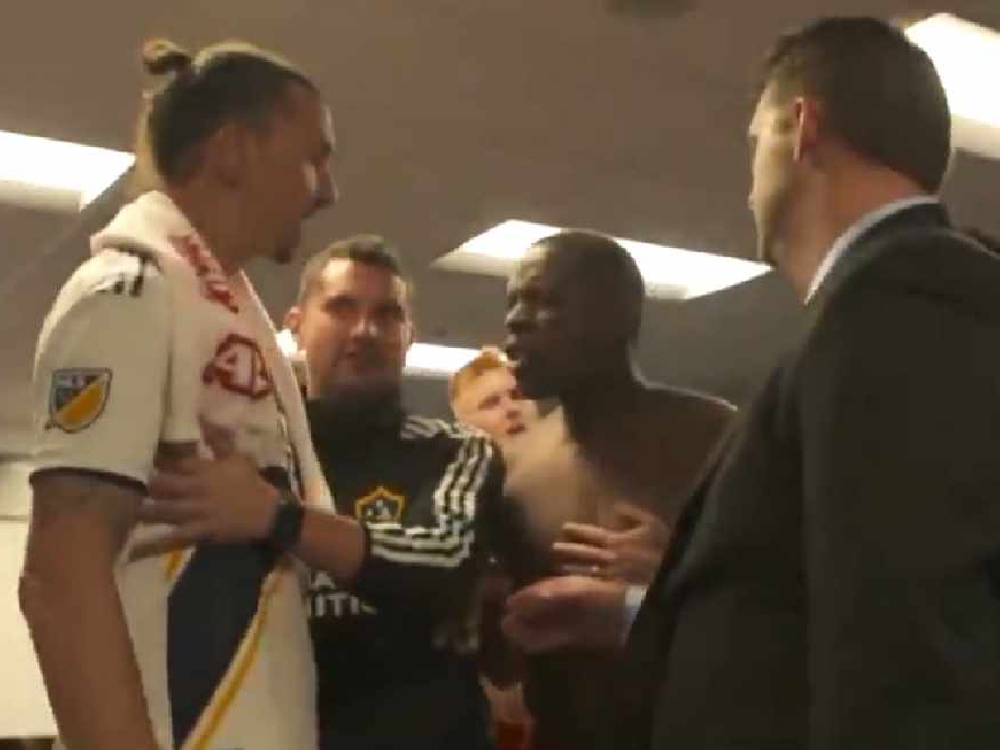 Zlatan Ibrahimovic threatened Nedum Onuoha with serious injury and said things the defender had only heard from 'people who are complete thugs'.
Ibrahimovic scored the winner for LA Galaxy last night as they beat Real Salt Lake 2-1 in their MLS Western Conference clash.
The 37-year-old celebrated in the face of Onuoha, the former Manchester City and QPR defender who has been with Real Salt Lake since September 2018 and even went into the dressing room afterwards to ask him if he had 'calmed down'.
"He didn't affect the way that I played, it just motivated me more really," Onuoha told Love Sport Drive (weekdays 3.30pm-7pm).
"But after the 60th minute, he got booked and he started saying 'right that's it then, keep watching that clock, I'm going to do you, just you wait'.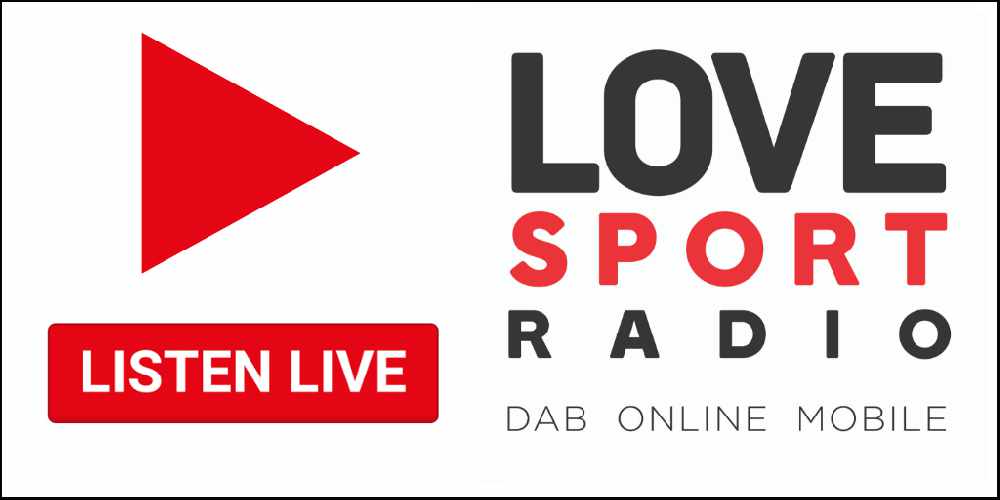 "These are words I've probably heard twice or three times in all my career, usually by people who are complete thugs.
"It's one thing to be competitive but it's another thing to be threatening harm against another professional.
"So I was playing with that over my head, thinking every time I came close to him 'is this going to be the time?'.
"That's not the way you're supposed to play the game."
Zlatan Ibrahimovic went into the locker room apparently to apologize to Nedum Onuoha for fouling and taunting him during the game. Nedum wanted no part of his apology. #mls #RSL #rsltid pic.twitter.com/F2zcmPTbC2

— Jeremiah Jensen (@JJSportsBeat) April 29, 2019
Onuoha was adamant that Ibrahimovic had fouled him earlier in the game by grabbing him by the neck and throwing him before accusing him of making too much of the incident.
The 32-year-old also revealed that the confrontation continued after the final whistle.
"Never in all my games has an opponent walked into the dressing room five minutes after a game has finished," Onuoha added.
"He's saying 'have you calmed down now, big man? Have you calmed down?'. It's a real surreal moment. I was thinking 'Why is one of their team here?'
"And I said 'no, I've not calmed. If you think it's alright to say the stuff that you said on the field there, then you're wrong,' and then I can't say what I said on the radio but I told him to get lost.
"I proceeded to say it over, and over, and over because I didn't like the audacity to think that he can get away with saying and doing whatever he wants and then afterwards he can come to me and I'll shake his hand. I'll shake people's hands out of respect for the way they play the game.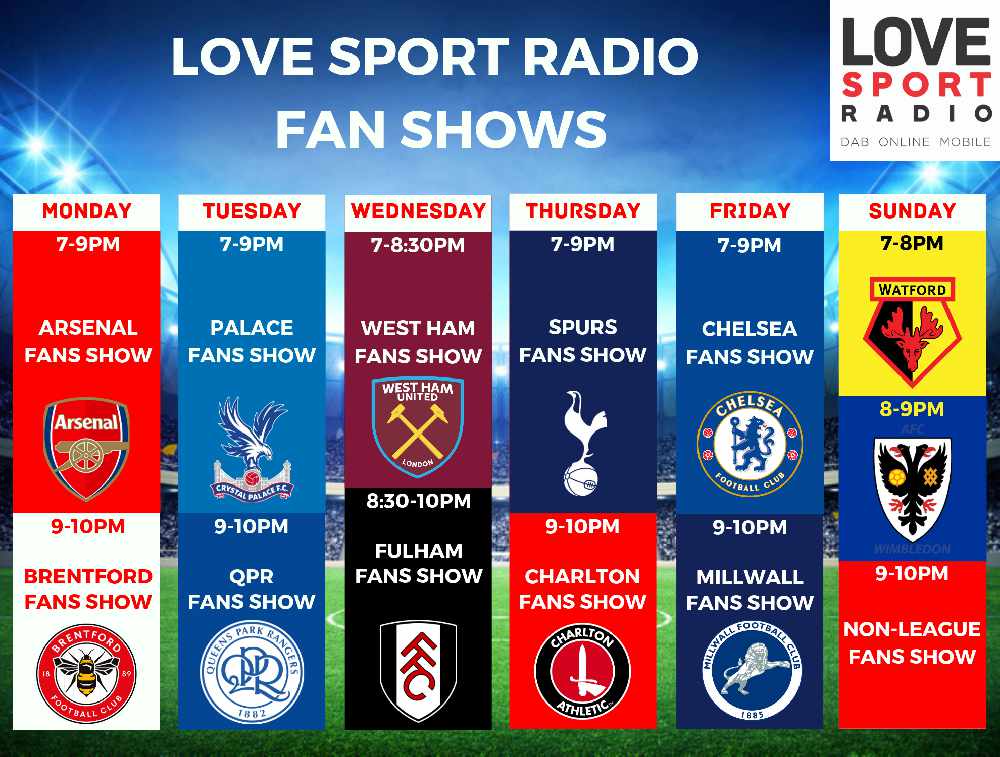 "The way he played the game was not right, it's not how I would teach my kids to play or encourage anybody else to play.
"The tone was all wrong, the aggression was all wrong and it's disrespectful to other professionals. So I told him where to go.
"The biggest regret for is that the striker will always have the last word. They always have a chance.
"They don't have to play well. And this was against a guy who has had the last word 500 times before, which is really frustrating.
"Because if he didn't score the goal, he would have been seen as a laughing stock because he had such a bad game. But that's the way football works."