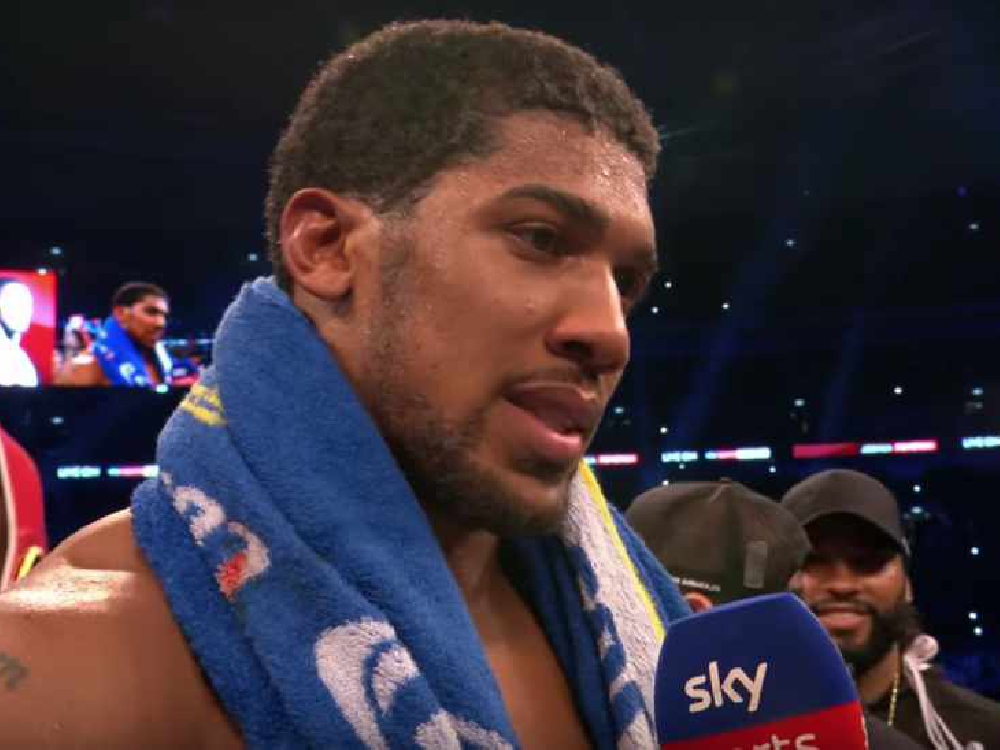 The country has an abominable human rights record.
Anthony Joshua might risk alienating some members of his support base by fighting Andy Ruiz Jr in Saudi Arabia.
The former Heavyweight Champion is due to fight the portly Mexican in Riyadh on December 7th.
The move has courted controversy because of Saudi Arabia's abominable human rights record and strict law enforcement, that means it is illegal to be gay, consume alcohol or wear revealing clothes. Women, especially, are treated like second class citizens.
Wally Downes Jr, Boxing Reporter at The Sun, is wary of Anthony Joshua's broad demographic of fans potentially not feeling safe in the Saudi capital.
He told Love Sport Radio: "AJ's support is absolutely phenomenal. The fact he's transcended the sport means you see five young girls there enjoying bottles of Prosecco and a fantastic night.
"You might see a gay couple who love boxing and have followed him from the amateurs and spent thousands of pounds of their hard earned money to follow his career.
"Someone from Israel who's invested a lot of money in going to watch him.
"Those people might find it hard being over there.
"They might be relaxing the laws for the moment and they might be making life easier but those people might not feel welcome there, they might not even feel safe being there."
Joshua lost his belts to Ruiz Jr in New York on June 1st in a bout that shook the world.
Questions have been raised about Ruiz Jr's commitment to training for the rematch, with the Mexican apparently in bad shape. Well, even worse shape.
Tune in to Love Sport Radio for all the latest sporting news.