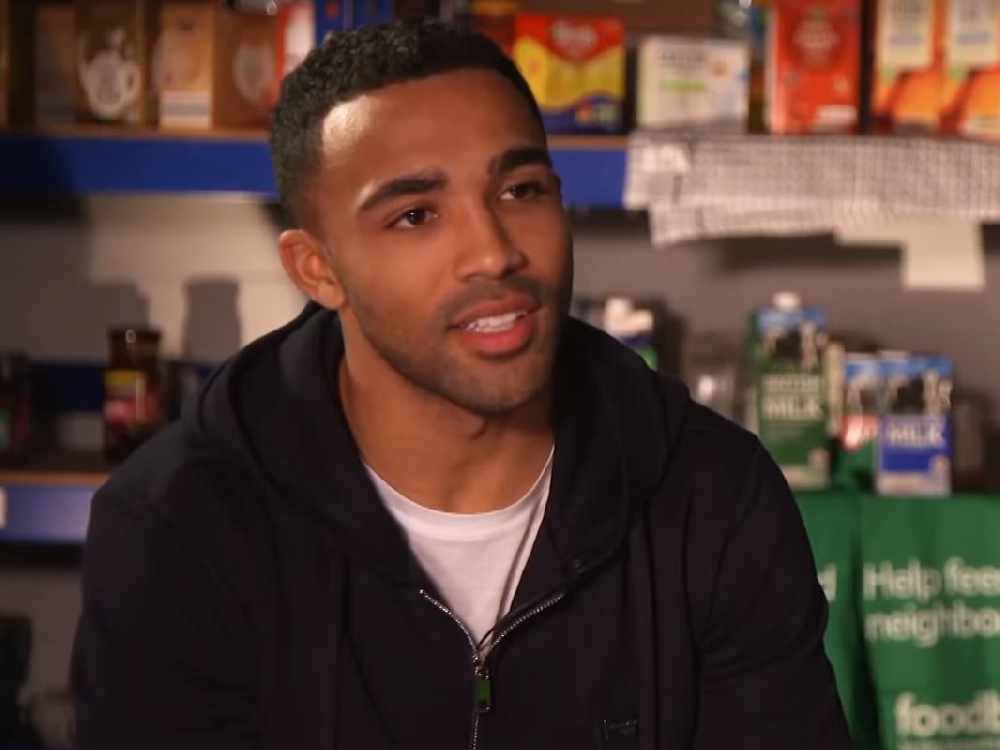 Callum Wilson is the man Wolves should turn to if they want to upgrade their squad in January, according to one ex-player.
Aston Villa loanee Tammy Abraham missed training on Monday amid reports he is closing in on a deal to join Wolves.
Chelsea do not seem keen to keep the England international at the club despite their need of a striker with Bournemouth's Wilson a preferred option.
However, ex-Wolves winger Shane Tudor believes they should be shelling out the big bucks to challenge the Blues in the transfer market.
"I think Tammy Abraham would be a big signing, but is he prolific?" Tudor told The Brian Moore Show (weekdays 3pm-7pm).
"I've watched him at different places - obviously he's in a hot streak at Aston Villa.
"Is he going to come to Wolves and do that in the Premier League?
"I'm not convinced if I'm being honest. I'd like to see Wolves go out and be challenging for [Bournemouth's] Callum Wilson. He's from closer to the area than a lot of strikers you're going to get.
"I feel you'd have to spend £40m, but £40m guarantees you a striker who is going to score goals.
"In the Premier League, £20m is a gamble. Is he going to score goals?"
Wolves sprung yet another surprise against a top Premier League side last night, albeit against a much-changed Liverpool side that featured a number of teenagers on debut.
Their current first-choice striker Raul Jimenez was on the scoresheet last night but has just six goals in 21 appearances in the Premier League.
However, Tudor has some confidence that he can offer more than the likes of Abraham - even if Wilson would still be a significant improvement.
"I know Jimenez misses a host of chances, probably most, week-in and week-out," Tudor added.
"But he can hold the ball up. He still brings others in to play and he's been effective at times. Is Abraham going to provide that in the Premier League? There's a massive gap between the two.
"For me, I'd be tempted to double the money and go out and sign - or at or least be in the market - for Callum Wilson. You might not compete with Chelsea, but be in the market."