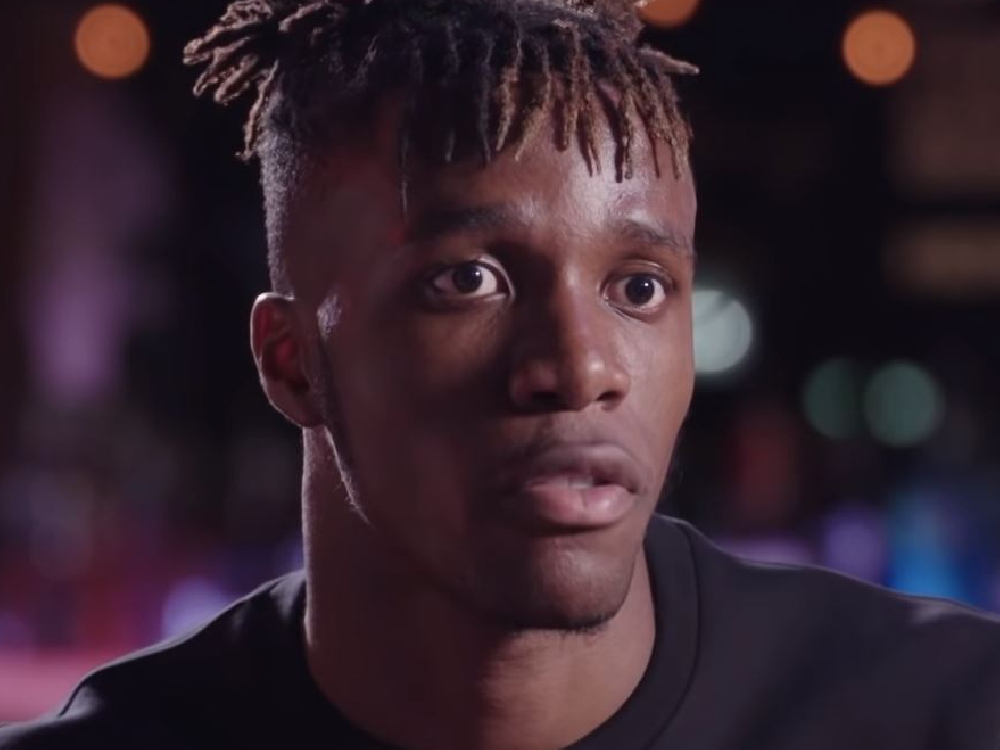 Wilfried Zaha will be welcomed back at Crystal Palace even if he leaves again to play Champions League football.
That's the opinion of club legend John Salako, who watched Zaha grow up at Palace in his capacity as a coach in the youth and first teams.
Zaha joined the club at the age of 12 and eventually earned a move to Manchester United back in 2013, but that proved to be ill-fated and he returned after a loan spell at Cardiff with just four appearances under his belt for the Red Devils.
The 26-year-old now looks keen again to fly the Eagles' nest, telling the club he is 'too ambitious' not to play in the Champions League with Tottenham and Borussia Dortmund having been strongly linked to his services.
And while Zaha remains easily Palace's most valuable player, Salako believes fans would understand if he ended up leaving in the summer.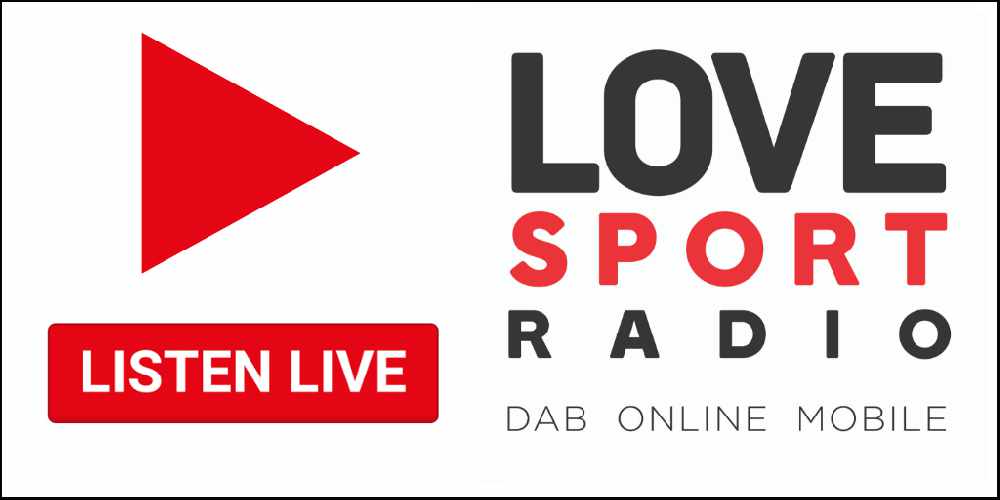 "He went off to Manchester United and I have openly said that I did not think he was ready for it. Wilfred is a fragile character and a real sensitive boy for me," Salako told The Crystal Palace Fans Show (Tuesdays 8pm-9pm).
"So when he went up to Manchester United, which was a massive experience, he did not know what to make of it. He came back home and has absolutely flown. He has matured.
"He has had a baby and I think he has got married and he's really settled. The boy has just got incredible talent and incredible physicality.
"Whenever I work with him, I am blown away; the world's his oyster! I think for him, now, if he does want to play in the Champions League and see how far he can fly, then I totally, totally respect and love that. I think he's ready and he would be brilliant.
"All the fans would love it if he wants to stay at Crystal Palace for another year but the boy is an incredible talent and for me, as hard as it is for me to stay this: go spread your wings, fly and see if you can touch the stars.
"If it does not work out, then come back because we will welcome him back with open arms."
If Zaha does move on, it will represent a massive blow to a squad who already lack a consistent striker: midfielder and penalty-taker Luka Milivojevic has been their top-scorer two seasons running.
But the club have reportedly set the price-tag on Zaha at £80m and will at least be able to reinvest in the team to a certain extent.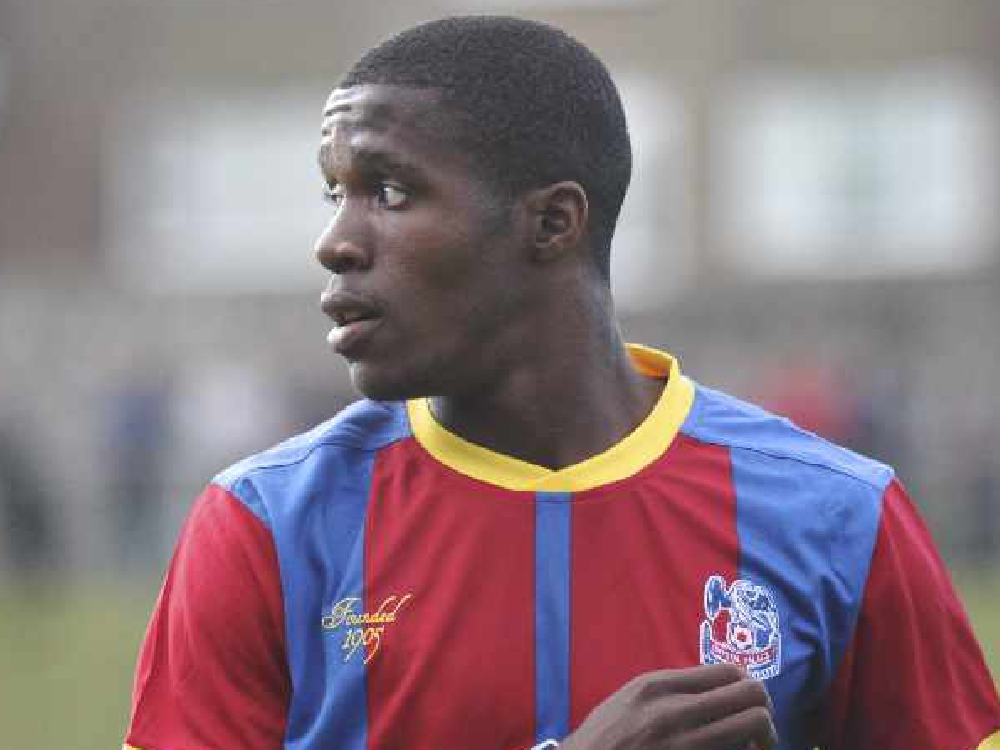 However, Salako reckons the club need to keep producing their own talent.
"The biggest thing for me is that Crystal Palace is in the best catchment area and we have lost so much of that. Everyone is in that area," Salako added.
"When I was U13s coach and played against another team, all the best players on the opposition teams were from our area.
"We have lost that and we need to get that back. We need to produce homegrown talent.
"We cannot go out and spend fifty, sixty million. Even if we sell Wilfred for seventy million, what are we going to buy for that? How many players can we buy with that?
"What we need to be doing is nurturing talent from within south London which is the richest catchment area in the world. Well, apart from Brazil and Argentina probably! Or even Ajax. We need to learn those models.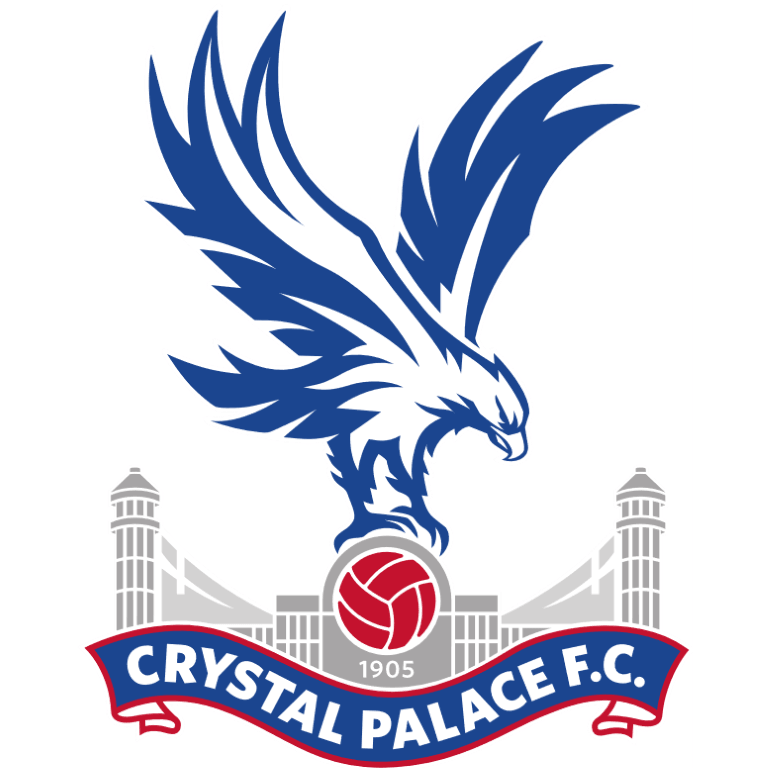 "I think Palace need to look at the infrastructure, get coaches in and really nurture the talent that is on their doorstep to be able to compete because it is just going to get bigger and harder to stay in the Premier League.
"I think we need a couple of strikers which I know we are looking at. You have always got to improve, move on, spend money and move forward every year. If you do not and stand still in the Premier League, you are done.
"Palace cannot rest on their laurels. We are one of those teams who could easily [be relegated].
"Look at Brighton who came close, sacked Chris [Hughton] and brought in [Graham] Potter. It will be interesting to see how they do next year.
"For us, we have Roy [Hodgson] and in Roy we trust. So, as long as we are in the Premier League, then we are happy."