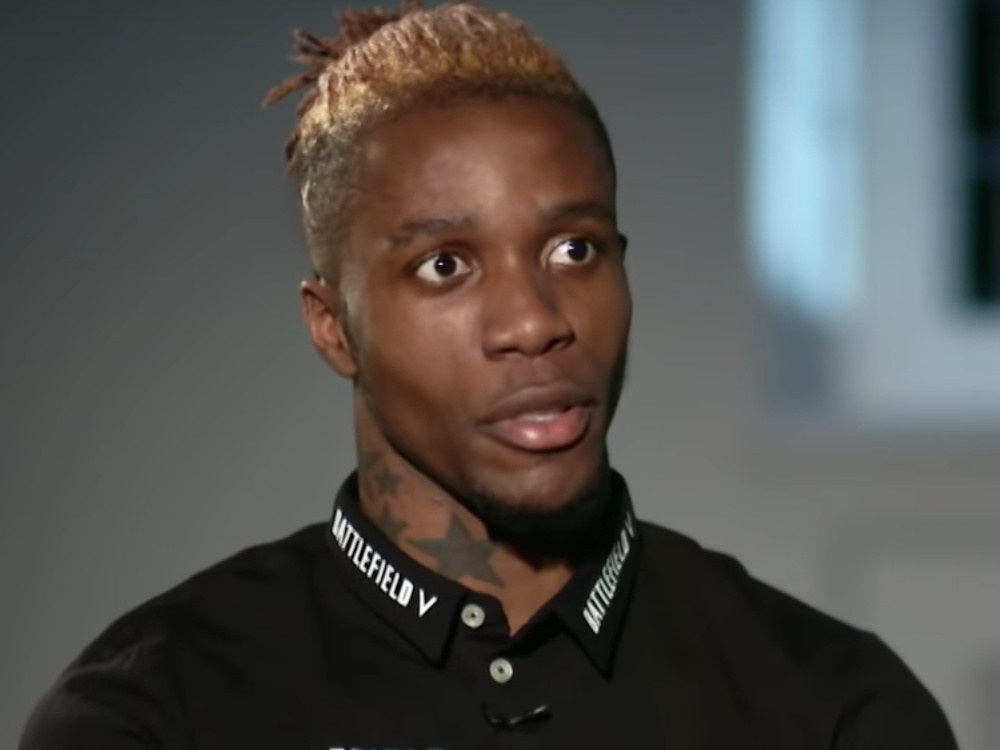 Wilfried Zaha would be a perfect signing for Arsenal this summer, according to club legend Nigel Winterburn.
The Ivorian is keen to leave Crystal Palace this summer and the BBC claim Zaha would favour a move to the North London side who have shown an interest in bringing him to the club.
However, their budget is said to be just £45million after missing out on Champions League football for the third year running and that could prove a stumbling block because of Crystal Palace's £80million price tag.
Additionally, with Aaron Wan-Bissaka's departure to Manchester United seemingly imminent, Crystal Palace may be reluctant to sell their star winger in the same window.
Nevertheless, ex-Gunner Winterburn believes the club should do everything they can to bring Zaha to the Emirates.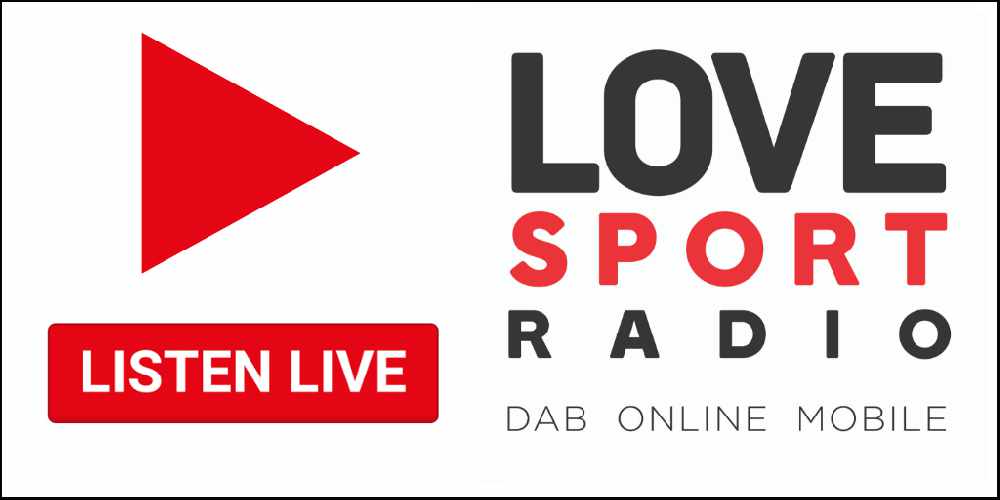 "Arsenal need a creative wide player that can score goals, but create chances as well and carry the ball distances to help them out. I think Zaha fits the bill perfectly" Winterburn told Love Sport Drive (weekdays 3.30-7pm).
"He's got the ability, that's for sure. He didn't really show it at Manchester United but then at Crystal Palace he's shown what he can do.
"He's developed, and can hopefully continue to develop at Arsenal. If they were to realistically pursue him, that's something I would be quite excited about."
As well as Zaha, talks over bringing Celtic defender Kieran Tierney to the Emirates are believed to be progressing well, with the clubs getting closer to agreeing a transfer fee.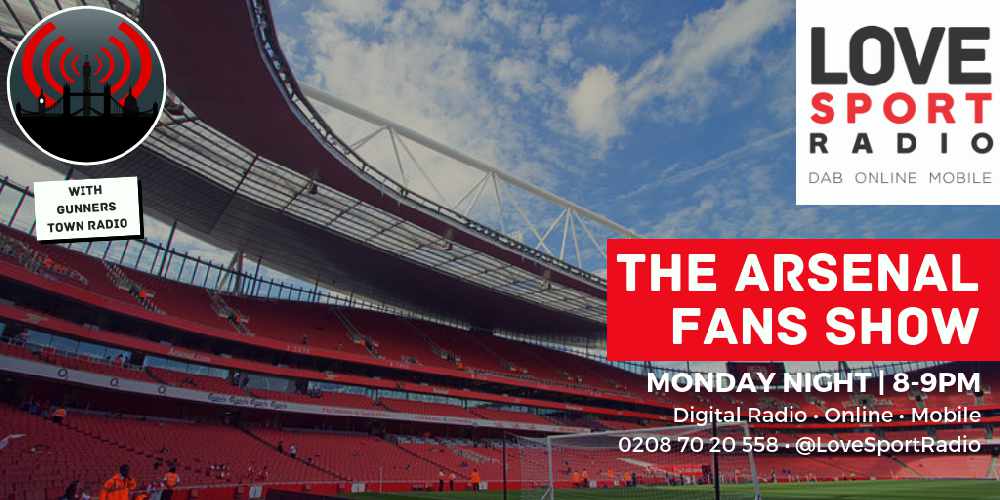 Winterburn is also a fan of the Scottish left-back, and believes his £25million price tag is justified.
He added: "I feel the Arsenal squad really needs a good shake up.
"Tierney would be a good addition. He can also play wing-back so he gives you that option as well.
"It makes a big difference if the player himself has indicated to the club that it's a move he really doesn't want to turn down – the chance to come and play in the Premier League.
"I think when you're talking Premier League prices now, £25million pounds doesn't seem a lot of money so, yeah I think it's a fair price for a young player that has undoubted ability and could progress even further."
Despite speculation regarding the future of Zaha and Tierney, there is a concern about the lack of transfer funds being made available by the Arsenal hierarchy, with the club supposedly weighing up the sale of striker Pierre-Emerick Aubameyang to fund a move for the pair.
Instead, if Arsenal are to begin challenging for Champions League football again, Winterburn believes owner Stan Kroenke must dig deep.
"I think Arsenal have always felt that they have to what I call, be 'self-funding' in a way so that the money they generate can go back into the football club," he said.
"But, I think the Premier League has moved on now and we see the transfer fees being thrown around.
"I think the owners will have to dig into their own pockets to give Arsenal a chance to firstly get back into the Champions League and hopefully eventually back to challenging for the title.
"It's a worrying period because I felt last season was gonna be a better chance of getting into the top four with the position Arsenal were in after Christmas. But now, with the other clubs strengthening other than Chelsea it's a little bit frustrating."