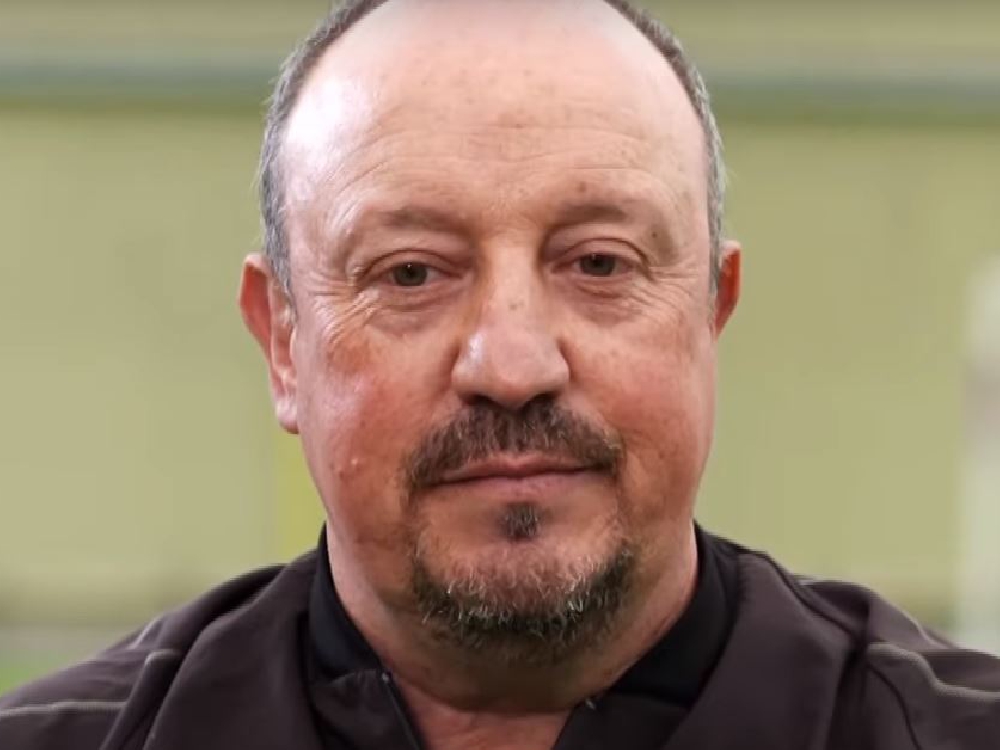 Newcastle fans would still turn up to watch '11 chimpanzees playing in black and white shirts' and that's why one former player reckons the departure of Rafa Benitez will not affect attendances.
Benitez will leave the club this weekend when his contract expires after more than three years at St James' Park.
The Spaniard was keen to stay at the club but could not agree a deal with owner Mike Ashley, who refused to agree to the assurances Benitez wanted over transfer spend and control.
The failure to keep the former Liverpool, Chelsea and Real Madrid boss on Tyneside has left fans furious with many threatening to send back their season tickets and boycott the club.
But proud Geordie and former footballer Joe Allon, who started his career at Newcastle and went on to play for the likes of Swansea, Chelsea and Brentford, reckons that is an empty threat.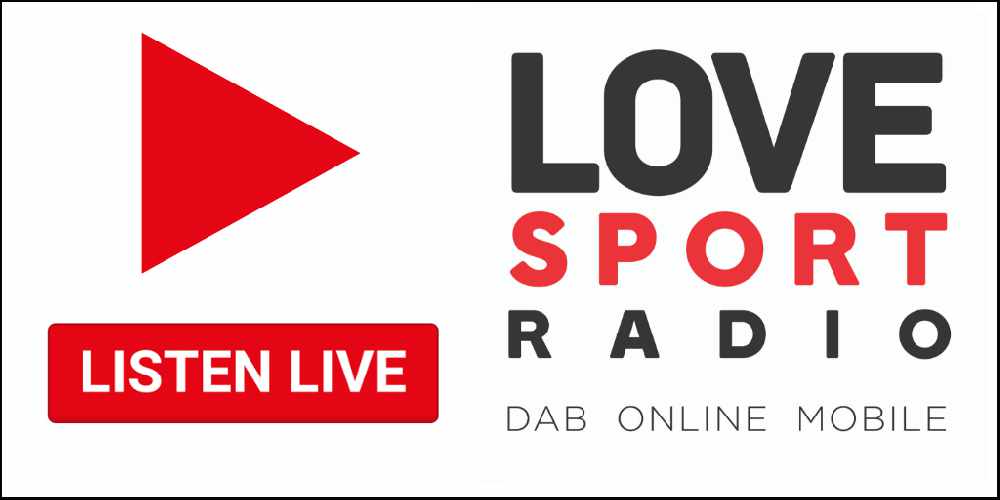 "People are crying in their pints, I'm trying to put a brave face on, it's devastating for Newcastle United and Mr Ashley has pulled one over again on these fabulous fans, 52,000 that turn up every single week at St James' Park," Allon told Love Sport Drive (weekdays 3.30pm-7pm).
"They're talking about boycotting their season tickets and getting their money back but the truth is, if there was 11 chimpanzees playing in black and white shirts they'd come and watch.
"Whoever's playing for their team, they'll come and support their football club because let's face it, without the fans you haven't got a football club.
"Rafa has done unbelievably well with the budget he's had. You look at the budgets of Huddersfield, Brighton and Cardiff, the three clubs that got relegated - you look and think yeah, Newcastle spend £20million on Almiron but the guy who scored 11 goals last season.
"It's a shambles"

"People are in a state of shock"

"My mate's missus has kicked him out because he won't stop crying!"

Ex-Newcastle United striker Joe Allon has a unique take on the fallout of Rafa Benitez and Mike Ashley failing to agree a new contract...#AshleyOut #NUFC pic.twitter.com/oZchgHLQ6s

— Love Sport Radio (@lovesportradio) June 24, 2019
"But then [there is] Solomon Rondon and £18million is too much to buy a player who's loved at the club and wants to sign for the club!
"The fans won't get over this Rafa thing for a long time, he'll always be revered and he's loved and he'll always be welcome. You just can't let a world-class manager go lightly like that."
Benitez has been linked with a lucrative move to Chinese football but is unlikely to be short of offers in Europe given his track record.
Newcastle supporters are more than aware of what they will be missing when the manager does leave at the end of the week and Allon made it clear that his departure will be mourned.
"It reminds me of when Elvis Presley passed away, God bless him. It will be one of those days that's devastating up here. The pubs and clubs have all gone quiet here on Tyneside," Allon added.
"Jackie Milburn, Ant and Dec, Sir Bobby Robson, Vera, Robson Green, Sting, Ridley Scott, Gazza, Alan Shearer - all of our sons and our daughters: our football club's taken one hell of a beating.
"But we will rise like the phoenix from the flames and we will be back because Newcastle United is a soap opera and we're used to it up here."