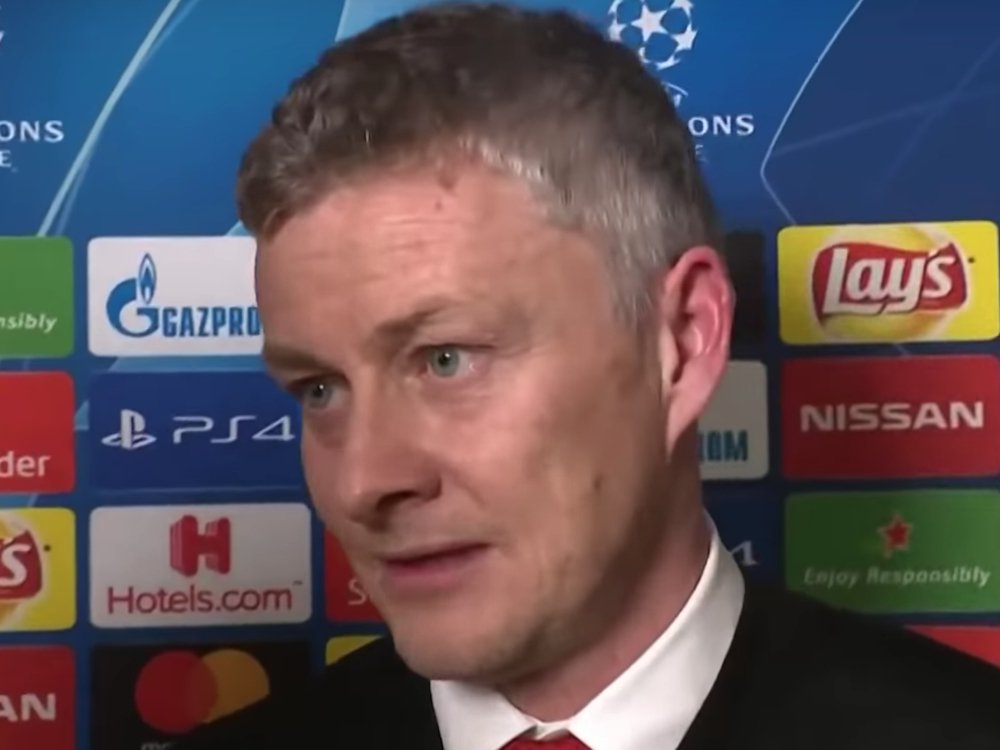 Manchester United have a tactical mastermind at the helm and that's why ex-player Derek Brazil reckons they are sure to beat Arsenal on Sunday.
United will head to the Emirates full of beans after one of their best ever European results, overturning a 2-0 deficit on Wednesday to knock Paris Saint-Germain out of the Champions League on away goals.
A last-gasp Marcus Rashford penalty sealed it but former United defender Brazil was just as impressed by the astute decisions of interim manager Ole Gunnar Solskjaer both before and during the game.
"Nobody really believed apart from Solskjaer," Brazil told Ian Stone's Comedy Breakfast (weekdays 6.30am-10.30am).
"In all his interviews leading up to the game, he didn't go on about injuries, he went on about the young lads coming through. Last night I thought McTominay was outstanding.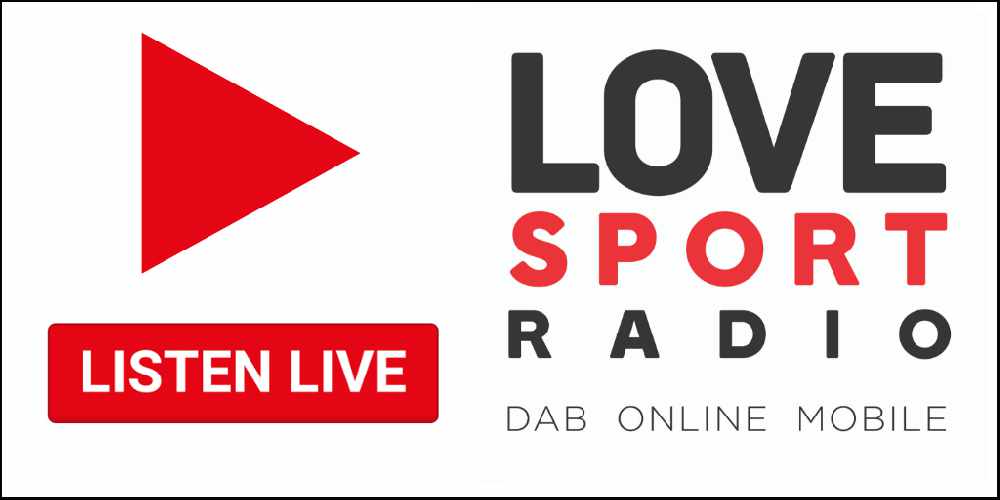 "One thing I will look at is Bailly was having a nightmare. I know he got injured just before but I think Solskjaer took him off tactically.
"I think he looked at it and thought 'he is getting absolutely done here, take him off'.
"He actually changed the system two or three times during the time because of the flow of the game."
Reports in today's papers suggest that senior officials at United are ready to hand Solskjaer the reigns at the club permanently after the rip-roaring success of his interim reign so far.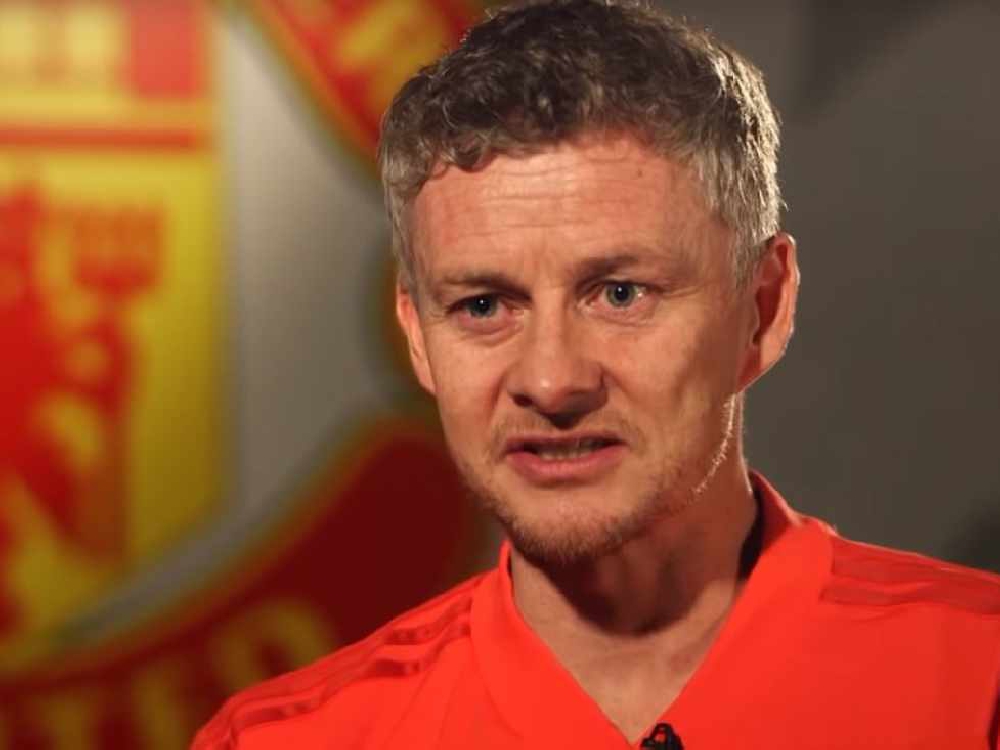 Mauricio Pochettino and Zinedine Zidane had previously been lined up for the job but both Romelu Lukaku and Luke Shaw backed the Norwegian to have his contract extended in the aftermath of the Paris victory.
Since taking over in December from Jose Mourinho, Solskjaer has only been beaten once - the 2-0 PSG defeat that was avenged on Wednesday - and has delighted the players and staff with his personable style and free-flowing attacking approach.
"A lot of people don't like United and they look at the first five or six games and say that anyone could have beaten [the teams Solskjaer player]," Brazil added.
"But he has passed every test since. He has gone to Arsenal, Tottenham, Chelsea more recently and PSG now. I fully expect us to go and beat Arsenal on Sunday."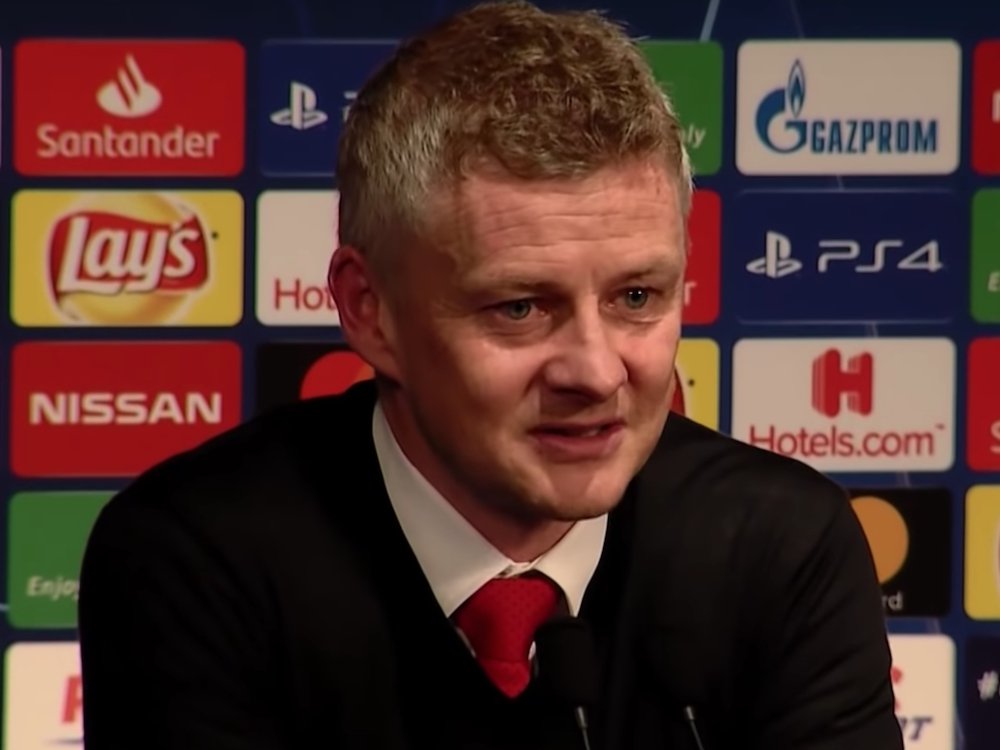 However, the ex-United defender does not want the club to risk the momentum of the side by being rushed into a feel-good announcement.
"I think it is his job. Someone said they are promoting his face on next year's season tickets," Brazil also said.
"There is no point in saying 'you've got the job' now because there is still a crucial part of the season to go in trying to win the FA Cup, trying to get in the top four, trying to get through the [Champions League] quarter-final.
"It's going alright now, they might have privately told him 'you've got it'. But what's the point of having a big hullabaloo and saying 'you've got the job' and all of a sudden things go a little bit sour? Everyone is going to say 'you should have just left as it was till the end of the season'.
"So leave it. Leave it till the end of the season because players are happy, the manager's happy and the fans are happy so don't break it."