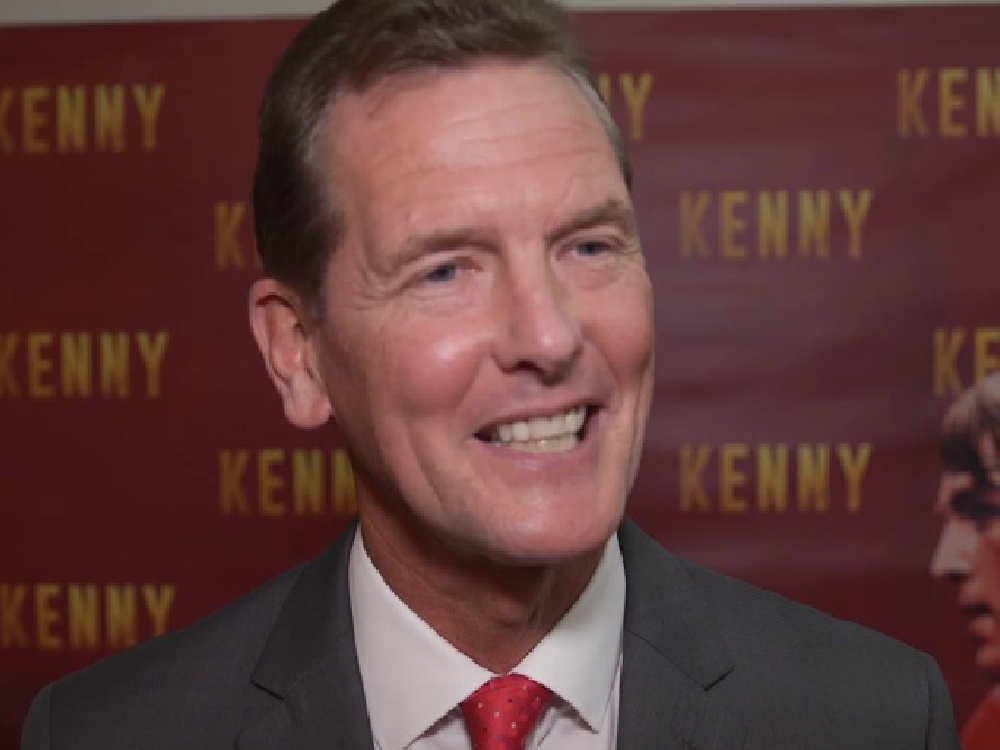 Liverpool legend Gary Gillespie reckons Reds fans will not be disappointed with their season even if they fail to win the Premier League or the Champions League.
Manchester City's 1-0 win over Leicester last night means Pep Guardiola's men will seal a second consecutive Premier League title if they beat Brighton on Sunday with Liverpool powerless to prevent them, no matter their result against Wolves at Anfield.
Tonight, Barcelona are the visitors with a 3-0 lead from the first leg of the Champions League semi-final and Liverpool face even more of an uphill struggle because of the absence of Mo Salah and Roberto Firmino.
It means Jurgen Klopp is likely to complete yet another season without winning a trophy but Gillespie, a European Cup and three-time league winner with Liverpool, reckons the quality of the side this season will override any disappointment.
"The mood on the red side of Merseyside is that we can't quite believe how good we've played and how we're going to come up that little bit short," Gillespie told Ian Stone's Comedy Breakfast (weekdays 6.30am-10am).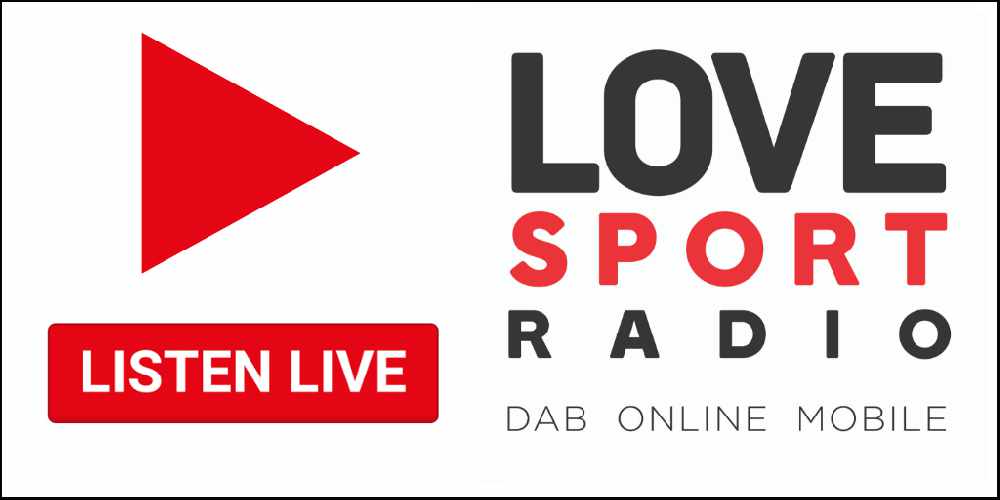 "It's been a fantastic season and I don't think many Liverpool supporters will complain if we don't win anything because it's been such a spectacular season.
"It's something to build on and look forward to the future because I don't think this is the end for Liverpool, it's not a one-off.
"This will be sustained for the years to come. It's not if we win the league again, it's when."
The development of youth with the likes of Trent Alexander-Arnold and Andy Robertson starring in the first team has been a feature of Klopp's season.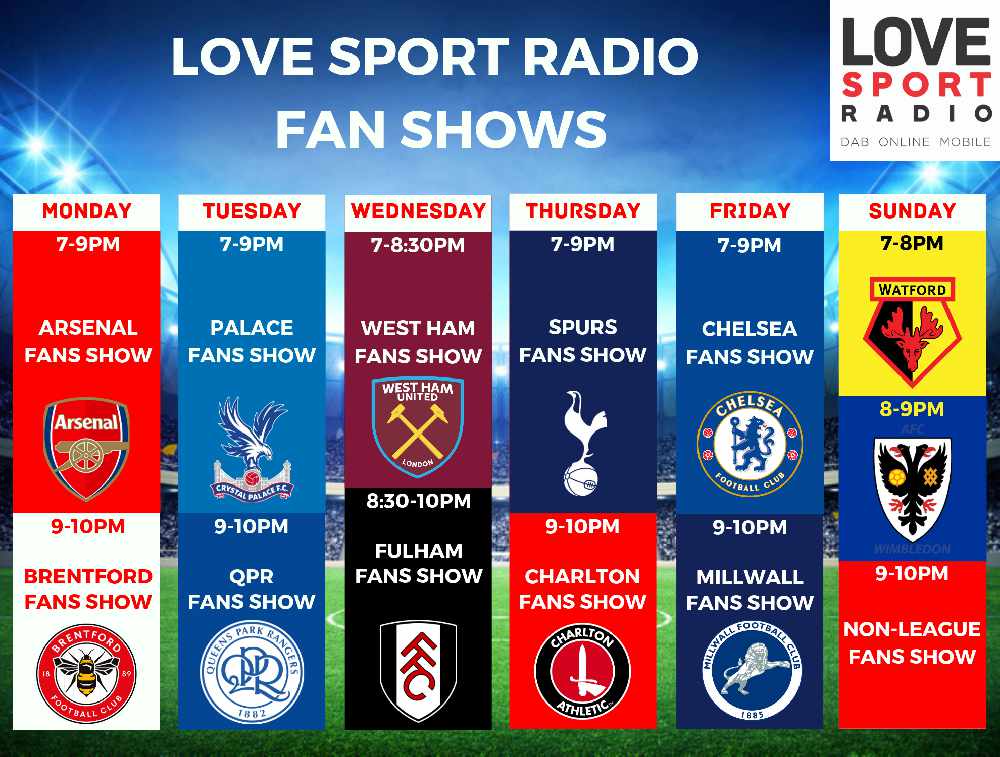 And injuries to Firmino and Salah will likely see another youngster feature tonight with Rhian Brewster in line to make a Champions League debut.
"There might be a couple of little changes in terms of personnel because [Alex] Oxlade-Chamberlain is coming back so he might figure," Gillespie added.
"But young Rhian Brewster I watched in the under-18s and he was a great prospect.
"After what he's been through with his injury, to get a game in the semi-final against Barcelona on a European night at Anfield would be absolutely huge for him. If he does get on and he does play, I wish him all the best."
Gillespie also said: "You would have to be the utmost optimist to get anything out of the game but in reality it's going to be very,very difficult because you don't have your main striker and your best player.
"It's going to be almost impossible but stranger things have happened in football. You can only hope and pray for them.
"Our tie with Man City a few years ago we were 3-0 up going to the Etihad and you were thinking 'maybe City have still got a wee chance because you never know what can happen'.
"But Barcelona have got so much experience that even if Liverpool do get an early goal, I can't see them panicking or really being influenced by the crowd maybe another team might have been.
"They are special nights at Anfield but it's going to have to be a hell of a special night to get Liverpool through to the final."