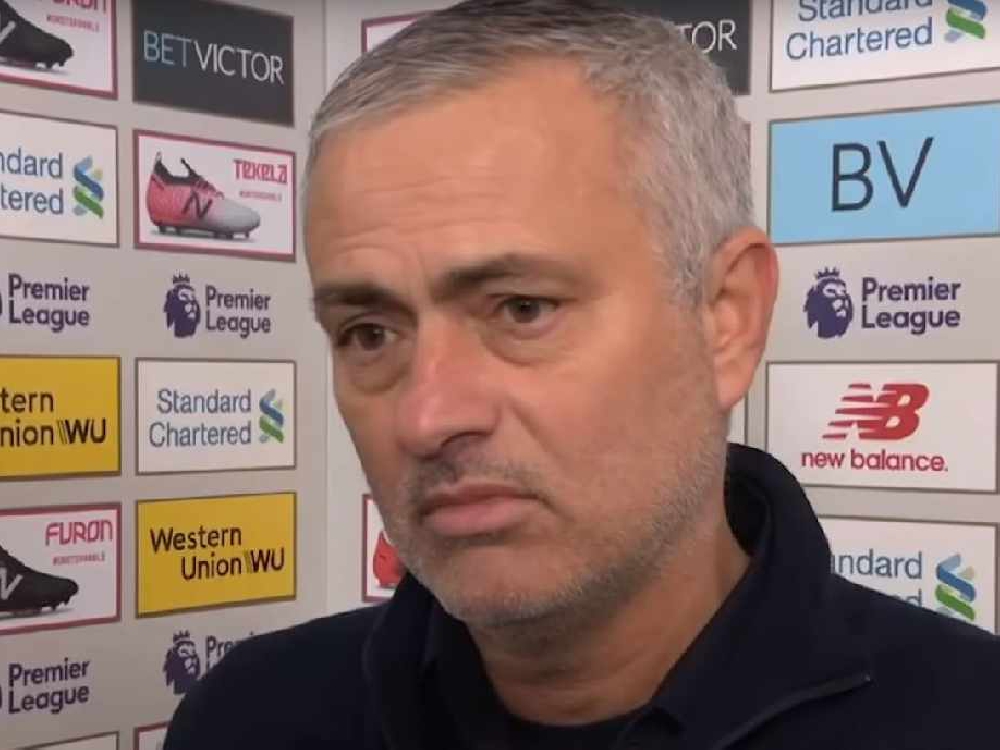 Jose Mourinho was sacked because the board got fed up with Manchester United's results and even 'The Special One' is not indispensible, according to one former player.
Mourinho was sacked this morning in a 10-minute meeting with Ed Woodward at the club's Carrington training ground after weeks of speculation surrounding his future.
The Portuguese manager had been in charge at Old Trafford for two-and-a-half-years but Sunday's 3-1 defeat to Liverpool left the Red Devils 19 points off the top of the Premier League and 11 points off Champions League qualification.
And Mourinho's dismissal hardly came as a shock to ex-United player Andy Ritchie, given the state of United's season so far.
"Football is a results game, isn't it?" Ritchie told Love Sport Radio.
"I think the club have thought that nobody is bigger than the football club and it's been an unsettling and disappointing time and they've thought enough is enough.
"It does look as though the players weren't very happy in this current environment.
"They've not been producing their best form and we know that Manchester United are built on a philosophy and core values of attacking and full support of everybody at the football club.
"We know we can attack, we have seen sporadically, but it's not happening week in, week out. I think the football club thought it's time for a change."
United say they will appoint a caretaker manager in the next 48 hours who will be in charge until the end of the season.
The club will spend the next six months finding Mourinho's long-term replacement but first they will have to look outside the club for someone to see out the 2018/19 term.
"I think there's plenty of people that would do it. Wouldn't you? But I have no idea who," Ritchie added.
"I wouldn't hazard a guess. But there would be no end of takers.
"If you've got that chance to go in there, you would be saying to yourself, 'listen, if I do alright, I might just end up becoming the permanent manager here'.
"That is a massive, massive piece of bait to go for. I wouldn't know who it would be.
"I don't really have a favourite, all I want for the football club is that it gets back to where it once was. It's cycles in football.
"We've seen it with Manchester City, with no wins for god knows how many years but they're at the top of it.
"We were at the top of our game with Sir Alex for over 26 years. It's a cycle.
"We need to get back into that upward cycle, and with the right manager, I'm sure that they will do the due diligence, they'll get it right this time.
"But, he's spent a hell of a lot of money on players that he's brought in and they just haven't worked."