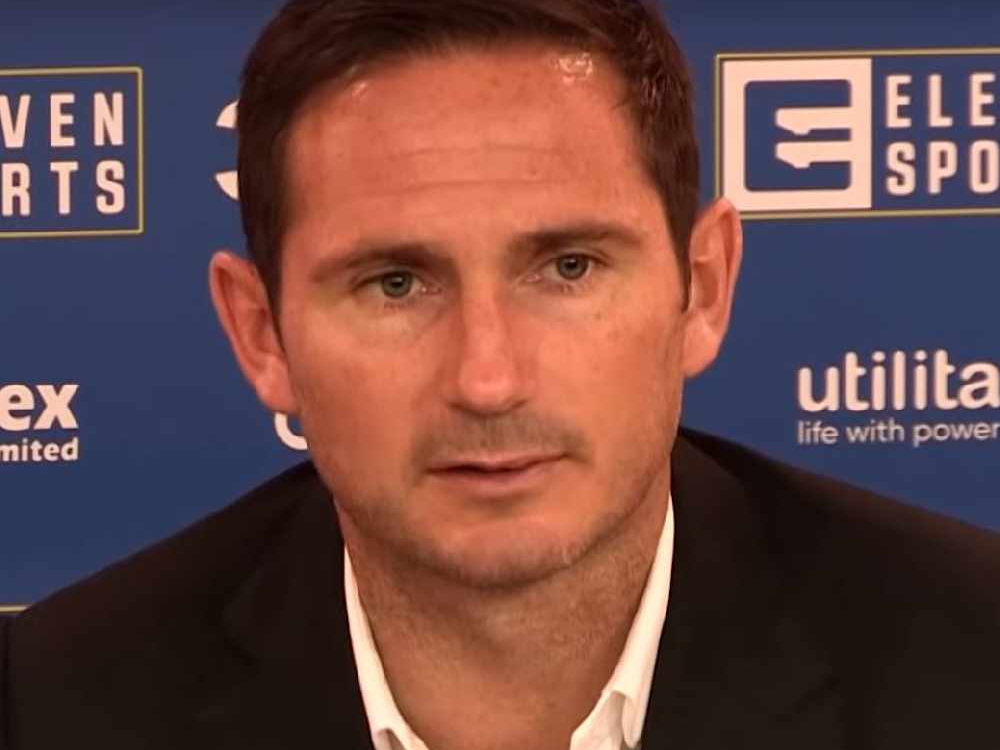 Frank Lampard should have told Roman Abramovich to hold the Chelsea job for another year, according to one former Chelsea player.
Lampard is understood to be within 48 hours of being unveiled as Maurizio Sarri's replacement with Jody Morris as his assistant.
But the Blues legend has only spent one year in management, leading Derby to sixth place in the Championship, and will now have to contend with a transfer ban at Stamford Bridge too.
And former Chelsea man Alan Hudson, if he were in Lampard's shoes, reckons he would have found a way to return to the club where he made his name as a player.
"It's a dream come true for him but I've still got a few reservations as to whether he's done right thing, in terms of timing," Hudson told Love Sport Breakfast (weekdays 6am-10am).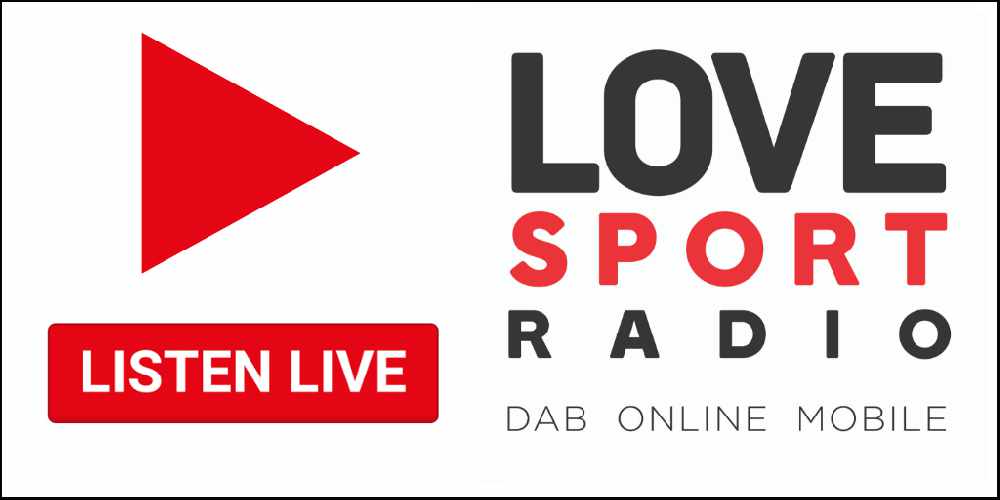 "I think he's ready for it but Lampard was building up a good rapport with the Derby fans and if he had spent another year there... well I would have gone and sat on Abramovich's job with him and said 'keep the job open for me for another year and then we'll go and do the business'.
"That might have helped him with the transfer embargo as well."
Due to breaching UEFA transfer regulations, Chelsea will not be able to register any new players in the next two transfer windows.
It means Lampard will have to reply on his existing squad and Chelsea's renowned academy, which his No 2 Morris used to run and from which he loaned both Fikayo Tomori and Mason Mount at Derby last season.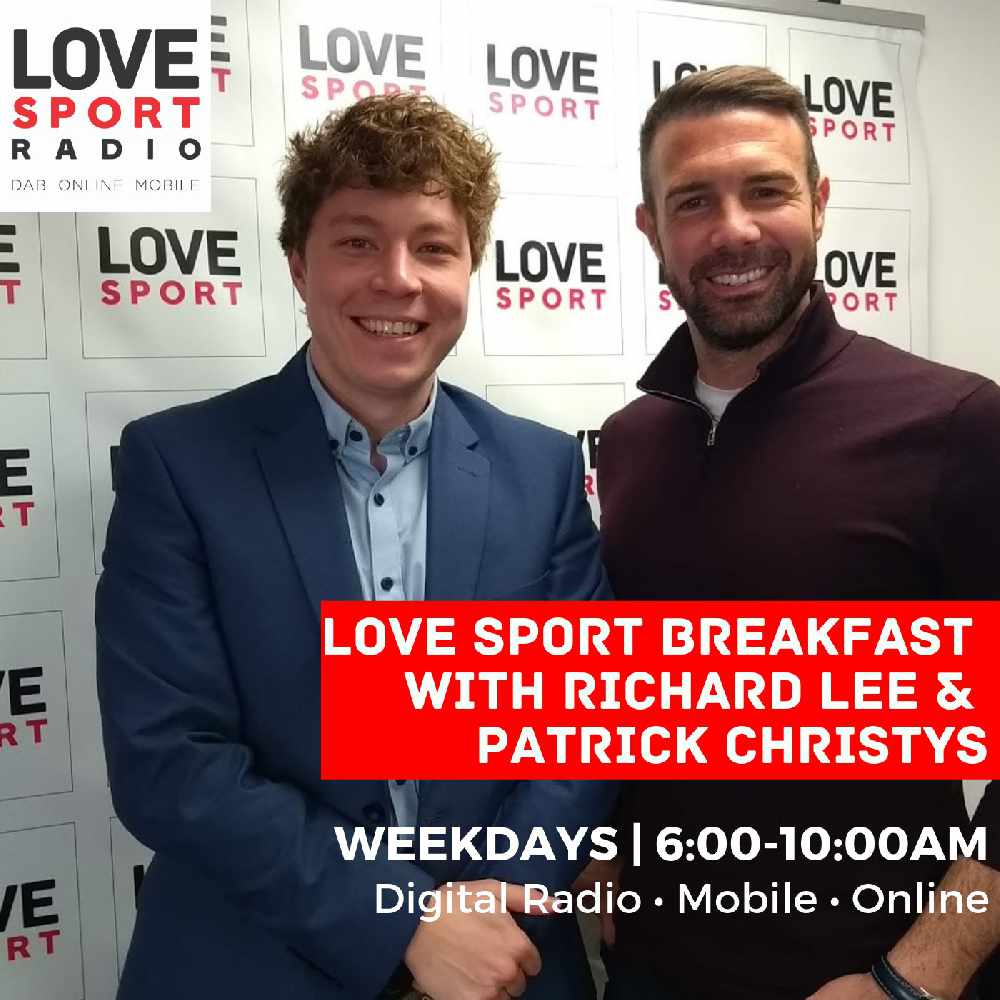 "I like to think he is better equipped than anyone else to cope with [ban]," Hudson added.
"As a young manager, you like to deal with the young players whereas the likes of Wenger at Arsenal didn't want to know the English kids.
"If anyone can bring the kids through, it's Frank. He showed that at Derby.
"The two big problems he has are whether the kids are going to be good enough and whether he can fill the void left by Eden Hazard, a huge gap to fill."
But Hudson also stressed that Lampard would not be able to trade entirely off his reputation as a Chelsea legend.
Hudson said: "Frank Lampard is forgotten as a player now. I love Frank as a person and what he did as a player is phenomenal, to score all those goals from midfield and have all that success.
"He is now going to be judged as a manager. I've no doubt he's got the ability to be come a top, top manager but it's all about timing.
"Liverpool and Tottenham are coming back to pre-season on the back of a Champions League final, Manchester United will strengthen - they can't get any worse obviously - and Man City will strengthen too.
"So it's going to be a very, very tough opening season at the top for Frank.
"I know he was so eager to take the job and it's a dream come through but I think that dream could have waited and they might just have rushed into it."