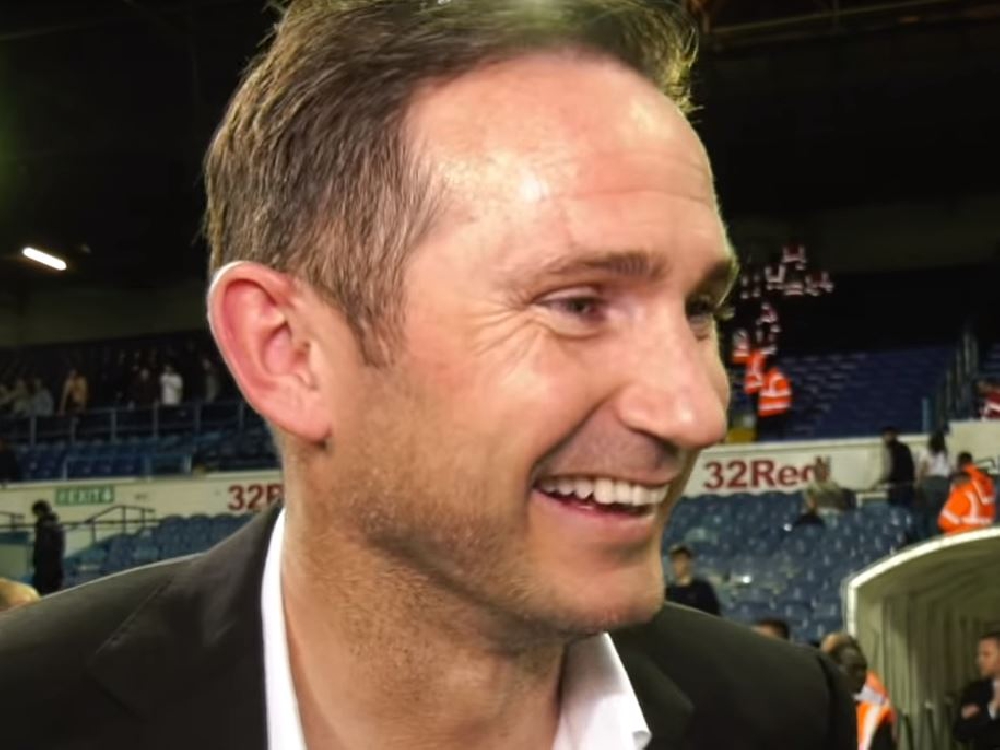 Frank Lampard's players have responded to his passion for the game and ex-Derby captain Shaun Barker reckons that is the key to his success.
Derby came from 2-0 down in the tie at Elland Road on Wednesday to win 4-2 on the night and seal a place in the Championship play-off final, one win from a Premier League return.
It is only Chelsea legend Lampard's first season as a manager but he is already making his name with videos of his celebration of the victory making immediate viral hits.
Barker made more than 100 appearances for Derby and has enjoyed watching the former England midfielder make his way in a post-playing capacity.
"Frank wears his heart on his sleeve and the players respond to that," Barker told The James Gray Show (weekdays 1pm-3.30pm).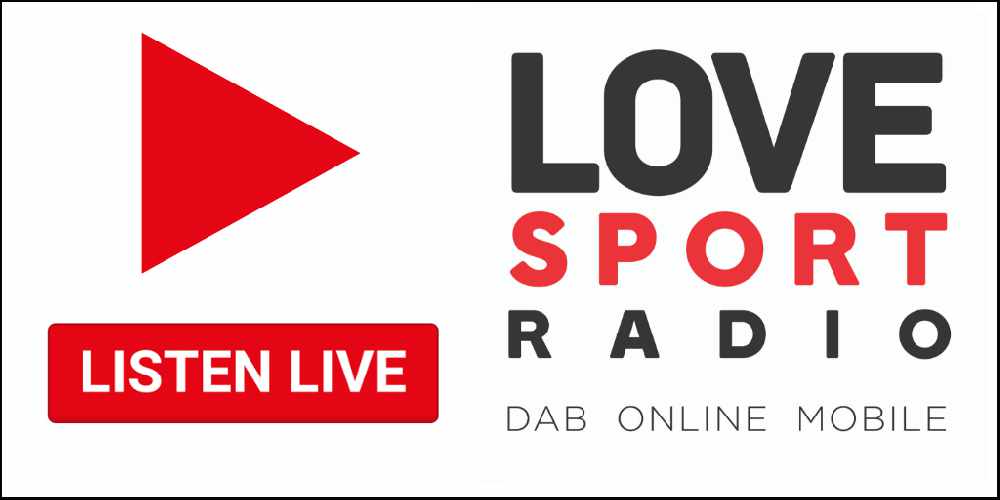 "He is obviously hugely respected around the world for how he was as a player, how he conducts himself and for the attitude and application he gave to his football. That has continued into his management.
"I said at the start of the season that a top-six finish would be a huge achievement for him in his first season. There have been lots of players that have come in.
"His connections with the top clubs in the country have allowed him to bring in the likes of [Mason] Mount, [Harry] Wilson and [Fikayo] Tomori up to the club.
"Obviously, you can go to Wembley and lose it and it is still a successful season. They just enjoyed the moment.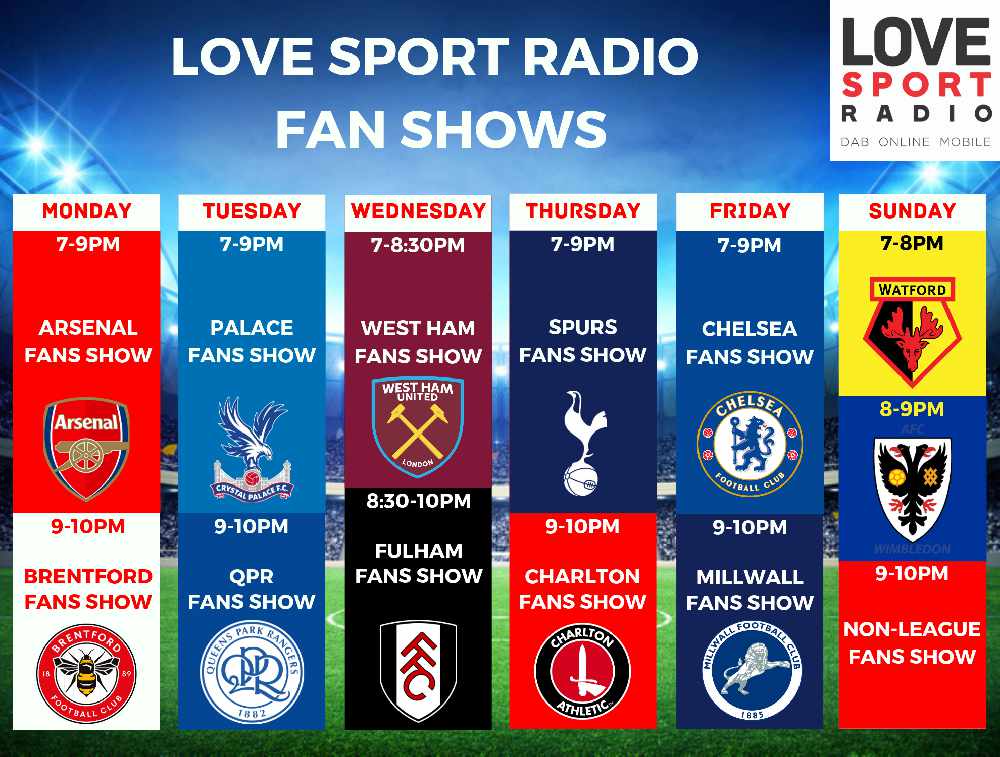 "I think Frank said that overseeing these young players, getting them to Wembley and having a successful season would be a different emotion to playing.
"A top-six finish would have been a huge achievement for me. Getting to the final and to have a one-off opportunity at promotion to the Premier League against Villa, is a huge plus for the club.
"The fans have responded to the way Frank has reacted to winning games, getting into the play-offs then getting into the final. They want pride. They want passion and he has given those in abundance."
Lampard has made good use of the loan system and his connections within the game and Liverpool's Harry Wilson in particular has excelled.
But Barker has picked out Chelsea starlet Mason Mount as the man who could make all the difference when the final comes around.
"I think if you look over the course of the season, Mason Mount has been the biggest influence in terms of what he offers the team and how he can influence the whole side in how they play," Barker added.
"We have seen Wilson over the course of the season with the likes of his free kicks against Manchester United and numerous other occasions where his left foot gets Derby out of trouble to a degree.
"So, those two are the standouts but I think by the time the final arrives, Waghorn and Nugent should be fit so maybe that little bit of experience will come into play.
"Obviously they relied on Richard Keogh, Malone, Huddlestone and players like that. I think they will have a bigger squad to choose from. You never know.
"Just having that raw talent and belief has got them through as far as they have done.
"For me, Mason Mount will be the one to keep quiet for Aston Villa if they want to go any further."