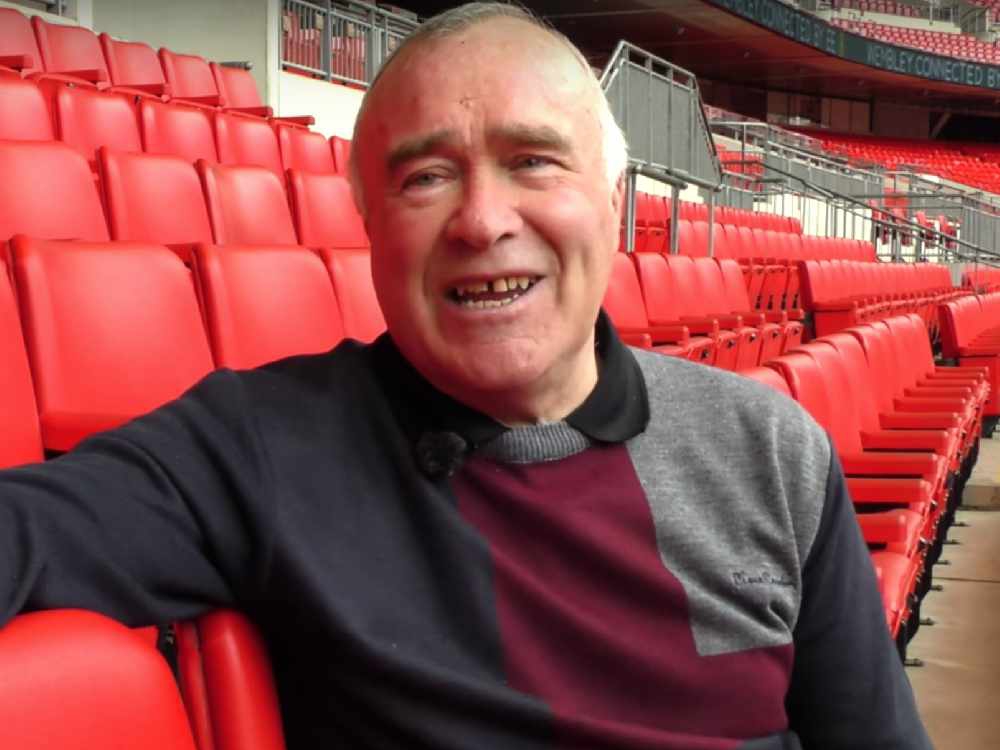 Chelsea have convinced at least one of their own club legends that they are ready to win the Premier League.
Fans at Stamford Bridge have become accustomed to picking up silverware with five league titles since 2004.
But Chelsea finished a distant fifth last year, 30 points off champions Manchester City and outside even the Champions League qualification spots.
However, an unbeaten start to their Premier League campaign and seven goals for Eden Hazard have left Ron 'Chopper' Harris decidedly optimistic about their chances this time around.
"I had my doubts at the start of the season but since Sarri has come here, there seems to be a fantastic feeling around the place and as long as Eden Hazard stays fit and is playing the way he's playing I can't see why they can't win the Premier League," Harris told Ian Stone's Comedy Breakfast (weekdays 6.30am-10.30am).
"He seems to have a bit of free rein up front and when you see him, he beats defenders so easily.
"He's been playing at the start of this season the best I've seen him play during the years he's been at Chelsea."
Bet you never thought Michael Ballack had a major effect on a World Snooker Championship match!

Here's Neil Robertson @nr147's surprising story... pic.twitter.com/CQt7unZgVE

— LOVE SPORT Radio (@lovesportradio) October 17, 2018
But the Blues were warned by another ex-player - Frank Sinclair - that they must find goals from sources other than Hazard or risk failing to compete with the likes of Man City or Liverpool.
"My concerns ain't with Eden Hazard," Sinclair told Ian Stone's Comedy Breakfast earlier this month.
"My concern would be who else is going to chip in with goals.
"When you look at the likes of Man City and Liverpool, they've got a strike force that could possibly score 60 goals between them.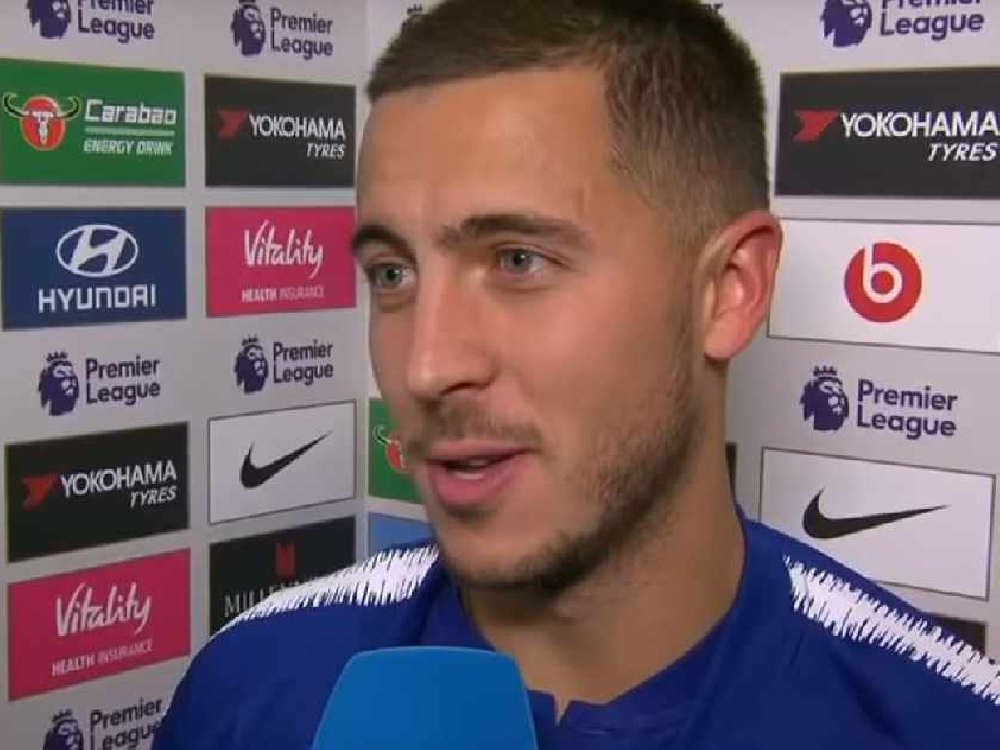 "Eden Hazard can't do that on his own. Giroud ain't known for scoring 20 goals plus and Morata is finding it very difficult at the minute.
"Pedro will possibly chip in with 15 goals if he has a good season and the same with Willian. So my concerns ain't with Hazard with fitness.
"He plays a lot of games and he will get his fair share of goals. It's who else is going to chip in to make them contenders."
Catch Ian Stone's Comedy Breakfast every weekday morning from 6.30am until 10.30am for more great sporting exclusives