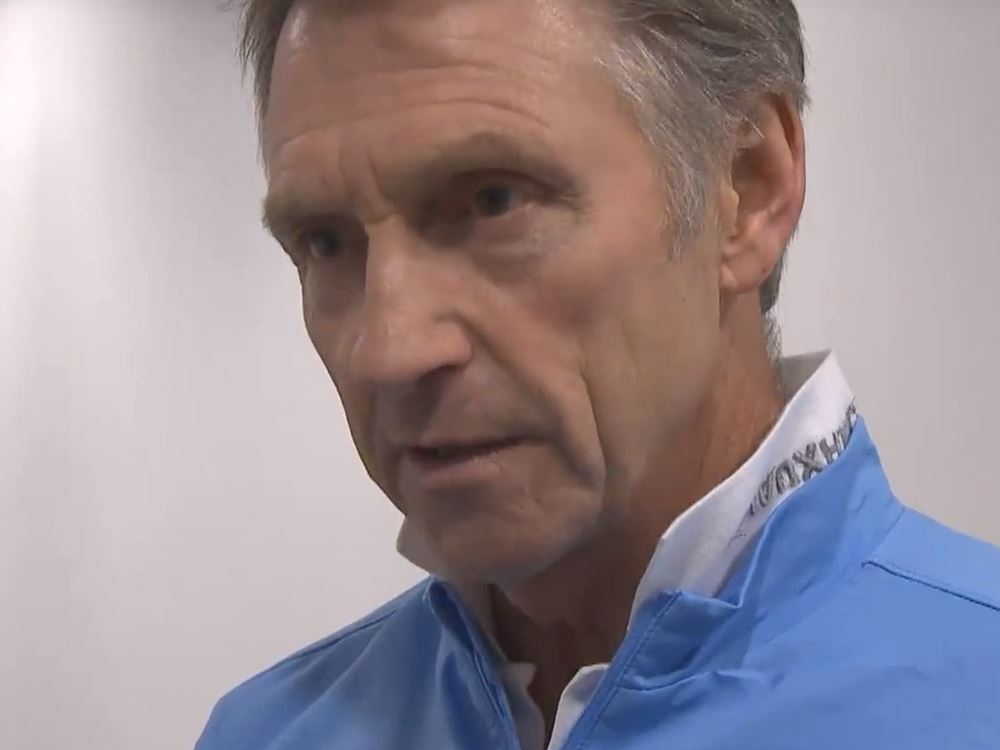 Aston Villa should go into tonight's clash with West Bromwich Albion and any resulting play-off final confident of success.
That's the opinion of Villa legend Kenny Swain, who won the league with the club back in 1981 and the European Cup a year later.
Villa will face West Brom at the Hawthorns tonight with a 2-1 lead to protect from the first leg at Villa Park.
If they make it through, they will either face Derby County or Leeds United in the Wembley final, 12 months on from falling at the final promotion hurdle.
But Swain believes their recent form should see them through both games and back into the Premier League.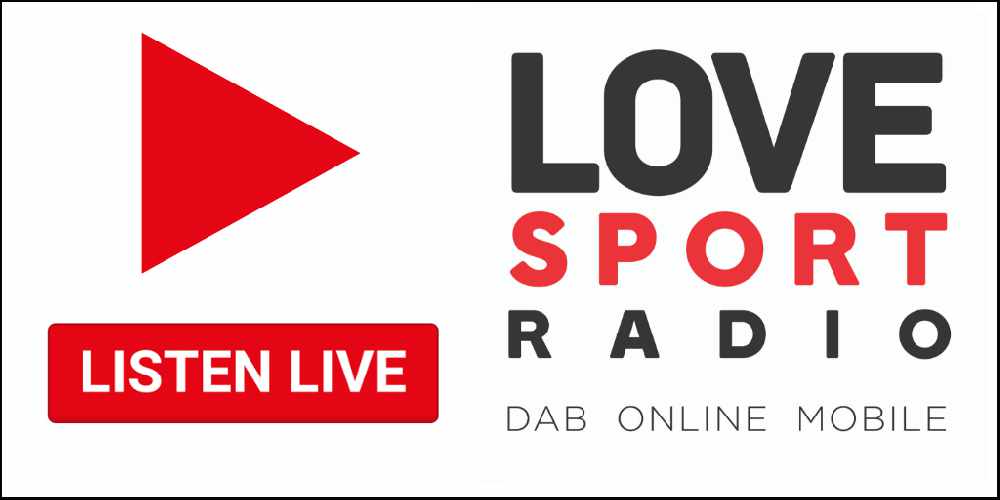 "Last year, I went to the play-off final against Fulham and I strongly fancied Villa even though they were not on the rise," Swain told The James Gray Show (weekdays 1pm-3.30pm).
"And yet, on the day, Fulham completely outplayed them and the best team won on the day and the best team went up.
"So, I was quite impressed with Fulham last year. However, this year, I don't want to tempt fate at all but, I have a much stronger feeling that Villa are in the ascendancy.
"Leeds have hit a little bit of a dip at the end of the season and those sorts of things matter when it comes to the final play-offs."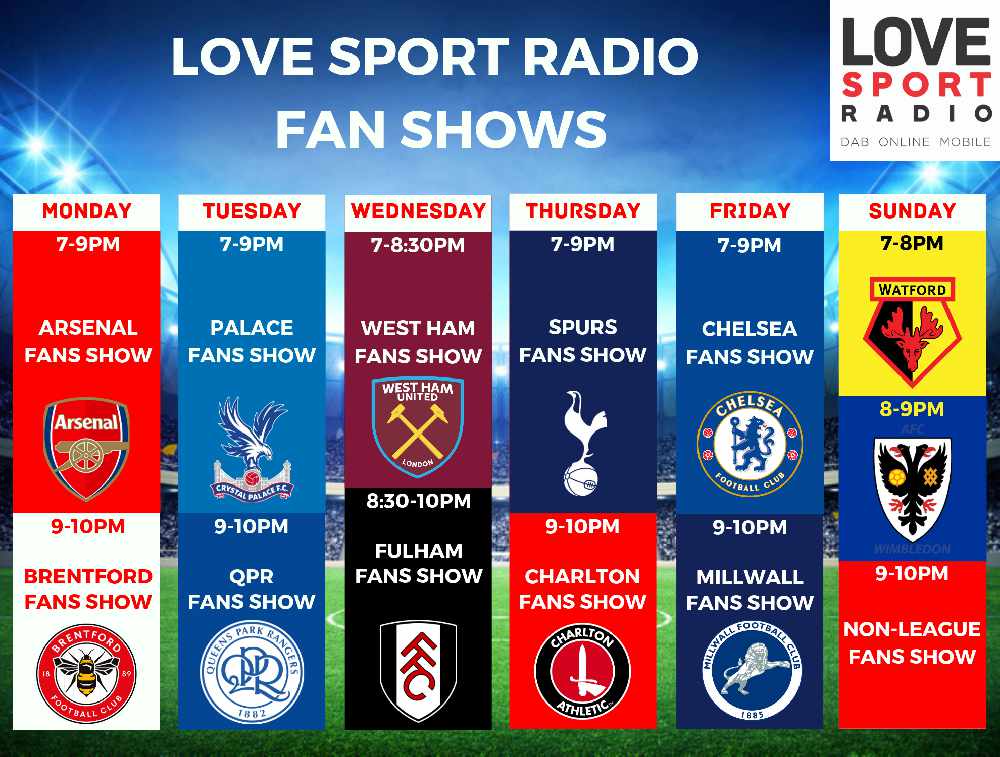 "You can't fault the support of these big clubs with big support.
"I'm not predicting that they will be in the final because who would have predicted Liverpool versus Tottenham!
"I think we've had our fair share of comebacks so surely it can't happen again."
He added: "For a good few years after [relegation], Villa have stabilised and had some good years.
"For a club of Aston Villa's size, it just doesn't seem right them being in the Championship.
"We've been willing them for the last two or three years but it hasn't come to fruition.
"I really do think over these two legs with West Brom, they'll do the job and go to Wembley, although, I do have to give credit to Leeds United as they are the best team I have seen at Villa Park this season.
"If the play-off final turns out to be Leeds United against Aston Villa, I think it will be fantastic. It would be two monster clubs!
"In my opinion, you are talking about two of the top ten clubs in terms of support, history."