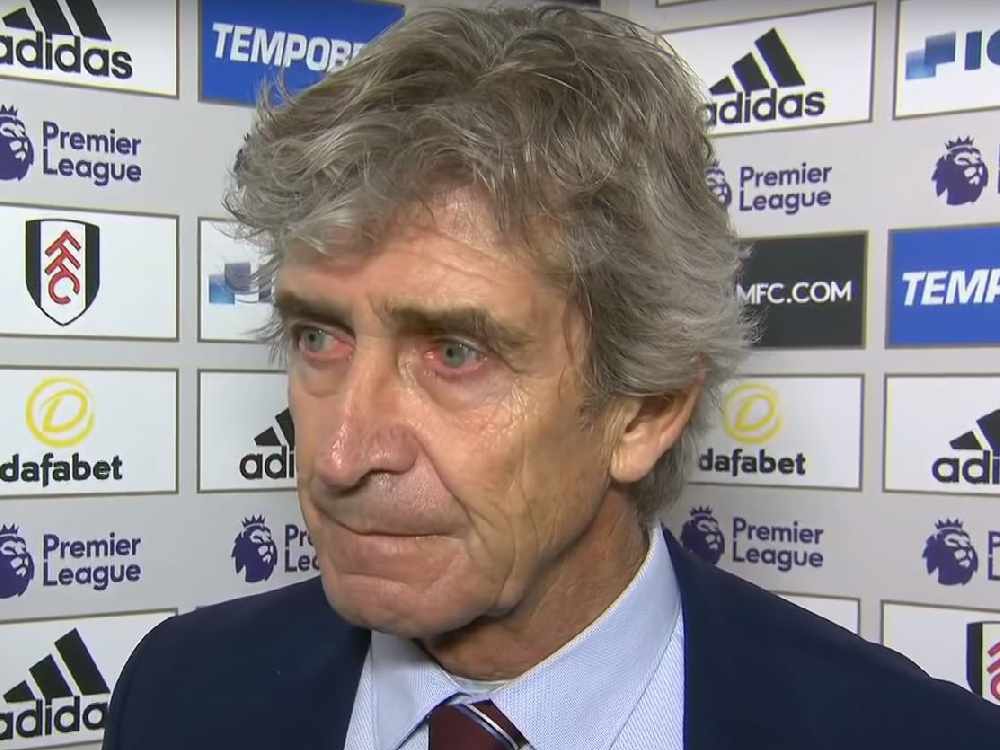 West Ham must continue their investment in the playing squad in the summer after failing to strengthen during the January transfer window.
That's the opinion of former Hammers striker Steve Jones, who admitted he was not surprised by the club's lack of activity in the window.
They had been linked with a loan move for Chelsea striker Michy Batshuayi but he is said to have rejected the deal and Jones reckons his wages may have proved a problem anyway.
"West Ham's wage bill at the moment must be quite high when you look at the likes of Perez, Carroll and Hernandez," Jones told Love Sport Radio's Transfer News Live.
"[Hernandez] is the one I'd like to see go the least - but when you look at the likes of the other two, the wages they are being paid would definitely bring a player straight in.
"If you lost two of them, you could bring in a £120,000-a-week player straight away."
The Hammers spent £90million on transfers last summer but are currently outside the top half of the Premier League and crashed out of the FA Cup to League One side AFC Wimbledon last weekend.
And Jones insists the club must not be shy of repeating their investment this summer to continue making progress in the table.
"I would certainly like West Ham to go and spend exactly what they spent last year but I think they should have spent their money a little bit more wisely," Jones added.
"Anderson has turned out to be a decent signing at the moment at £40million. He has shown some brilliance and what he can do.
"Signing of the season was Fabianski by a country mile and the two centre-halves have done well.
"There's been some good signings but you have remember that if you're signing 10, only five are going to work.
"They've spent big and now they need to offload four or five that have not cracked it and hopefully bring in two or three."