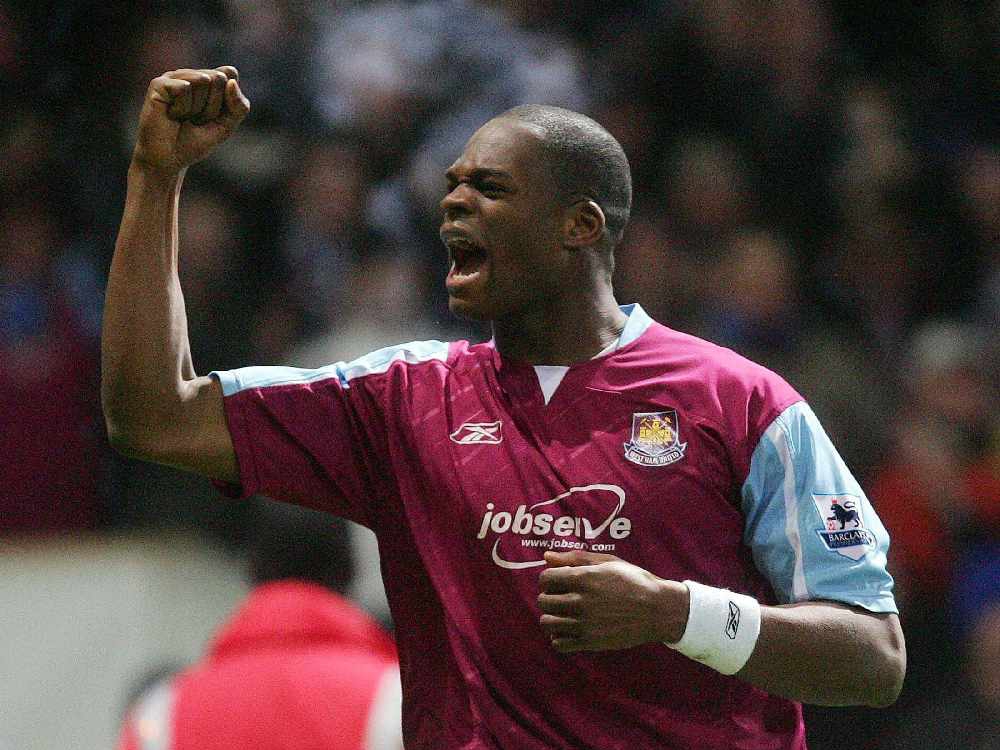 West Ham should be targeting qualification for European football by their Premier League finish next season, according to Marlon Harewood.
The Hammers currently sit 10th and only have one Premier League win in 2019, despite having spent £90million last summer on the playing squad.
The board also invested a significant amount of money in bringing former Manchester City boss Manuel Pellegrini to the club and ex-striker Harewood reckons the 2019/2020 should see them set the sights pretty high.
"We have got some top class players at the club, there's no doubt about that," Harewood told Ian Stone's Comedy Breakfast (weekdays 6.30am-10.30am).
"If you're looking at West Ham, I was saying the top five, top six teams, they should be there in my opinion.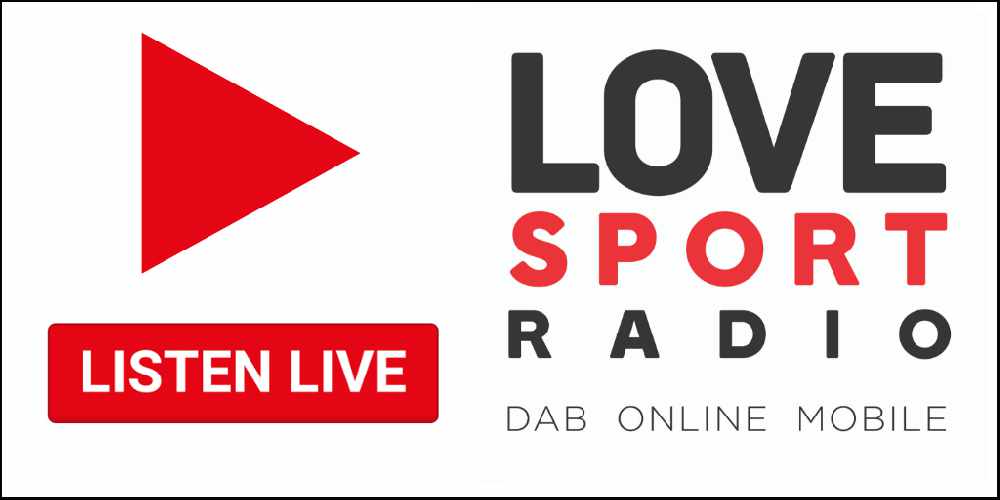 "The players that they've got there, and how they performed against Liverpool and the top teams.
"You're saying where they should be thinking, I'm saying top five really. After the game against Liverpool, they can do it, so that's my opinion."
That ambition will rely on West Ham retaining their top talent including the likes of Marko Arnautovic, whose agent agitated for a move to China in the January transfer window only for his client to sign a new contract at the London Stadium.
The saga dominated the sports headlines for several weeks during the transfer window and Pablo Zabaleta complained that it had the potential to upset West Ham's season.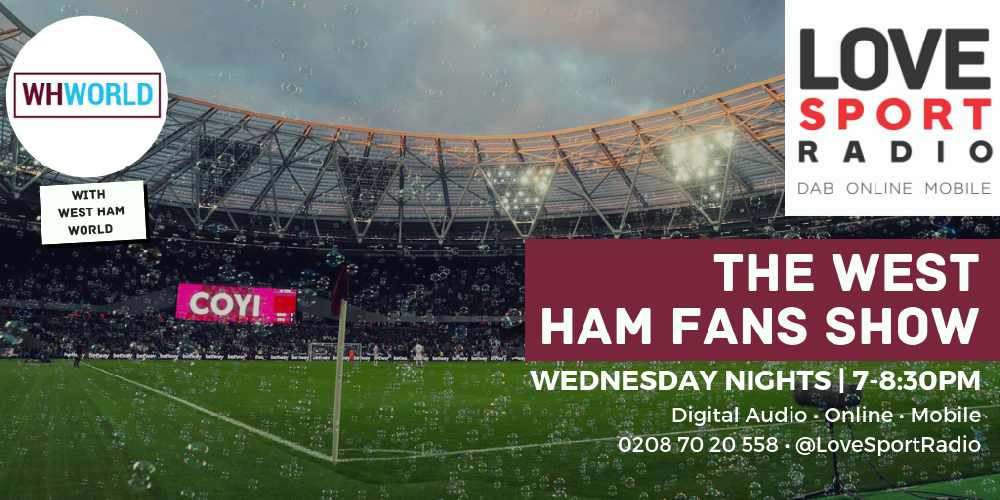 "I wouldn't say he unsettled the club," Harewood added.
"The lad's got a job to do at the end of the day because we're West Ham, aren't we?
"We've been through situations like this all the time and it's got to the point where they're so used to it that they just get on with the job."
The majority of Hammers fans have accepted Arnautovic's U-turn but there is still a minority determined to make their voice heard on matchday.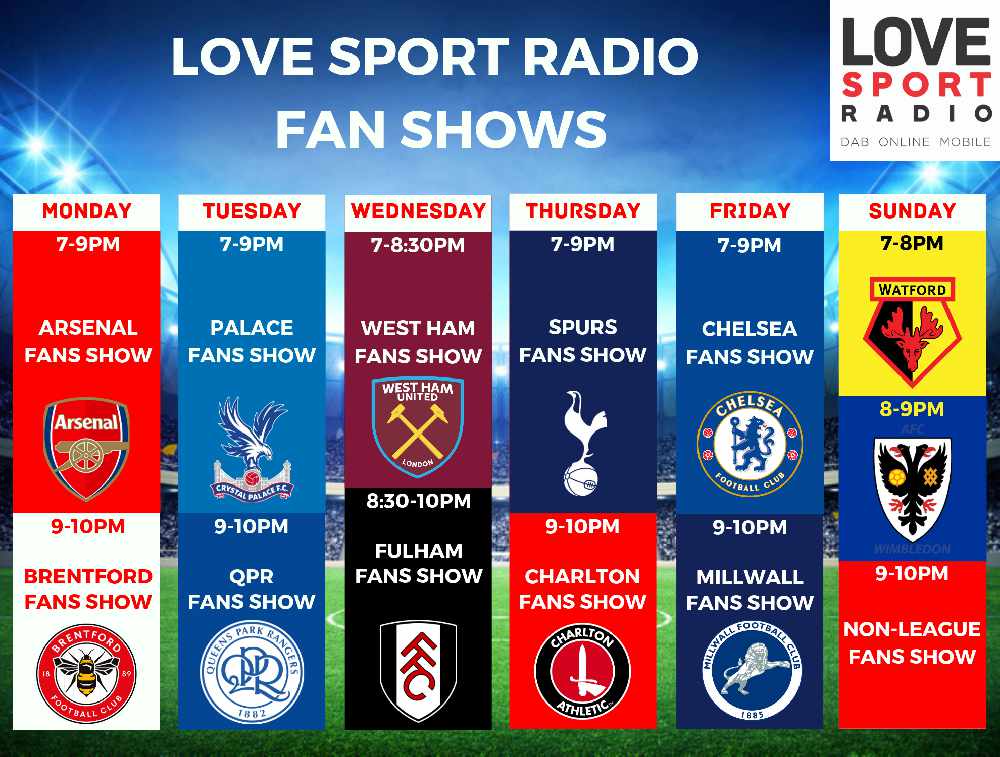 "That's to be expected and he'll turn them round, I'm sure he will because he's a top player," Harewood said.
"Once he gets his head back down and starts getting to the job that'll change.
"That's just football and he's got to cope with that.
"With the situation he was in at that time, he's got to deal with it and now get on with the job."