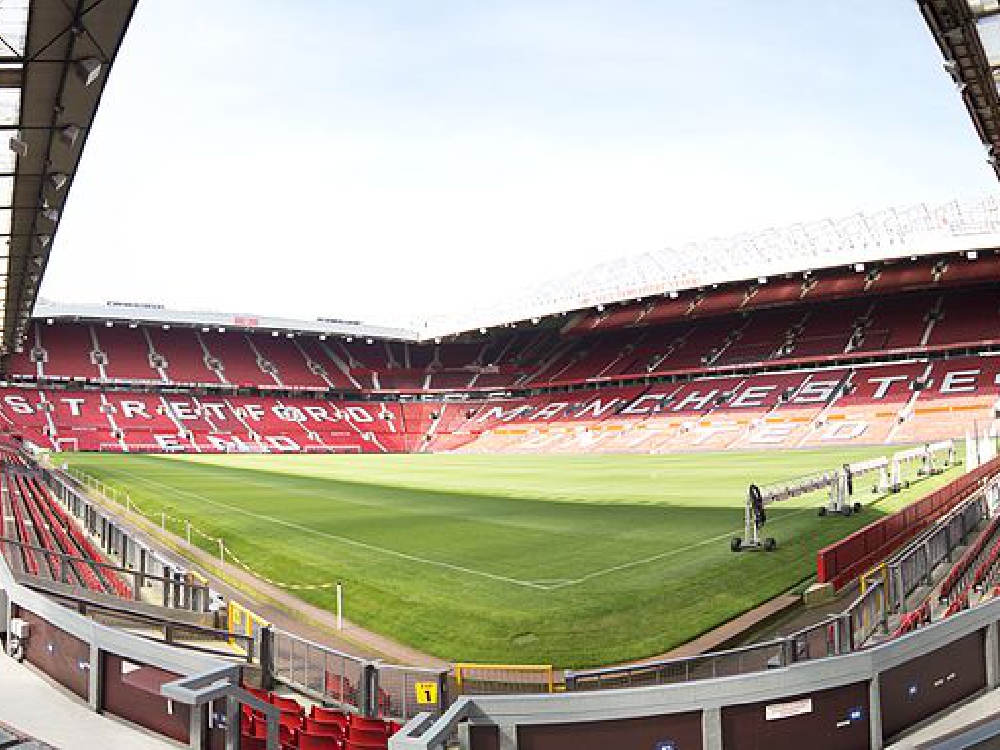 Andy Ritchie believes Odion Ighalo will be great as he has the passion that the club needs more of. 
This season has been underwhelming for the Red Devils to say the least. The 20-times champions are languishing in eighth in the Premier League table wither fewer than half the points of runaway leaders Liverpool.
Ole Gunnar Solksjaer's side are still in the FA Cup and Europa League but face a battle to qualify for the Champions League. With long-term injuries to key men: McTominay, Pogba, and Rashford their spot amongst Europe's elite is in jeopardy.
However, United were bolstered by the long-anticipated signing of Bruno Fernandes from Sporting Lisbon and shock deadline-day acquisition Odion Ighalo, who is predicted to make his debut against Chelsea next Monday.
Speaking to Matt Beadle on The Manchester United Fans show on Love Sport Radio, former United striker Andy Ritchie insisted that the Nigerian superstar possesses the much-needed desire and passion to play for the club.
"I know he's the wrong age group for what we're looking at, and the club have come out and said that, but we needed someone desperately.
"Obviously, Marcus Rashford is out for a while and we need somebody to give other people a rest.
"But what I'm talking about is that love of Manchester United, that want to play for Manchester United, he's got that in absolute abundance.
Ritchie, who netted 13 times in the Premier League for United, went on to say: "Now that for me means he's going to work his absolute butt off every single time he puts that shirt on and goes onto that pitch for Manchester United.
"That's what we need in the football club and I just hope it works out for him because he's such a United fan and he is going to fight for that badge."
Manchester United's next game is a crunch fixture away to top-four hopefuls Chelsea next Monday, February 17.
LISTEN TO THE MANCHESTER UNITED FANS SHOW EVERY SUNDAY AT 8-9PM ON LOVE SPORT RADIO.