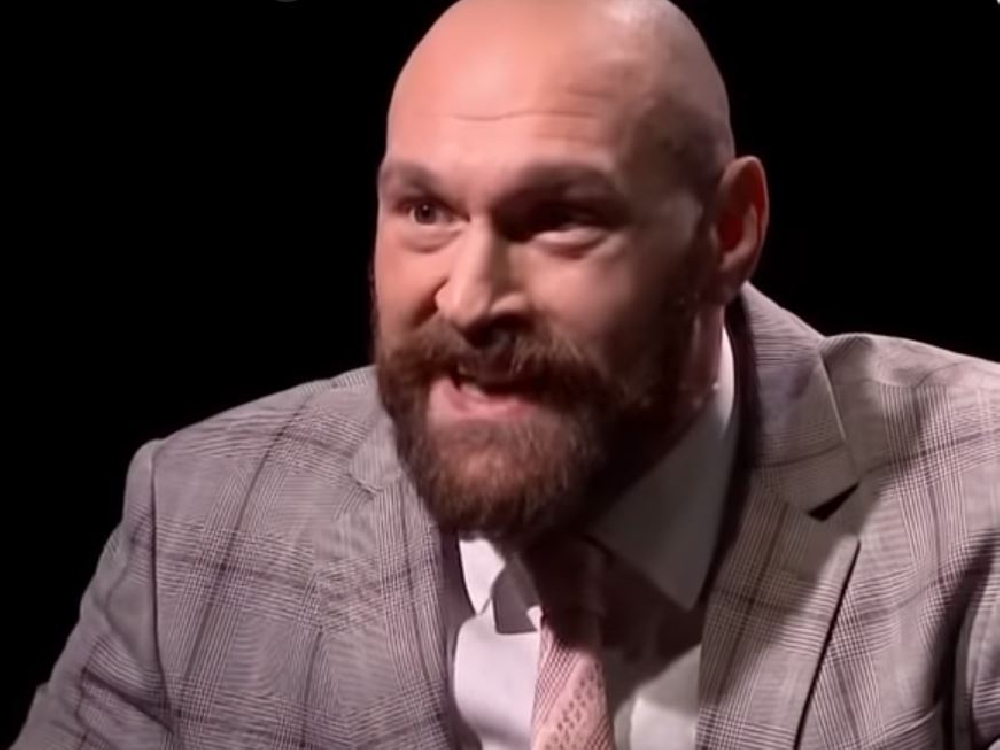 Tyson Fury will not capture the imagination or the WBC heavyweight world title when he fights Deontay Wilder later this year, according to Barry McGuigan.
Fury and Wilder will get in the ring on December 1 at the Staples Center in Los Angeles with Wilder looking to pick up his 41st career victory.
The unbeaten American has won all bar one of his fights by knockout while Fury only has 19 stoppages in his 27 victories.
The pair have been on a raucous global media tour but McGuigan, himself a former featherweight world champion, reckons Fury's performance on the night will be significantly less entertaining.
"Tyson is not the most interesting guy to watch because he wins his fights with guile," McGuigan told The Brian Moore Show.
"There's merit to that and I understand and appreciate that but it's not exciting to watch. It can be boring and tedious.
🥊 | HE'S SO POWERFUL HE CAN KNOCK A WALL DOWN

Boxing promoter Barry McGuigan gives his prediction on the winner of Fury vs Wilder.

There's only one winner in his eyes. Agree with @ClonesCyclone ? 🤔 pic.twitter.com/JpsX0IO3nv

— LOVE SPORT Radio (@lovesportradio) October 11, 2018
"No question he beat [Wladimir] Klitschko when he was a year-and-a-half younger than when Joshua beat him but he beat him with guile and technique as opposed to explosiveness.
"We love to see and appreciate technique but sometimes it can bore you stupid.
"I like to see excitement, I like to have a guy that can have power."
Fury spent more than two years out of the ring, battling problems with depression and cocaine use, but has two wins so far in 2018.
However, both came against poor opponents who offered limited resistance and McGuigan believes Fury might have bitten off more than he can chew with Wilder.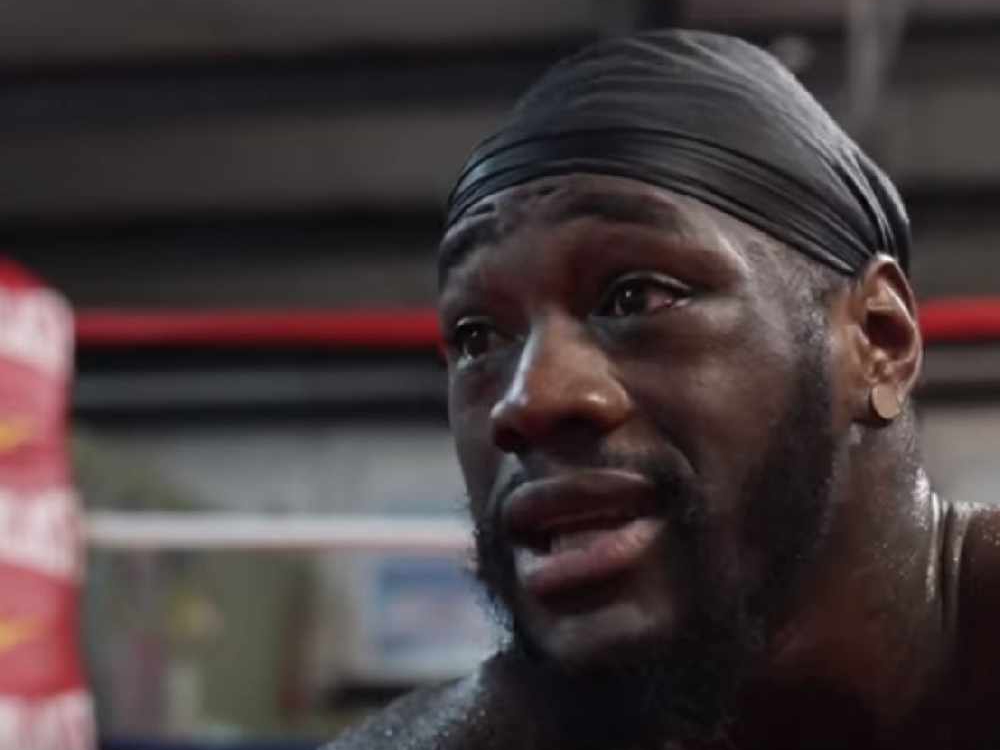 "Tyson has not shown anything like what he did have in his last two fights," McGuigan added.
"You've got to give him a chance against a guy like Wilder who can be frustrated and can be knocked out of sync.
"But if Wilder hits him - and he can hit you because he's got a 90-inch reach and can hit you from the back of the room - it's goodnight Vienna. He can knock a wall down. He's a phenomenal puncher.
"It is intriguing and you do think that Tyson has a chance but the power is with Wilder. Blink and you're unconscious. That's the difference.
"This guy can hit you so hard that he can take the house down. My money is firmly on Wilder."
Catch The Brian Moore Show every weekday from 3pm until 7pm for more great sporting exclusives