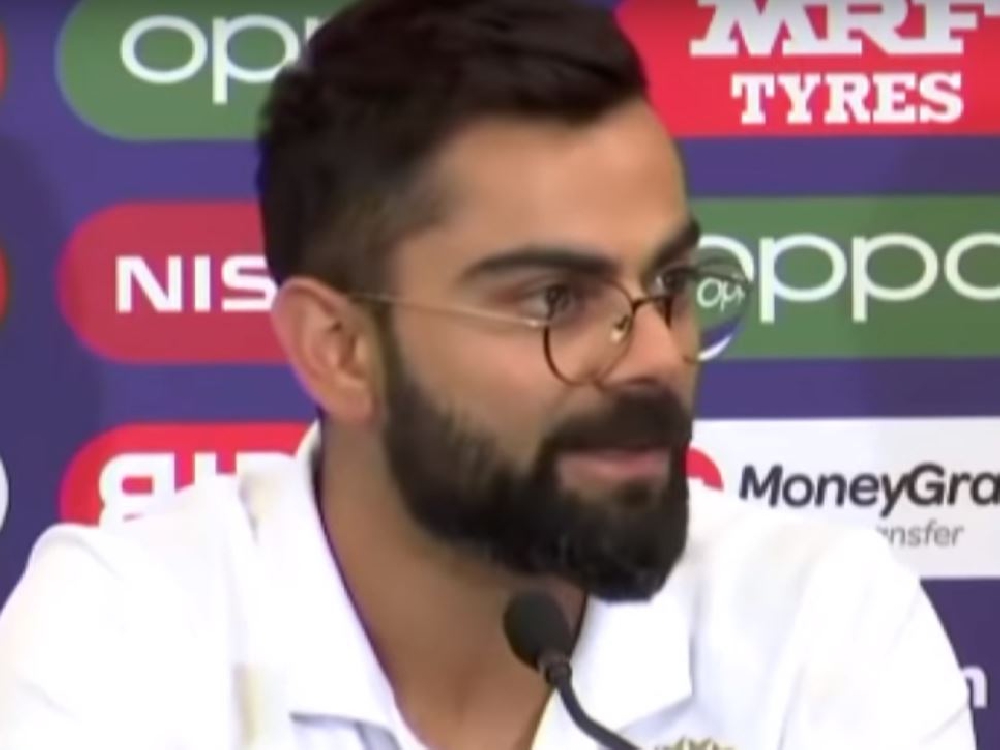 Virat Kohli may be India's captain and leader with the bat but one of the country's former spinners reckons he is not the most irreplaceable member of the team.
Kohli is widely regarded as the best batsmen in the world across all three formats and averages nearly 60 in ODIs, with most pundits believing that he holds the key to his side's chances.
However, former India spinner Murali Kartik reckons that fast bowler Jasprit Bumrah
"I would take Jasprit Bumrah [if I could only have one of them]. It's a tough one," Kartik told Nick Compton's Cricket World Cup Show (weekdays 10am-11am).
"You can have a batsman there, but the thing is Jasprit Bumrah sometimes holds the key when it comes to taking wickets up front, every time you throw the ball to him or in those tricky situations.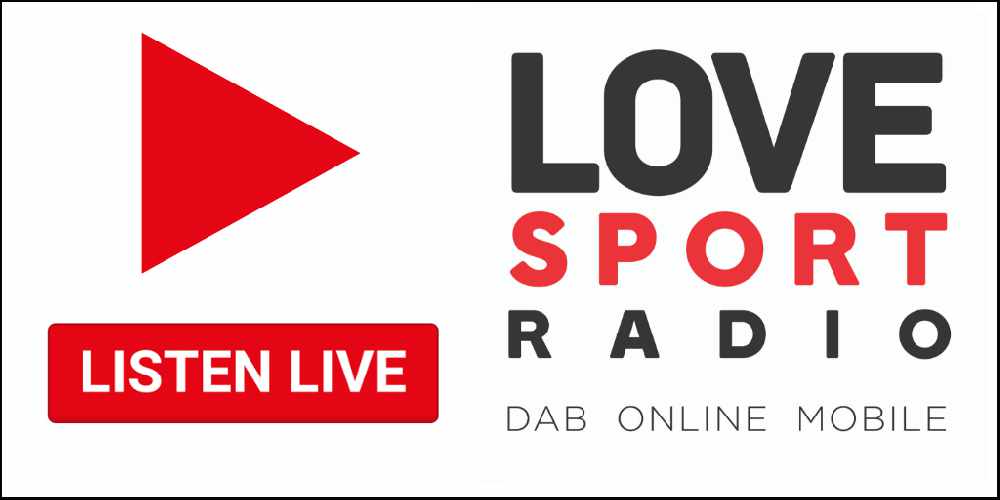 "It's not always about taking wickets. It's about bowling that great over which helps out the man at the other end. I think he is the key.
"I would take both but if I had to choose one I would say Jasprit Bumrah."
According to the ICC rankings, Bumrah is the No 1-ranked bowler in the world ahead of New Zealand's Trent Boult and Afghanistan's Rashid Khan.
Kuldeep Yadav and Yuzvendra Chahal are also ranked inside the top 10 while India also have three batsmen - including top two Kohli and Rohit Sharma - in the top 20.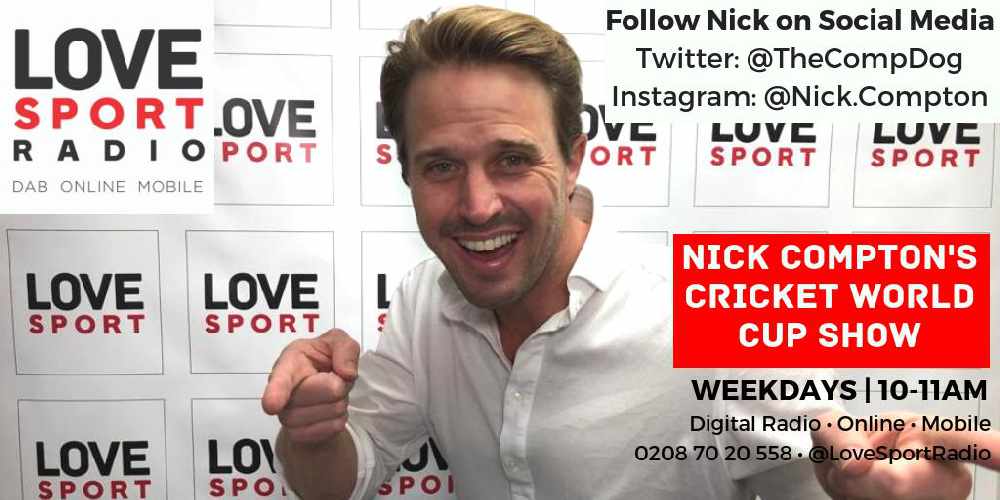 "It is a star-studded side but this team should have been ready for six to eight months," Kartik added.
"The fact that until now we didn't know who would be the No 4, Amabati Rayudu hasn't been picked in the 15 and Vijay Shankar isn't getting a game.
"I'm just happy they have picked the two leg-spinners. I know Kuldeep [Yadav] isn't bowling as well as we saw him [only a month ago] but still he is a force to be reckoned with and every time these two leg spinners have bowled in tandem, they have been outstanding for India and India have won games.
"I for one have been constantly saying this. I think that 50-over cricket nowadays, more so this World Cup, is going to be a game of the middle overs.
"If you can get wickets in the middle overs, it's the difference between chasing huge scores and killing the opposition in the middle overs."
India are second-favourites for the tournament behind England, who suffered a surprise defeat to Pakistan on Monday, but Kartik does not believe it is much more than a blip in their progress.
"You look at them one to 11 - imagine Adil Rashid coming in at number 11 with 11 first class hundreds. It's a strong side," Kartik said.
"You always have to be wary of your own strengths more than anything else. You can't leave it to the other men but I understand their brand and style of play.
"On that, they were a bit sloppy on the field which they pride themselves on. I think that was the difference between winning and losing.
"For me why would you drop Liam Plunkett, somebody who has taken so many wickets in the middle overs?
"I know that Mark Wood is quick, but so is Liam Plunkett and sometimes you have a feeling that they just sent Pakistan a message clearly that we are going to bounce you out and you don't do that. It just fires you up."