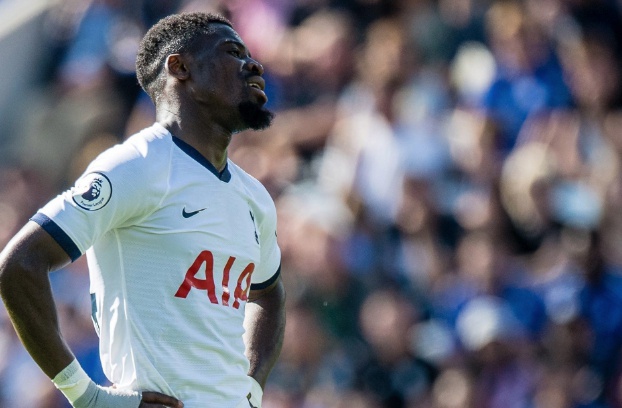 Spurs fans were fuming. They lost 2-1.
Former top referee Keith Hackett says it was right that Serge Aurier's goal for Spurs against Leicester was ruled out for offside, after VAR dubiously showed Son Heung-min was ahead of the last defender before the goal was scored.
If Son was offside, and it is a huge 'if' because unless it was his eyelash it is hard to see which bit of him could have gone beyond the last man, then VAR made the right call.
But the fact is that the decision was so marginal that many sports fans are saying the benefit of the doubt should go to the attacking team - people want to see goals, at the end of the day.
Spurs went on to lose the game 2-1 and fans have expressed outrage online.
Here is Son's 'offside' decision - you can make your own mind up: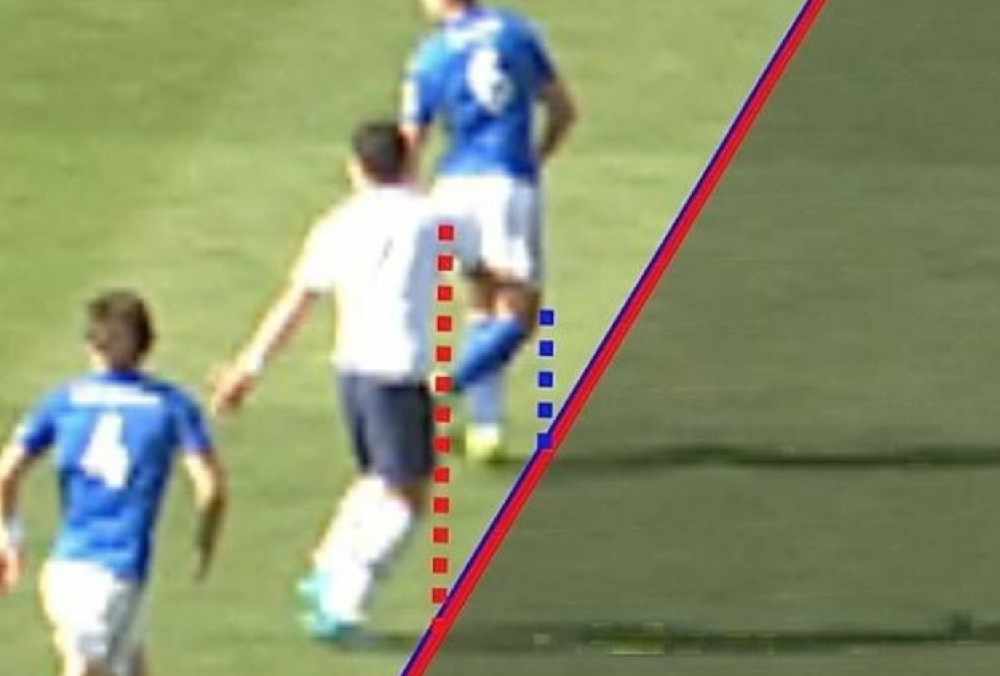 Hackett, former top flight referee and head of the Professional Game Match Officials Board, told Love Sport Radio: "It was offside.
"Given the evidence, we can see it was offside but again for me the impact of that goal being overruled had a massive impact on the game - the momentum suddenly switched.
"The heads went down a little bit and obviously the enthusiasm went out of the game, but we can't question these offside decisions given the information that's in front of the match officials.
"A fraction of an inch is now saying that's offside that's not offside.
"What's got to happen is the technology's got to improve but beyond that so has coaching.
"Coaches will be on the training field and getting these forward players to adjust."
Tune in to Love Sport Radio for the latest news and sport opinion.