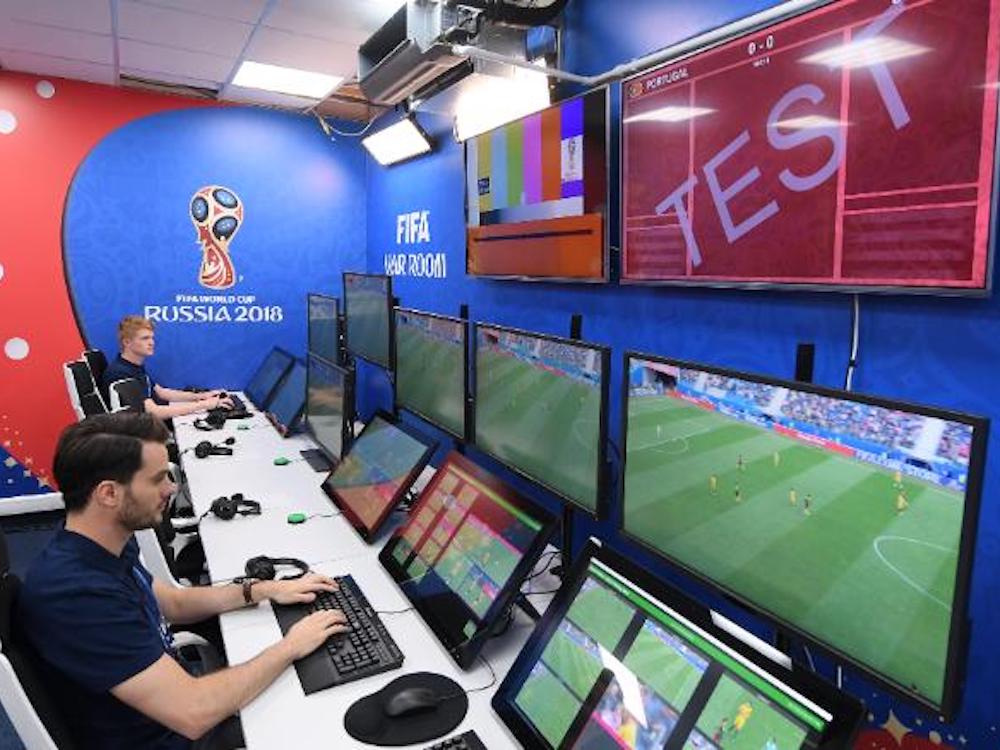 Premier League fans are getting angry over poor decisions.
VAR is fuelling violence and anger among fans at Premier League games and it 'won't be long before someone gets hurt', ex-Wolves midfielder Shane Tudor told Love Sport Radio.
Wolves were one of a number of clubs during the latest round of top flight fixtures to suffer at the hands. of dubious VAR decisions.
So far this season, VAR has cancelled out 22 goals, leaving many to claim it is ruining the excitement of the game.
But Tudor, who played for Wolves, Leyton Orient and Cambridge United during his playing career, thinks VAR is responsible for some of the increased aggression and violence reported at various grounds this season.
He told Love Sport Breakfast that somebody may get seriously hurt unless VAR is scrapped: "I think it's firing the aggression in terms of fans.
"I was sitting there watching yesterday and you get angry yourself.
"When these decisions go against you you can see the outburst of people and it gets tipped over the edge - and this his being fuelled by the anger over VAR.
"I don't think this is being flagged up. You look at the Man City's game against Wolves [where a flask was thrown] - That's come from a reaction to a penalty.
"There are bottles being launched. People are looking at VAR and thinking this is a load of rubbish. People say this is the fans' fault but VAR has to take some responsibility.
"Whether it be me or someone else, you can see yesterday that a bloke's fingers cause him to be offside. You see penalties be retaken.
"Fans are getting angry. People are going over the edge. These are professional people some of them who lose it for a split second. VAR nonsense is causing people to go over the edge.
"At some point someone is going to get hurt. One of these bottles is going to hit someone on the head."
Tudor went on to propose his own modifications to VAR, which hinge on the referee referring decisions using a smart watch.
He said: "I think it's spoiling the fun for the spectator. My idea is that the referee gets a beep on his watch when there's a goal, if he's not sure about something he presses a button on his watch at it gets reviewed.
"At the moment it's ridiculous. For me a referee referees the game like he always has but if there's a moment in the game he feels unsure about then he himself can refer it back to a match official out of the ground.
"If he makes a mistake then so be it. He has the option then."
Make sure you tune in to Love Sport Radio for all the latest sports exclusives.