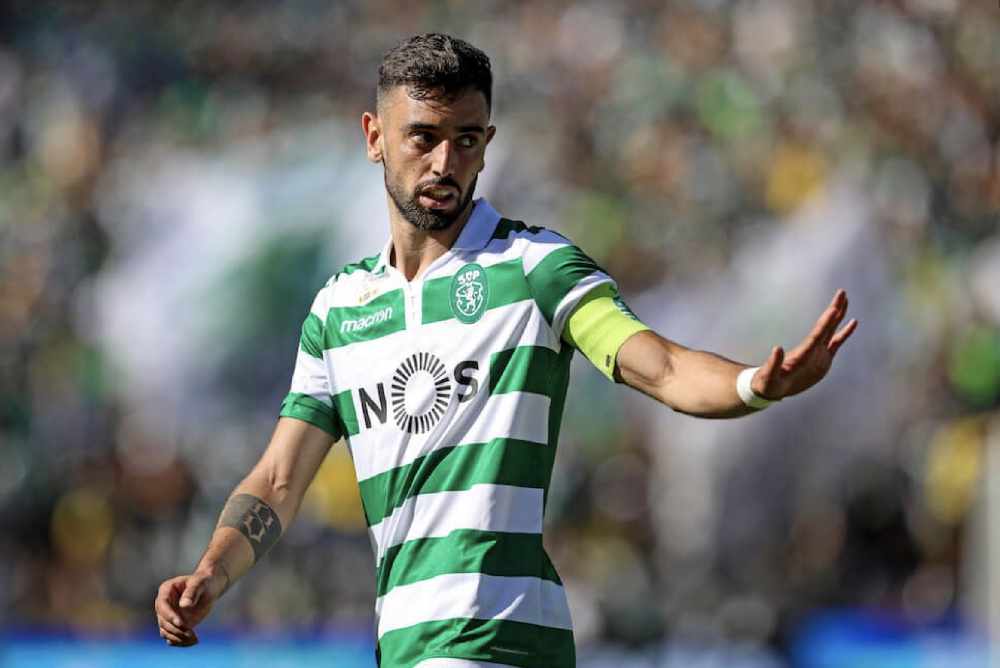 Ex-Manchester United striker Andy Ritchie thinks United need to be more cautious when splashing the cash.
The Red Devil's have been linked with Sporting midfielder Bruno Fernandes since the summer, with many believing a deal was to finally be struck this month.
However, nearly 3 weeks into the window Solskjaer still hasn't got his man, with reports claiming the Portuguese outfit are moving the goalposts when it comes to the transfer fee.
Reported figures have been rumoured to be anywhere between €45 - €85 million euros, but ex-Red Devil Andy Ritchie spoke to Love Sport to reveal why he thinks his old side should be wary of meeting the huge asking price.
"I do believe United should not pay over the odds, I think we've touched on this before - that I think we have paid over the odds for players because of the name of Manchester United and clubs think they can get that money out of us."
"That's the biggest stumbling block at the minute, reading reports this morning - Fernandes is putting a bit of pressure on, he wants to come to the club which is always a good thing."
United are in desperate need of midfield creativity, as yesterday's 2-0 defeat at Liverpool proved. Solskjaer's men were always second best and chances were few and far between. The acquisition of Fernandes will go some way to improving United's chances of top four.
Listen to Andy Hodgson's Kicking Off every Sunday on Love Sport Radio