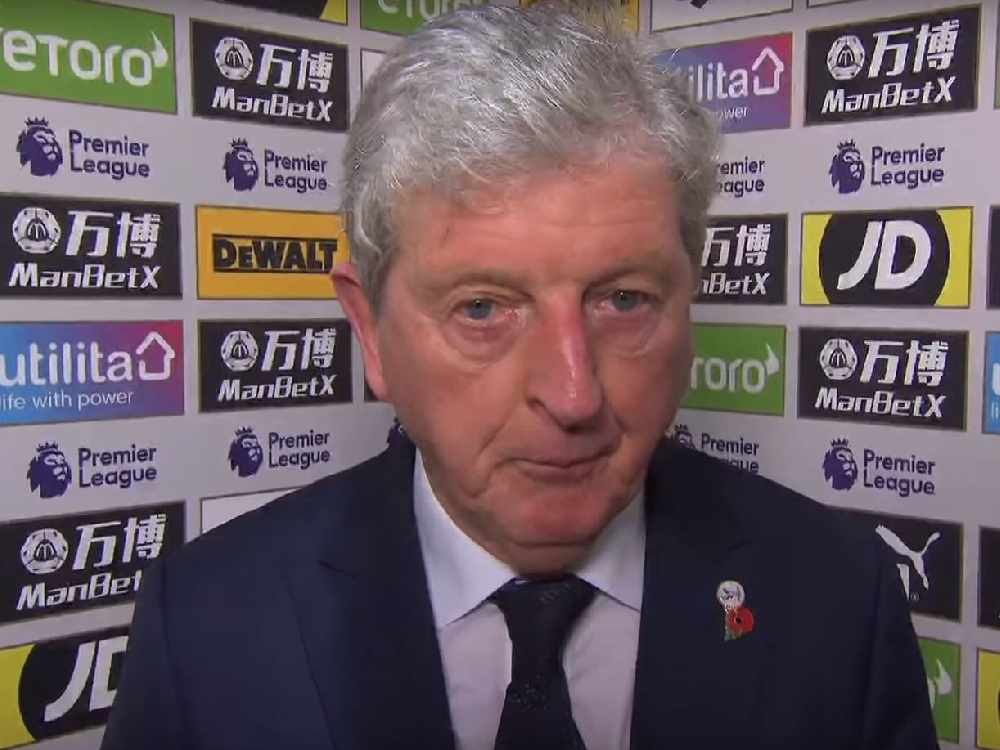 Simon Grayson reckons Roy Hodgson is the right man for the job at Crystal Palace despite the Eagles only securing one win in the league since the middle of September.
Hodgson began his playing career at Crystal Palace way back in 1963 and took over as manager 54 years later, saving them from a dire start to the 2017/18 season and leading them to 11th in the table.
However, the Eagles have struggled to find their form in the top flight this year and sit 16th, just two points off the relegation zone.
Whispers of "Hodgson Out" have begun to surface in the background at Selhurst Park as fans begin to fear the drop but experienced manager Grayson reckons Hodgson is still the right man.
"It's never easy being a manger no matter what club you're managing at," Hodgson told The Crystal Palace Fans Show (Tuesdays 7pm-9pm).
"The Premier League is really tough. Obviously they'd like to have won a few more games than they have done recently and they're within a group of a few teams now that really need to pick up some results and get further up the table.
"Roy is fantastically experienced and I'm sure he'll find a way out of the trouble they find themselves in but I don't think they could be in any better hands than with Roy in charge."
Palace's main problem appears to be scoring goals, with only Huddersfield less productive in the Premier League this year.
That has piled the pressure on the likes of Wilfried Zaha and Andros Townsend to provide attacking inspiration.
The latter has only produced two goals and one assist in the league this year but Grayson reckons that he is being marked out of games more often than not.
"I think, like a lot of wingers that are very inconsistent, Andros can do things out of nothing," Grayson added.
"I think he showed recently a fantastic strike from distance. I think he'd like to be a little bit more consistent but that comes with the territory and the reputation that you get.
"When he started his career, he was a marked man. As you go along and break into the England squad, people want to make sure that they're looking to stop you in every game.
"I think that's what he's found. He's played up front a little bit too so that's probably mixing up his game as well."