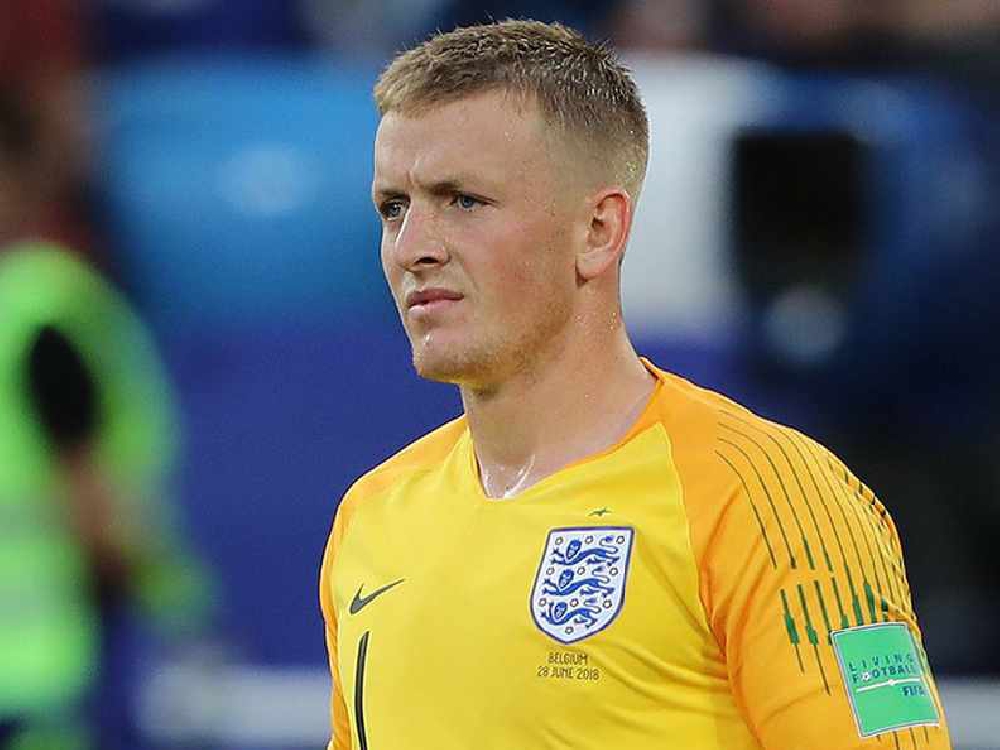 Transfer gossip is back to bring you all the Premier League gossip from Sunday's papers, analysing the biggest stories so that you don't have to.
Pickford to Manchester United
David de Gea's refusal to sign a new contract at Manchester United has forced them to line up Jordan Pickford as a replacement, according to the Sun.
De Gea has less than two years left on his current deal but United do not want to risk him walking away for free in 2020, so will look to sell him in the summer if he does not put to paper on a new contract.
The 28-year-old has been integral at Old Trafford since signing back in 2011 and the Red Devils are loathe to let him go - but reportedly expect Juventus to make a play for his services in the summer.
The Sun claim that United have identified Everton's Pickford as the perfect replacement after a series of top performances for club and country.
However, the Englishman did sign a new contract at Goodison Park over the summer, which could drive the asking price up.
Love Sport verdict: Pickford is the obvious replacement for United, who will recognise that the rest of the mini-league at the top of the Premier League have made spending big on a keeper a priority. We can't see Pickford turning United down - but it might take quite a pretty penny to convince Everton to give him the choice.
Fancy a day out at Twickenham with 3 of your mates?

We're giving away tickets for Barbarians v Argentina on 1st December.

To win all you need to do is FOLLOW us @lovesportradio & RETWEET this tweet

📞 0208 70 20 558
📻 558 AM/DAB
📲 https://t.co/XWhRQh9myF pic.twitter.com/kwcbfqGyoS

— LOVE SPORT Radio (@lovesportradio) November 15, 2018
Barcelona beat Liverpool to De Ligt
The Sunday Mirror today report that Liverpool look set to miss out on Matthijs de Ligt with Barcelona confident that they have secured his services.
Virgil van Dijk has already talked up Liverpool's interest in the teenager who was watched by scouts from all over Europe on Friday as his Netherlands side overcame world champions France 2-0.
But Barca have earmarked De Ligt as the man to succeed Gerard Pique, 21, at the Camp Nou as the rock of their defence.
The Spanish giants expect to get a £60million deal done soon that will see Liverpool miss out on the Ajax defender, according to the Sunday Mirror.
Love Sport verdict: With Virgil van Dijk and Joe Gomez playing so well, you wonder why Jurgen Klopp would be splashing another fee on a centre-back. However, back-up defenders Dejan Lovren and Joel Matip both have question marks over them and to compete on multiple fronts, Liverpool must look to build a squad of world-class players, not just a team.
PSG, Arsenal and Tottenham want Bailly
Eric Bailly's availability has drawn interest from across Europe with Paris Saint-Germain the latest to join the race for his services, Mail Online claim.
Bailly was Jose Mourinho's first signing at Manchester United but since moving from Villarreal has slipped down the pecking order before finally seeing young midfielder Scott McTominay picked at centre-back ahead of him.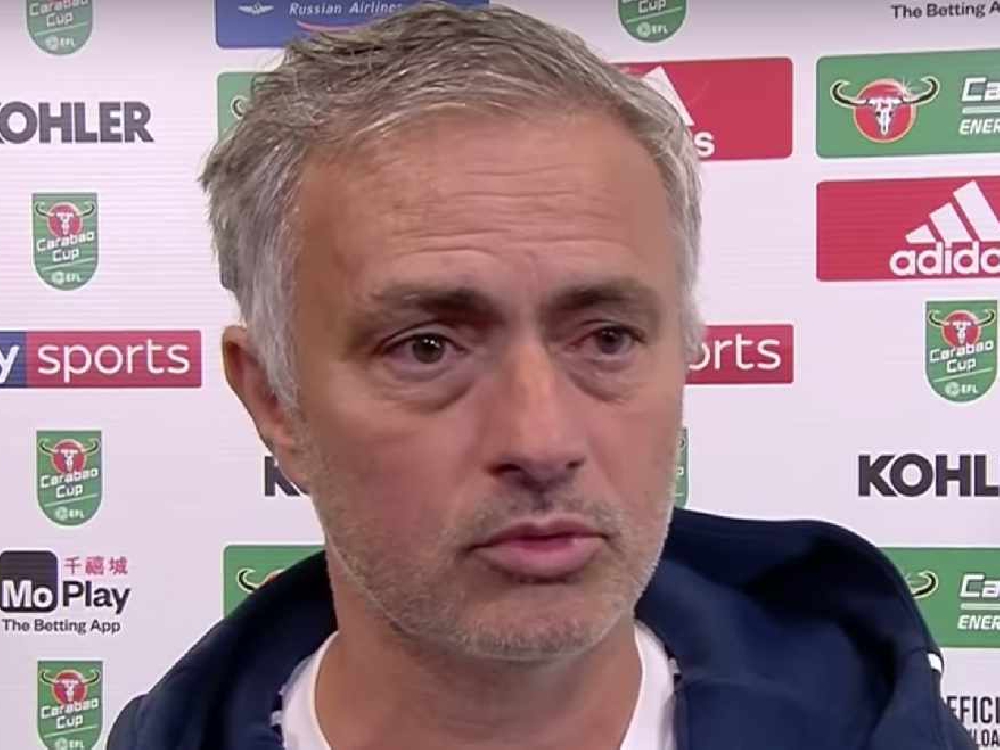 Now the Ivory Coast international is said to be looking for a way out of Old Trafford and both Arsenal and Spurs have both been linked with a move for him.
But PSG are today also reportedly part of the pack of clubs monitoring his availability.
Love Sport verdict: Bailly's future at United is not yet certain. The Mail report also claims that Mourinho reckons the defender could improve. That said, what Mourinho thinks seems to change from week to week at the moment, so fully expect him to become a favourite and then an outcast and back again before the January window opens.