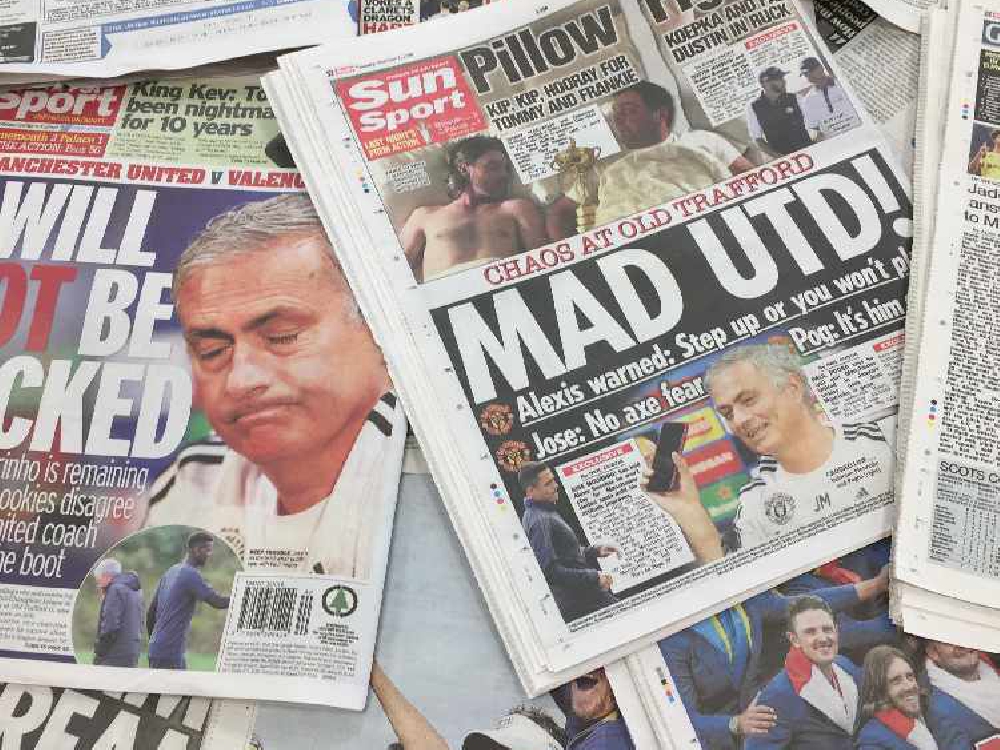 Transfer gossip is never hard to find and Love Sport have trawled the globe for today's biggest lines - and assessed their validity so you don't have to.
Barcelona split on Paul Pogba move with Mourinho future up in air
Paul Pogba, and more publicly his agent Mino Raiola, appears ready to leave Manchester United for a second time as the rift between the player and manager Jose Mourinho continues to grow.
Barcelona is the most likely destination for France's World Cup-winning midfielder but ESPN claim the board at the Camp Nou is split on whether to make a move for him.
However, reports that the financial aspect of a deal for Pogba is beyond Barca's means are said to be wide of the mark and this decision simply comes down to one of footballing matters.
And The Sun claim Pogba has reiterated his "him or me" ultimatum with regards to Mourinho remaining at the club.
Love Sport verdict: You would think United will say goodbye to Jose, to ensure they hang onto Pogba whether Barca's board they decide to bid for him or not.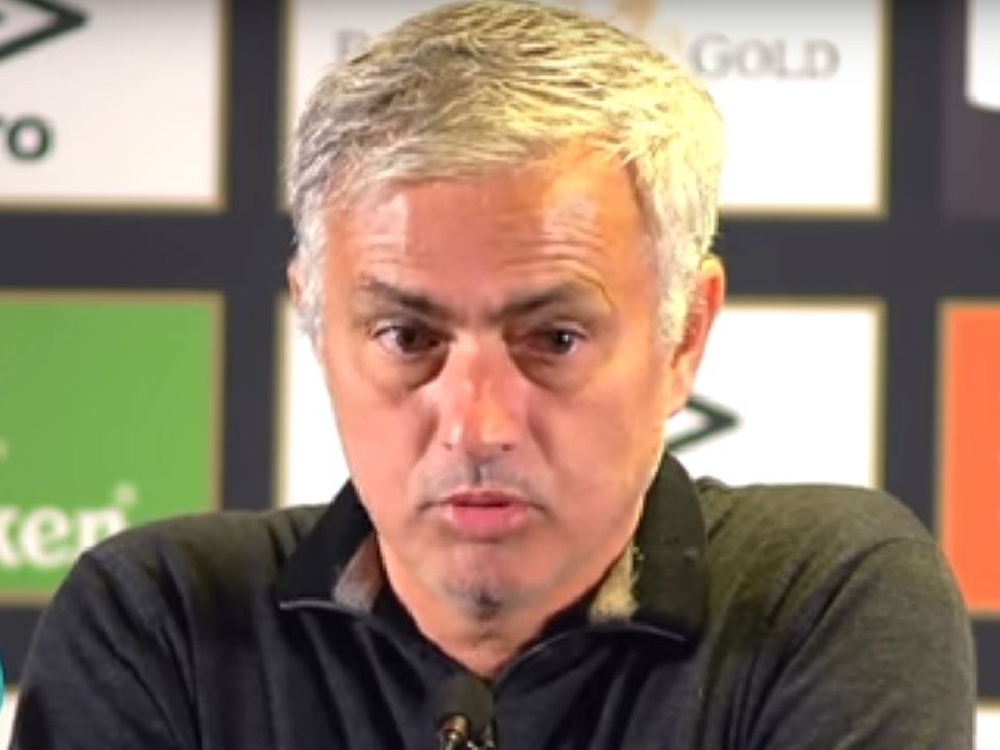 City will not move for Mbappe
Kylian Mbappe lit up the world at the age of just 19 this summer, more than adequately justifying his £150million (and more) move to Paris Saint-Germain.
And while Manchester City have made it their business to ensure they buy the world's best talent wherever possible, the Independent are one of those going hard on Pep Guardiola's quotes stating he is .
"Manchester City aren't going to spend the money that Mbappe deserves, or that PSG deserves," Guardiola said.
Love Sport verdict: Crucially, Guardiola did not say he would not sign Mbappe. Hardly surprising, given his obvious talent. That's not to say we expect a U-turn, but things change quickly in football.
Aaron Ramsey's contract expiring will be good for Arsenal - because it will help expel the mediocrity that became acceptable under Arsene Wenger

Explosive stuff from @mike_stavrou on #Arsenal's latest debacle https://t.co/NYH2pOcBQe

— LOVE SPORT Radio (@lovesportradio) September 29, 2018
Ramsey to swap Arsenal for Real?
Aaron Ramsey looks increasingly likely not to sign a new deal with Arsenal and is set to leave the club at the end of the season.
The Welsh midfielder has been with the Gunners for a decade but will have to seek pastures new and Teamtalk claim Real Madrid are one of a number of clubs interested.
Love Sport verdict: The bigger sides will not take the risk of waiting until the summer for a deal, especially if the price-tag for Ramsey is a bargain one. Perhaps Gareth Bale could tempt Ramsey to Spain? It seems far-fetched though at this stage.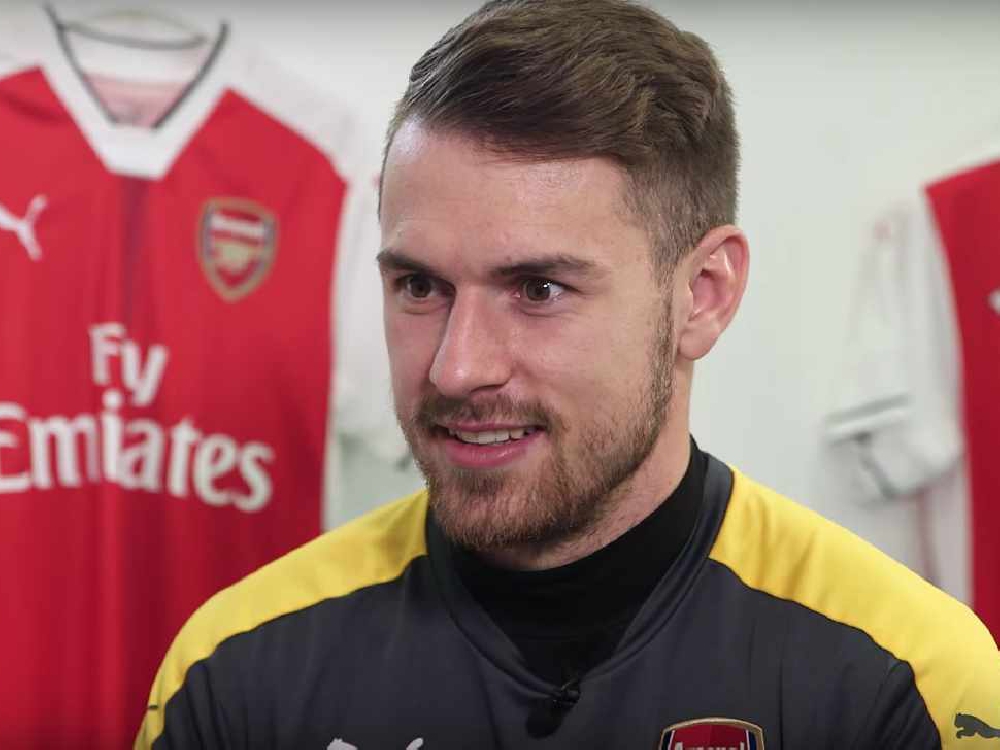 Arsenal on French transfer mission
Under Arsene Wenger, Arsenal were famous for finding gems in France. Now, Unai Emery looks like he might be following in his footsteps.
The Mirror report that Lille winger Nicolas Pepe is being scouted by the Gunners; he has already scored five goals in eight games this season.
However, the Ivory Coast international is also being tracked by Everton, Barcelona and Sevilla.
Love Sport verdict: Goal-scorers are hardly a "need" for Arsenal at the moment. Their concerns at the back are far greater and if Emery is going to shell out £30m, it's probably not going to be on a wide man with an eye for goal.
Rice for England
Declan Rice has caught many eyes in West Ham's midfield - not least that of Gareth Southgate.
Rice has played three international friendlies for the Republic of Ireland but representatives of England have approached him about switching allegiances to represent the country where he was born.
The Times claim he has turned down another call-up by Ireland ahead of their squad announcement this Thursday - but also state that he will not join England either.
Love Sport verdict: It seems Martin O'Neill is resigned to losing Rice which leaves him more than open to Southgate's seduction. It's the waistcoat. It's irresistible.