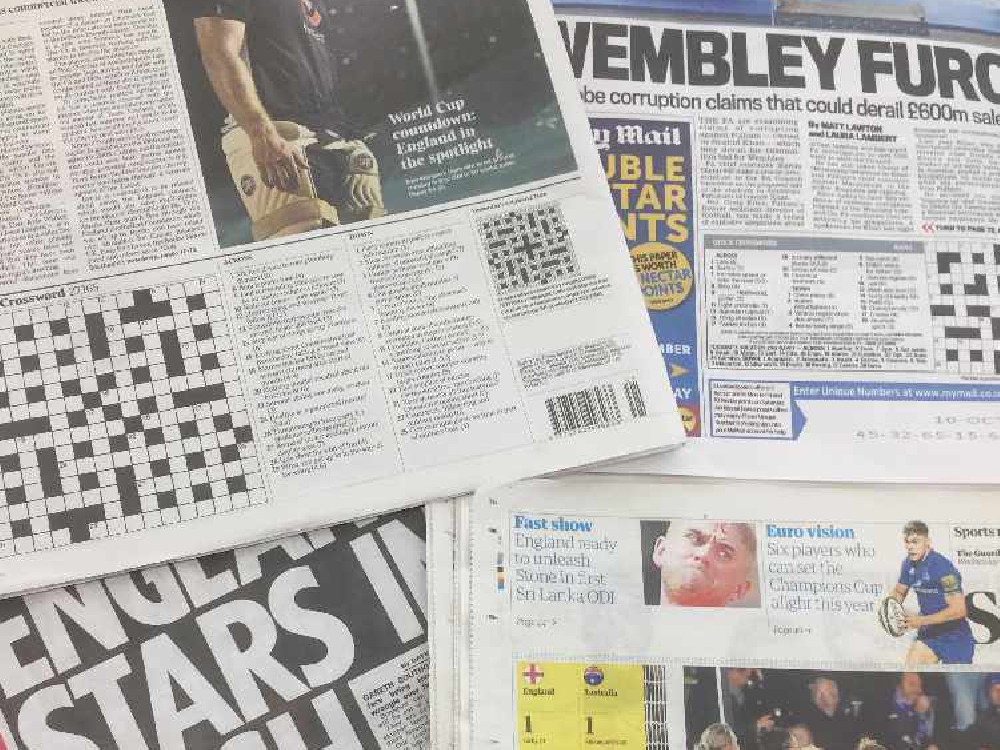 Transfer gossip is back, listing and assessing all the biggest rumours from the Premier League so that you don't have to.
Mourinho to clear air with Man Utd chief
Jose Mourinho will meet Ed Woodward in London in the next 48 hours to 'clear the air' ahead of Thursday's Manchester United board meeting, claims The Sun.
The Portuguese manager was handed a stay of execution on Saturday when United fought back from 2-0 down to beat Newcastle 3-2 at Old Trafford with Alexis Sanchez scoring a dramatic late winner.
But Mourinho remains under pressure at the club with a number of high-profile players considering their future because his actions and United seven points off the top of the Premier League table in eighth place.
The report claims the boss is convinced that the club have been making plans regarding his replacement - but Woodward wants to convince him that it is not the case and that he has their full backing.
Love Sport verdict: This is the line The Sun have been pushing for a while, that Mourinho is paranoid about the links with Zinedine Zidane and thinks the club are not giving him their full support. With Mourinho's past, you can understand why. As for the story of a 'clear-the-air' talks, I think any board meeting would be preceded by one between manager and executive, so it seems like stating the obvious.
'Sir Alex would have had them up against the wall!'

Does Jose Mourinho need to get a bit nasty at Manchester United?#MUFC https://t.co/qgHZQ2Yfeq

— LOVE SPORT Radio (@lovesportradio) October 9, 2018
Hazard awaits Real Madrid decision
The Telegraph claim Eden Hazard will not make a decision on his Chelsea future until he knows whether Real Madrid will move for him next summer.
In an interview this week, Hazard talked once again about his 'dream' of playing for Los Blancos and reiterated that he did not know if he would sign a new deal at Stamford Bridge.
The Belgian forward will reportedly wait for confirmation of plans to make a big-money offer from Madrid before telling Chelsea he wants to leave.
Love Sport verdict: When did tapping up stop being illegal? What Hazard is basically saying - if this report is to be believed - is he wants Madrid to tell him they will make a bid and then he will help force it through. If this really is his dream club, it's entirely credible as footballers have done far more to achieve far less (remember Peter Odemwingie?).
🔵 | I KNOW MORATA FEELS

Ex-#SaintsFC Striker @B1orm told @DickieLee & @StoreyMatt about times when he went on a dry spell like Morata

🤔 | Can the last 2 games turn his season around? @ChelseaFanCast

📞 0208 70 20 558
📻 558 AM/DAB
📲 https://t.co/XWhRQgRLH7 pic.twitter.com/22EAai8hTP

— LOVE SPORT Radio (@lovesportradio) October 8, 2018
Juve will not re-sign Pogba
Juventus have confirmed they will not seek to bring Paul Pogba back to the club despite his ongoing unhappiness at Manchester United.
The French midfielder has repeatedly fallen out with manager Jose Mourinho and his agent Mino Raiola has talked up a move away - although Barcelona is thought to be his preferred destination.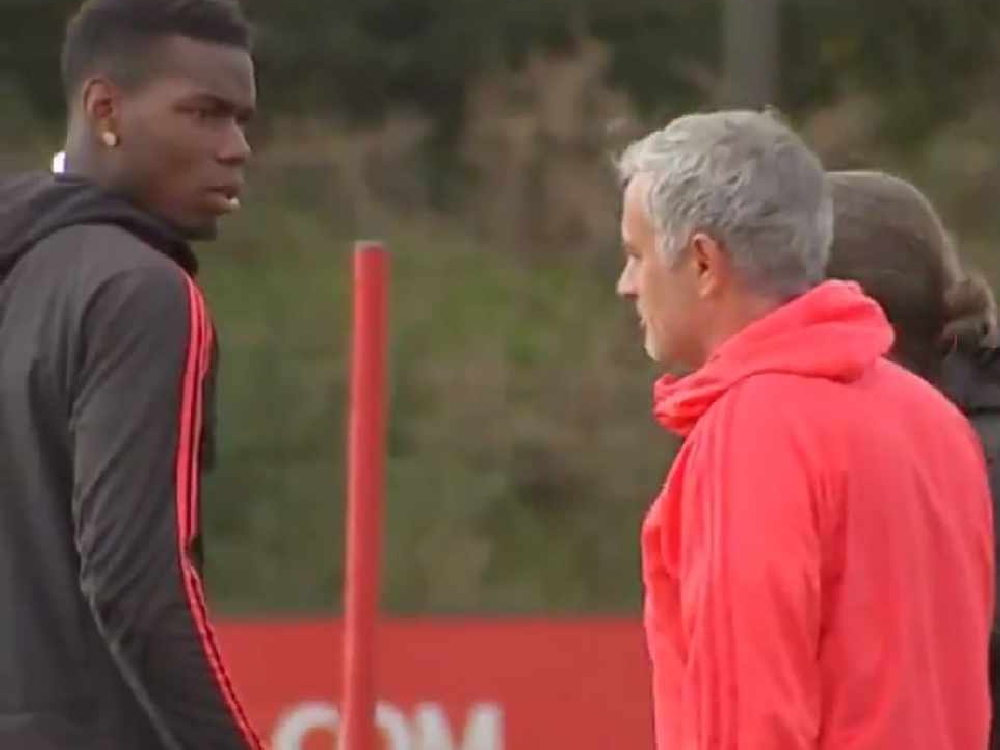 But Pogba will not be heading back to Juve, according to a recent club statement.
"We love Paul Pogba, we've a fantastic relationship with him but we've never thought about his return at Juventus and we're not going to think about it," the Italian club's sporting director, Fabio Paratici, said.
Love Sport verdict: I can't really imagine Pogba and Ronaldo at the same club these days - can you?
Villa players backing Terry
John Terry is the favourite for the Aston Villa job and the players are behind him, according to the Mirror.
Terry retired from playing last week after seeing out his last season in Villa's defence, taking them to the play-off final before losing to Fulham.
The Chelsea legend has always talked up a role in management and now the dressing room at Villa Park appears keen for him to take over.
Love Sport verdict: Captain, leader, legend. That's what they call John Terry, and few players (apart from Wayne Bridge and Craig Bellamy) have much to say against him. And when the competition is former Mourinho pet Rui Faria, I think any dressing room would prefer the devil they know.
Barcelona consider Moreno
Spainsh tabloid Mundo Deportivo claim Barcelona are considering a bid for Alberto Moreno.
The Liverpool full-back has been supplanted in the team by Andrew Robertson and is regarded as surplus to requirements by many experts.
Barca are reportedly eyeing the 26-year-old as a back-up to Jordi Alba; Moreno's current contract expires next summer and they believe they could get him on the cheap in January.
Love Sport verdict: HAHAHAHAHAHAHAHAHAHA