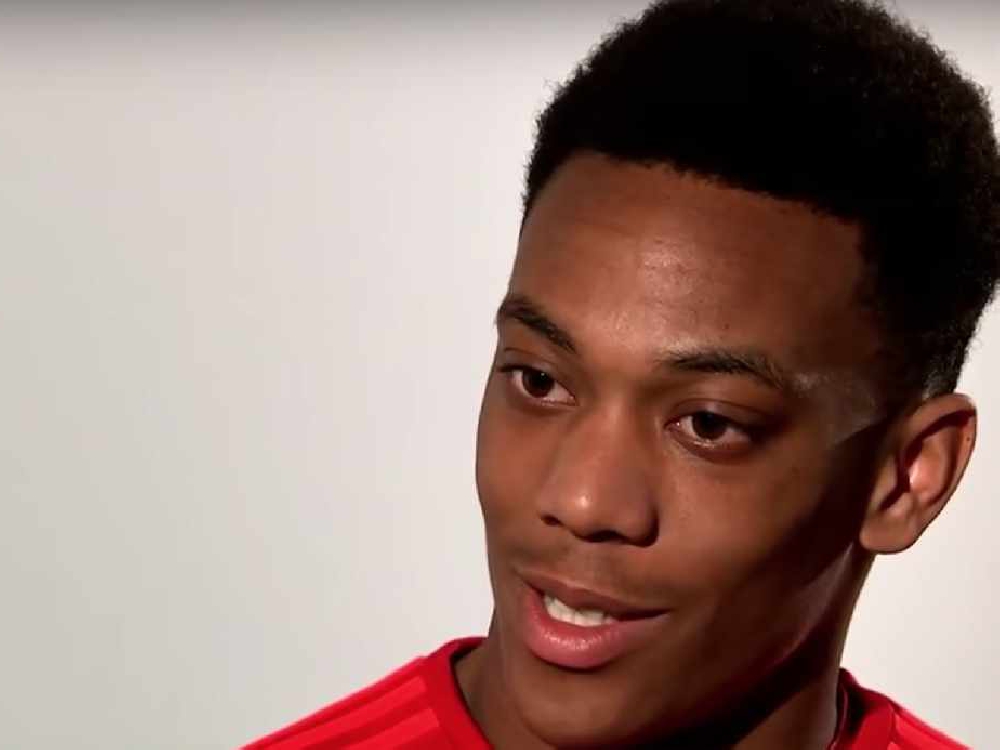 Transfer gossip is back to bring you all the Premier League rumours from Saturday's papers, cataloging and analysing the biggest stories so that you don't have to.
Martial ready to leave Manchester United
Anthony Martial is ready to end his Manchester United career after rejecting a number of contract offers, claim multiple outlets.
The Mirror say that Marital has no intention of staying with the club beyond the end of his current deal, which expires next summer.
And French outlet RMC Sport say he has turned down a number of offers from United in the face of interest from Tottenham and Barcelona.
But United could still trigger a 12-month extension clause in his current deal, if only to ensure they receive a transfer fee when he moves on.
Love Sport verdict: There was a point when it looked as though Martial had decided he would outlast Jose Mourinho at United and would sign a new deal despite a high-profile fallout with the manager. But now the out-of-favour forward does indeed look ready to go and United will surely cash in on him in January as a result.
Under a top Arsenal target
Italian outlet Forza Roma claim that Arsenal are favourites to sign much-fancied 21-year-old Cengiz Under.
Under already has four goals in 10 caps for Turkey despite have failed to light up Serie A in his first season with the club last year.
But he has been linked with Bayern Munich, who are reportedly preparing a bid of around £45million for his services.
However, Forza Roma insist Arsenal are favourites and that the Gunners could do a deal for a January move.
Love Sport verdict: We have to admit that Under is a new one on us but reading the Turkish media about him, they are very excited. Now given Turkey's relative lack of recent stars they might get excited about anyone and it would still be a big punt at £45m, but who would doubt Arsenal's new transfer committee?
Liverpool and Chelsea both in for Asensio
Real Madrid are ready to sell Marco Asensio to either Liverpool or Chelsea if either club meets the £100m asking price, according to Spanish newspaper Marca.
Asensio joined Madrid as a teenager four years ago but was loaned out to Espanyol initially.
However, the departure of Cristiano Ronaldo over the summer had been expected to free Asensio up to dominate La Liga in his third season with Real.
But the club do not believe he is living up to expectation and would reportedly cash in on Premier League interest if the price is right.
Love Sport verdict: Asensio is the kind of player Liverpool and Chelsea are so often linked with, whom they don't really need but fans can easily get excited about. We're not saying this is total fiction but it is at best the very earliest stages of a transfer rumour.
Transfer targets in brief
Manchester United: Alex Sandro (Calciomercato)
Manchester City: Leroy Sane new contract (Telegraph)
Liverpool: Marco Asensio (Marca)
Tottenham: Anthony Martial (RMC Sport)
Arsenal: Cengiz Under (Forza Roma)
Chelsea: Marco Asensio (Marca)