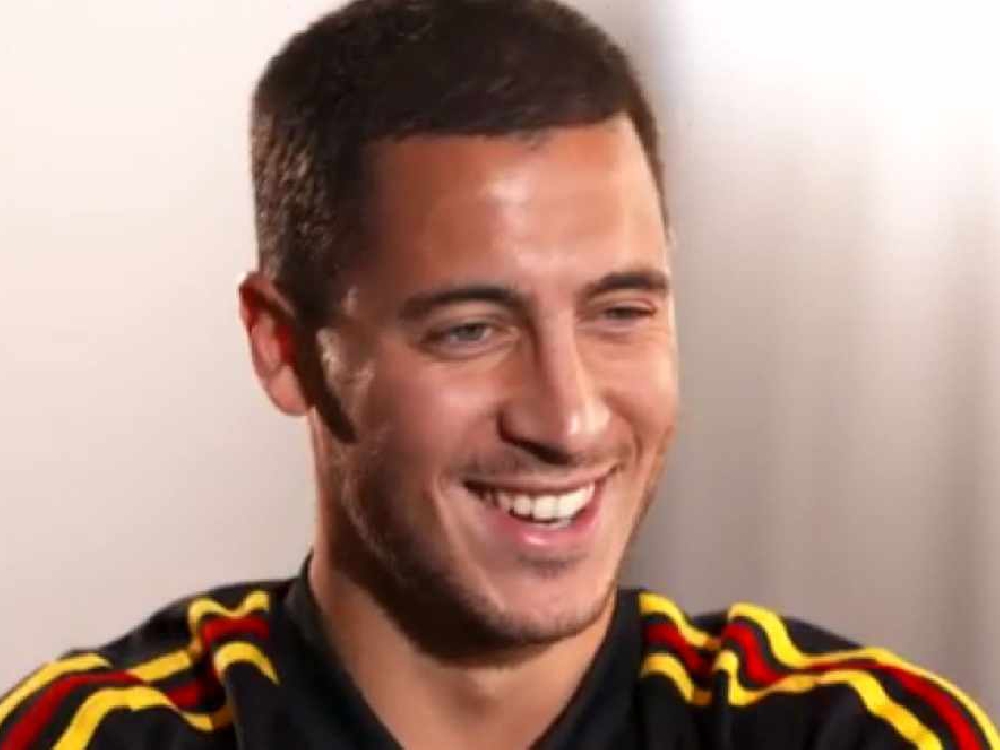 Transfer gossip is back to bring you all the Premier League rumours from Monday's papers, cataloging and analysing the biggest stories so that you don't have to.
Hazard: 'I will not force Chelsea to sell'
Eden Hazard has told French TV station TF1 that he would never set out to back Chelsea into a corner over his potential move to Real Madrid.
The Belgian winger is one of Europe's form players after an electric start to the season and last week talked of a transfer to Madrid as 'a dream'.
But now Hazard has insisted that he left previous club Lille on good terms and that he remains determined to do the same at Chelsea.
"Chelsea were clear with me: I couldn't leave the club," Hazard said.
"I accepted it. Anyway leaving or staying I was going to be happy. I do not regret this decision.
"When decisions are made you can sulk and often you get the last word.
"But I will never look to clash with the club. Chelsea have given me a lot."
Love Sport verdict: For a man who doesn't want to upset the club over his transfer, he sure does talk about it a lot… but if we give him the benefit of the doubt, he is asked about it a lot. One has to wonder if this is a pointed jab at rebel and now Madrid goalkeeper Thibaut Courtois.
🔵 | MORATA ISN'T SARRI'S MAN@ChelseaFanCast believe that Morata has set a template for being excellent but he continues to make errors with @ChelseaFC

🤔| | What do you think #CFC fans? pic.twitter.com/y1shx463Zt

— LOVE SPORT Radio (@lovesportradio) October 13, 2018
Ake rules out Manchester United transfer
Nathan Ake has given short shrift to rumours he is set to join Manchester United in an interview with Dutch outlet Football Oranje.
Ake is a Netherlands international with seven caps to his name but failed to break through into the Chelsea first team during his six years there.
Instead, he has made himself a stalwart in the Bournemouth defence and the centre-half has reportedly caught the eye of United, who failed to sign Toby Alderweireld over the summer and are exploring other options.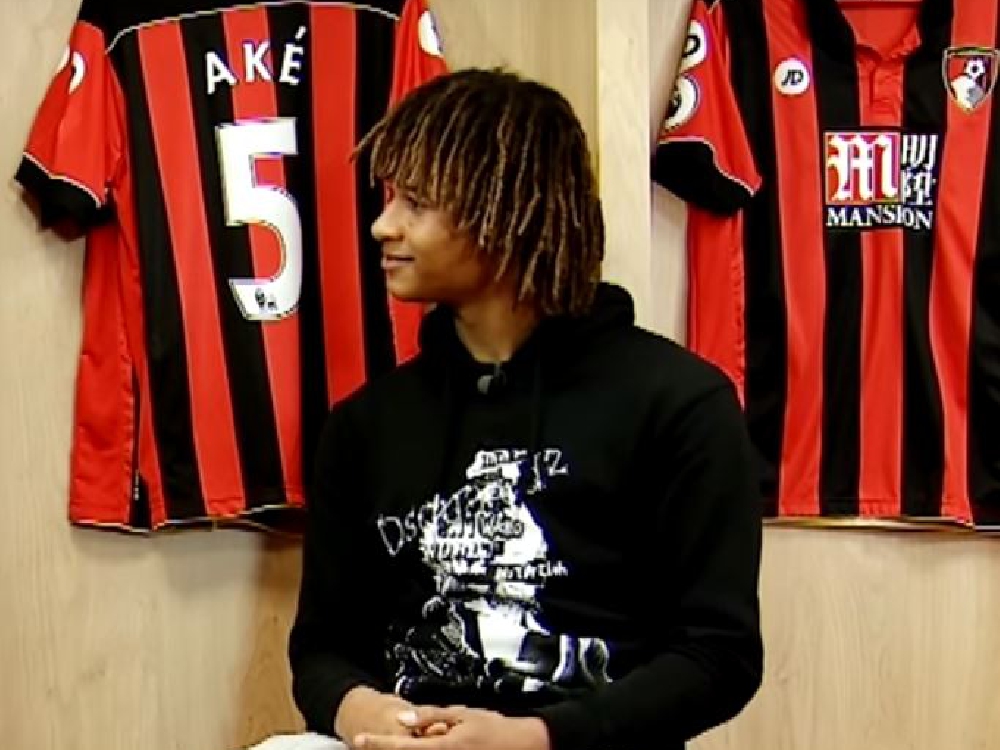 But Ake himself has assured worried Cherries fans that he has no plans to leave any time soon.
"I've seen it pass by but of course it's rumours," Ake said.
"At the moment I play at Bournemouth and that is going well, so I focus on that.
"This does not say much about my status yet. They are rumours on the internet and as long as I do not hear anything myself, I will not go into that."
Love Sport verdict: Ake is undoubtedly one of the Premier League's most impressive defenders. He is remarkably strong, a decent ball-player and reads the game well. At just 23, it's no surprise he is attracting attention from the league's biggest and his days at Bournemouth must surely be numbered. Everyone intends to stay until the big offer lands on the table.
Dembele to quit Spurs for China
Mousa Dembele is reportedly prepared to run down his current Tottenham contract to facilitate a move to the Chinese Super League.
Dembele, 31, joined Tottenham from Fulham back in 2012 and has appeared more than 200 times for the club.
However, his current contract expires in the summer and while the club are willing to sell in January, the Sun claim he is likely to see out his deal and move to China, where he can bag a massive signing-on fee as well as lavish rages.
Love Sport verdict: Personally, I think Mousa Dembele is an underrated part of the Tottenham midfield. He is so strong on the ball and in games where Spurs are on the back foot, he's very useful. But given that Mauricio Pochettino's side are much more likely to play possession football, maybe the time has come to let the Belgian go.
Transfer targets in brief
Manchester United: Nathan Ake (Football Oranje), David de Gea new contract (Calciomercato)
Arsenal: Ismaila Sarr (Sun), Kai Havertz (Sun)
Chelsea: Tiemoue Bakayoko loan recall (Correire dello Sport)
Tottenham: Mousa Dembele to Chinese Premier League (Sun)
Fulham: Mateo Musacchio (Mirror)